Higher Education Progression Event
8 December 2017 10:39 - 10:39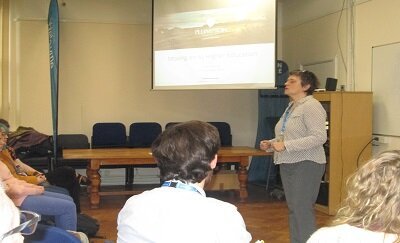 On Tuesday, the Animal Management department held a Higher Education progression event for our current Level 3 Animal Management students. The event included a range of talks for the students which helped to give them an insight into the university courses that Plumpton have to offer and the benefit of these for their future careers.
Kicking off the evening, Lecturer Jenny Watkins gave a presentation 'Moving onto Higher Education'. This was followed by two of our university second year students, with a talk titled 'The HE Experience from a Students Perspective'. This included Hannah Elms, who who already has a degree from a different university and Leah Beal, who focused on the transition and difference from studying at Level 3 to a university course.
Alumni Andrew Anderson, a 2015 graduate of the BSc (Hons) Animal Behaviour and Welfare (top-up) was invited back to the college to speak about how gaining his qualification has helped his career in both the behaviour and welfare industries. Donna Green, Programme Manager for HE, finished the event informing the students about the HE Animal Management opportunities at Plumpton College.
All students received a pack including UCAS guidance and a questionnaire booklet designed to engage them to ask relevant questions regarding finance and think about other important aspects to consider when applying for university. On completion there was a lunchtime presentation from Oyster Worldwide, a company who specialise in working abroad for short projects and gap years, to both Level 3 and HE Year 1 students.
To find out more about our Animal Management university courses, see our course pages.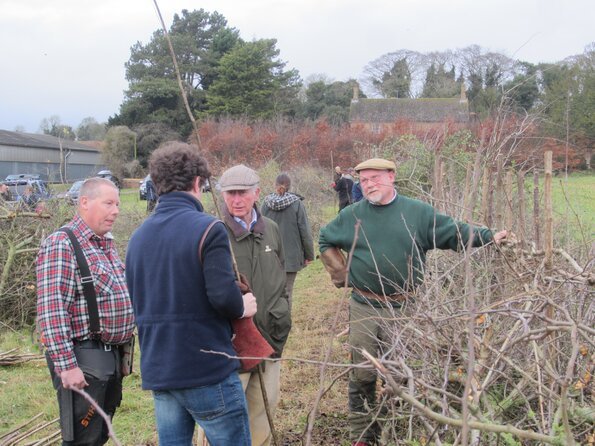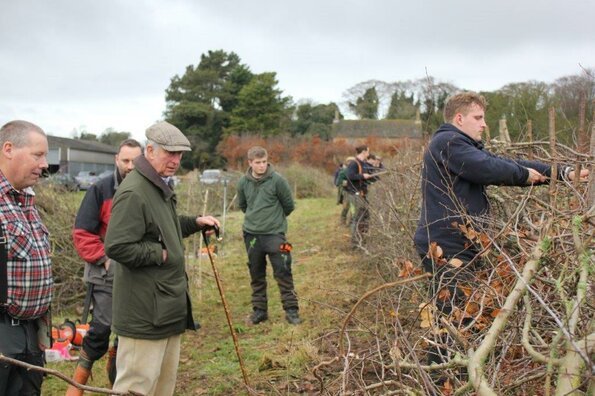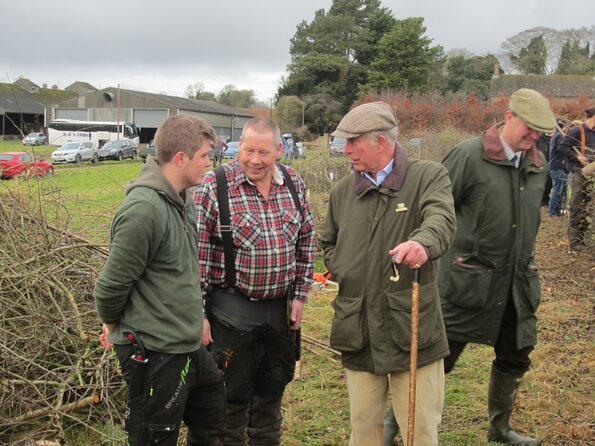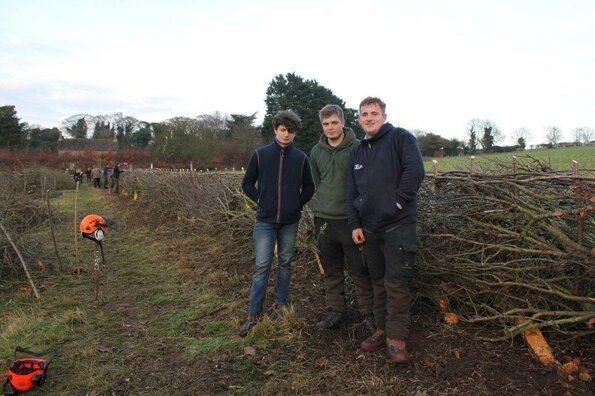 Learn more about our history
Since the original 400-acre College farm was bought back in 1919, Plumpton College has certainly seen a lot of changes.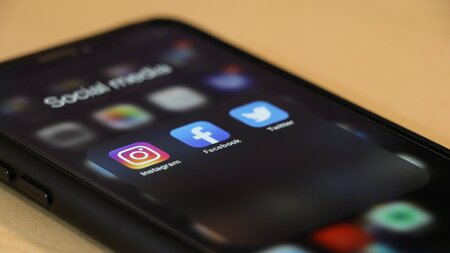 Stay connected
Keep up to date with us online. Give us a like and follow us on: