High Praise for Plumpton Sparkling Wine

The Dean Brut, Plumpton College's own sparkling wine, gained the third highest score in the prestigious Decanter Magazine tasting of 55 English Wines.
Consisting of 50% Pinot noir, 35% Chardonnay and 15% Pinot Meunier, the grapes for this wine were picked from our own vineyards in 2009, and made into wine by our staff and students at Plumpton Estate winery.
The judges described it as: 'Fresh fruit on the nose, clean and inviting with all sorts of deep plum flavours and concentrated apple fruit. Very nicely poised palate with lots of complex and concentrated fruit qualities. Bright acidity shines out, but is well balanced. Deserves maturation'. Not surprisingly, the two top wines (from Ridgeview and Henners) were both made by Plumpton College graduates!
Justin Howard-Sneid, Global Wine Consultant to Direct Wines and one of the judges on the panel, said: 'The message for wine drinkers is simple. If you have the money to buy Champagne but choose to spend it on English and Welsh sparkling wine instead, you can be confident of getting something at least as good, if not better. And you will have the added satisfaction of knowing that you are supporting local grape growers and boosting the UK economy too.'
Learn more about our history
Since the original 400-acre College farm was bought back in 1919, Plumpton College has certainly seen a lot of changes.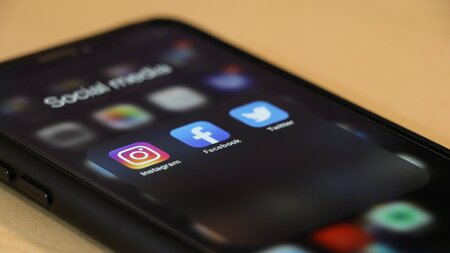 Stay connected
Keep up to date with us online. Give us a like and follow us on: