Helen King's visit to Uganda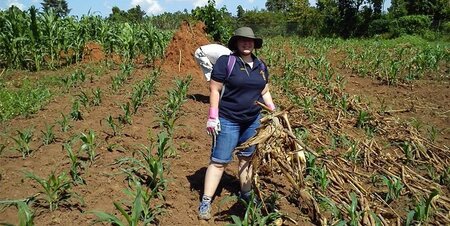 During November I visited a rural village 2 hours from Kampala in Uganda.
The trip was organised through a local charity and was specialised so I could use my agricultural skills and studies to support the local community. It was a great shared learning experience that stretched the boundaries of what I thought I could do.
The trip involved teaching 150 young people about safely delivering goats and I was also soil testing, often throughout the night. I also managed to visit various universities and had good discussions with local farmers about the challenges which they faced, such as feeding themselves or feeding the livestock. I have two more trips planned to Uganda this summer and early next year. I am going to the Royal Agriculture University in September and especially looking forward to developing further skills and knowledge in the role of small scale farming in rural development, and soil analysis.
I thoroughly enjoyed the trip which the College supported me on and it has enabled me to put into practice some of the things I've learned whilst I've been studying my foundation degree Plumpton.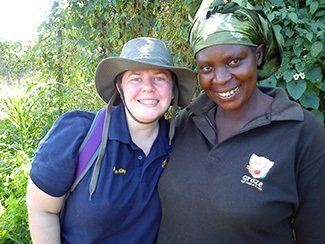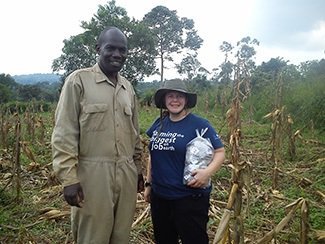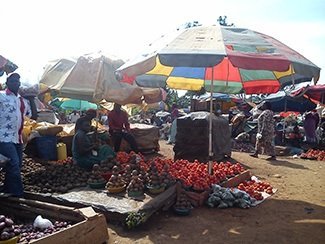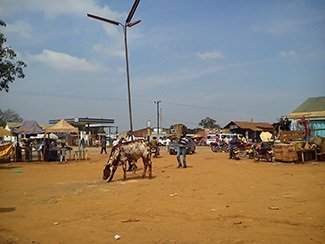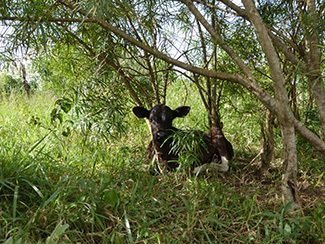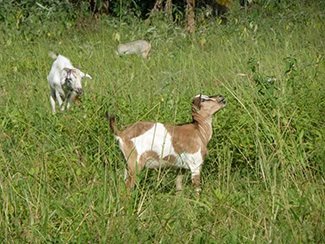 Learn more about our history
Since the original 400-acre College farm was bought back in 1919, Plumpton College has certainly seen a lot of changes.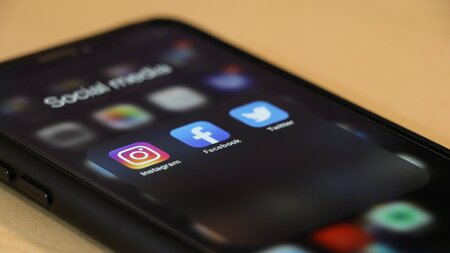 Stay connected
Keep up to date with us online. Give us a like and follow us on: