Healthy Environment, Healthy Lives Conference Report
The inaugural Healthy Environment, Healthy Lives student conference was held on the 9th July 2014 at the South Downs Centre in Midhurst. The conference was organised by the South Downs National Park (SDNP) Research Hub, which was contracted to Plumpton College and the University of Brighton by the South Downs National Park Authority (SDNPA) last year. Anyone with an interest in the SDNP was welcome to attend, with students presenting on everything from the park's cultural values to the conservation of biodiversity. With over 30 presenters and 80 attendees from academic institutions throughout the UK, along with SDNPA strategy leads, it brought together people from multidisciplinary backgrounds.
The day was opened by Trevor Beattie, the Chief Executive of the SDNPA, who discussed the Authority's aims and future projects. The Keynote speaker Professor Andrew Church, a lead author of the "Cultural Ecosystems Services" chapter in the National Ecosystem Assessment report, followed. He gave an intriguing insight into the SDNP's cultural values and the contradictions and challenges in understanding health, well-being and environment relationships.
Each session was chaired by SDNPA staff and academics from various institutions; the day was rounded off by two workshops and prize-giving for the best presentations. Congratulations to Daniel Bianconi (Plumpton College) for his fascinating and detailed talk on the effects of prohexadione calcium on vine vigour, which won him the best overall presentation. Congratulations also go to Joanne Carnell (University of Brighton) for the CIEEM membership "best in category" prize and Eleanor Rendells (University of Southampton) for the best poster presentation prize. The standard of all the presentations was exceptionally high and it proved to be a very informative day.
Learn more about our history
Since the original 400-acre College farm was bought back in 1919, Plumpton College has certainly seen a lot of changes.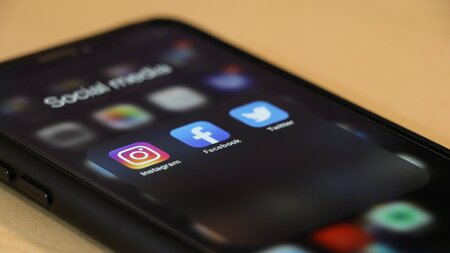 Stay connected
Keep up to date with us online. Give us a like and follow us on: