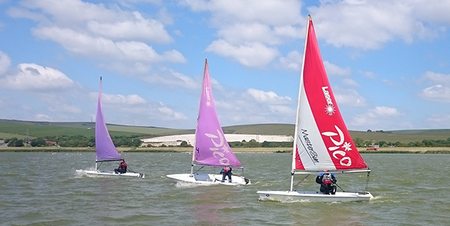 We've had a great 2014/2015 sailing with nearly every week, being able to get afloat, which certainly showed through with the great standard of sailing shown by all the academy members. We qualified 6 new dinghy instructors who all managed to secure work placements for the summer in the South of France, West coast Scotland and the local Hove Lagoon putting their new skills into practice and wages in their pockets. It was also good to see a few racers getting stuck into the clubs summer series and pulling out a 2nd place in a best of three races. The RS Visions donated by the Plumpton College Charitable Foundation will be competing against the world in a global event this month sailed by our experienced second years which will be a great start to the new academic year. News hot of the press is that due to the successes of the students and their professionalism, behaviour and enthusiasm, Newhaven and Seaford Sailing Club will be offering two students a payed work placement for summer 2016. This role will primarily be focused on increasing participation in watersports activities at Piddinghoe Lake just outside Newhaven.
Learn more about our history
Since the original 400-acre College farm was bought back in 1919, Plumpton College has certainly seen a lot of changes.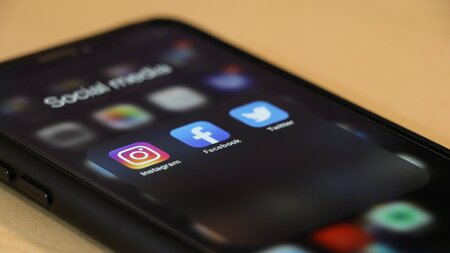 Stay connected
Keep up to date with us online. Give us a like and follow us on: