Graham Moss Lecturer in Outdoor Education continues with his successes at triathlons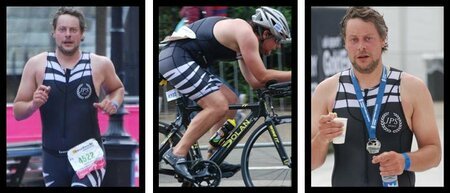 London Hyde Park Triathlon
A late start time meant a bit of waiting around in Hyde Park watching all the other racers, whilst sorting out my own kit.
Walking along the pontoon to the start is the most nervous moment when all the thoughts reflect to the training and the what if's; "have I set my bike up well?" – and, "am I fit enough for the swimmers in this wave?"
I entered the water and the horn went! The 750m swim was tough and I had no real gauge whether I was going quickly or not; as it turns out I completed the swim in 12 minutes 58 seconds.
All time in the race is precious and so I made my way to the Transition where I had my bike racked as quickly as I could- removing my wetsuit as I went.
There were three laps of the bike route that totalled 22.5km- this was an undulating course on South, West and North Carrington Road and with every lap I felt my speed increase.
I completed the three laps in 40 minutes and 14 seconds, with a top split speed of 23 mph.
This then only left the run, which I was concerned about. I have been working on my technique and aiming to get quicker through using this rather than increased fitness. So off it went...
On the second lap of the run I pushed hard and focused on speeding things up; I completed the 5km run in 23 minutes and 7 seconds, which is a personal best.
I completed the race in 1:21.57 This has placed me 159th out of 1850 people that undertook this Sprint Triathlon and out of 180 people in my category I came 33rd. (top 5%)
I am very pleased with my result and am now focused on my next race at Petworth Park ran by the Brownlee brothers. Thank you to Plumpton for all of their support to be able to enter races like this and please feel free to use any of the photos included in this report to use in media; I do have more photos too.
Learn more about our history
Since the original 400-acre College farm was bought back in 1919, Plumpton College has certainly seen a lot of changes.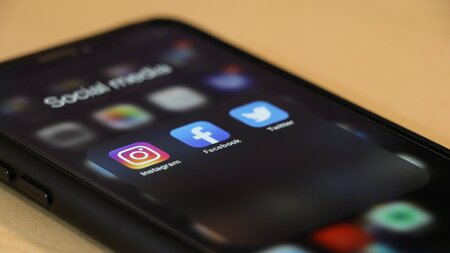 Stay connected
Keep up to date with us online. Give us a like and follow us on: