Gamekeepers Clay shooting competion results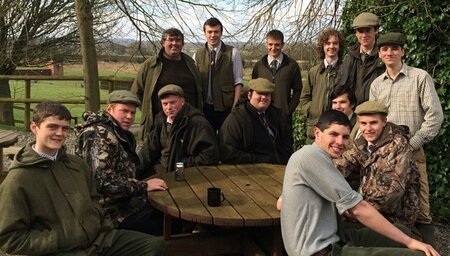 The College clay shooting team competed this week at the inter-land-based College clay shooting competition in Derbyshire.
21 teams from land based colleges across the country took part with around 84 participants
Our top team came seventh which is pretty good. Two of our students were seventh and eighth place overall
Well done on what was a very long day – 4.15am depart – 9.30pm return
Learn more about our history
Since the original 400-acre College farm was bought back in 1919, Plumpton College has certainly seen a lot of changes.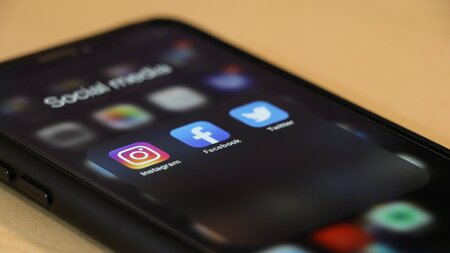 Stay connected
Keep up to date with us online. Give us a like and follow us on: