Game Management Success at University Challenge
Written by Robbie Nicolle, Game Management Programme Manager 20 March 2018 17:16 - 17:16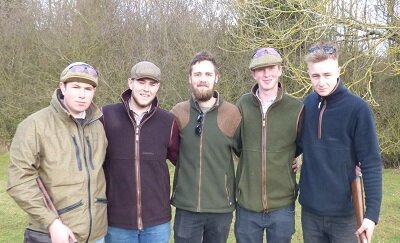 Plumpton College Game Management students shot to success at the Oxford University Challenge. The competition was held on 21st March by the Oxford Gun Company.
With over 26 teams entered into the competition Plumpton College Game Department came within the top 5. This was a great result for us as it was the first time that a team had been entered to demonstrate the skills our college students have. The team made up with Myles McAuley, Josh Smith, Jamie Simpson, Tom Harrison and Pierce Westwood who all did themselves and the college proud with some terrific scores.
The annual competition run by The Oxford Gun Company sees universities from all over the UK enter, producing some very high scores! The University Challenge is the most recent addition to the competitions run by the Oxford Gun Company, having been established in 2010. It was set up to allow individuals and pupils progressing from school or college to university, to still be able to shoot and compete in the programme.
With a few more competitions around the corner here is hoping we can bring back some silverware for our cabinet!
See full results of the competition here.
Learn more about our history
Since the original 400-acre College farm was bought back in 1919, Plumpton College has certainly seen a lot of changes.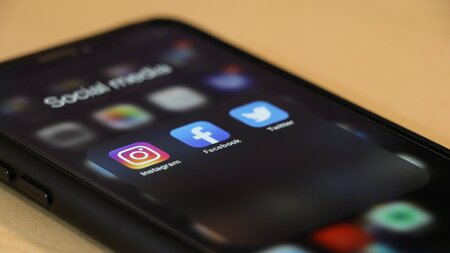 Stay connected
Keep up to date with us online. Give us a like and follow us on: