Floristry student award winner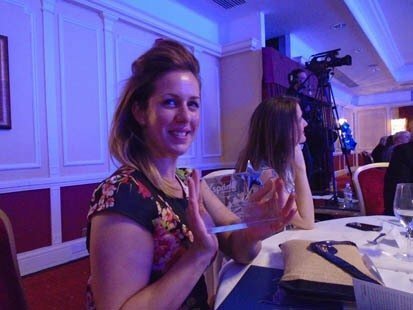 Plumpton College student Elizabeth, (Lizzie) Tree was recently judged the winner of the City & Guilds Sussex Learner of the Year award at The FE Sussex Spring awards. The annual awards provide winners and runners up who have achieved the highest standards in their chosen study and provide recognition for their achievement and inspiration for continued learning and progression.
Lizzie had previously completed a degree in costume design, but the world of floristry opened new concepts and opportunities. Learning rapidly, her ability to design and create extensive floral displays developed exponentially, as did her self-confidence and project management skills. This showed when she was appointed as a product developer to an on-line florist. She also manages the range of flowers for Lakeland home stores.
At Plumpton College, Lizzie studied the City & Guilds Floristry Diploma, while juggling the needs of family, home and study. This significant award from FE Sussex is open to students who are studying in Sussex colleges, either full or part-time study and covers many aspects for judging including diligence in studies, genuine course interest, application to learning, acquisition of vocational skills, overcoming challenges and barriers to learning and development of personal qualities. FE Sussex is the consortium company of the 12 post-16 colleges in Sussex, with 3 associate member colleges in Surrey.
Plumpton College offers a wide range of landbased courses and training opportunities, including Floristry and Horticulture courses, apprenticeships and traineeships. The latest prospectus of part time courses is now available, to request a copy please contact Plumpton College.
Enquirers can find out more at the next College information evening on Thursday, 30 June from 3pm to 7pm, for more details please call 01273 890454 or visit the website, www.plumpton.ac.uk
Learn more about our history
Since the original 400-acre College farm was bought back in 1919, Plumpton College has certainly seen a lot of changes.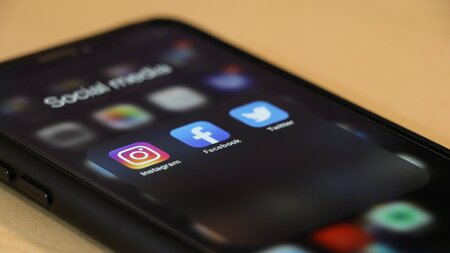 Stay connected
Keep up to date with us online. Give us a like and follow us on: