Five new specialised short courses for wine enthusiasts and those in industry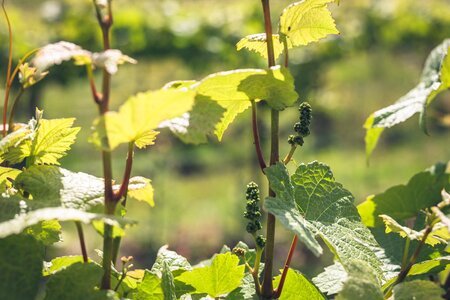 We're delighted to announce we have developed five specialised short courses designed to provide CPD opportunities for industry and wine enthusiasts with the new Plumpton Wine Certificate Programme.
These short courses are elements of our undergraduate degree modules, with more to follow in September 2024, focusing on wine production. The modules will allow those working in the wine industry to upskill and further develop their knowledge and understanding of specialised areas.
Upon completing each module and passing the end assessment, students will gain 15 undergraduate credits at either Level 4 or 5. These modules form part of degree courses validated by the University of Greenwich. Completing the end assessment is optional; those opting out of the assessments will receive only a completion certificate.
Each course is delivered at Plumpton College one-half day per week for 14 weeks at a total cost per course of £1,250.
Have a look at the courses below:
Courses start week commencing 29th January 2024
Apply by 19th January 2024
Learn more about our history
Since the original 400-acre College farm was bought back in 1919, Plumpton College has certainly seen a lot of changes.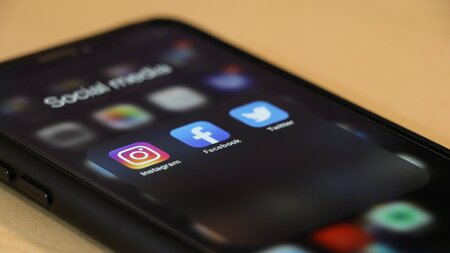 Stay connected
Keep up to date with us online. Give us a like and follow us on: