Fishery Management Success Story: Jacob
16 April 2019 14:31 - 14:31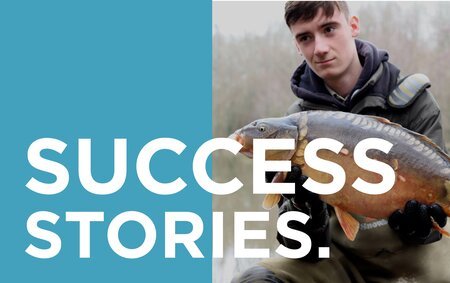 Jacob's Story
Name: Jacob Groom
Course: Fishery Management Level 3
Jacob joined Plumpton College from Beacon Academy in Crowborough back in September 2018. Around his studies Jacob works part time in a local tackle shop and has enjoyed work experience at the Carp Syndicate in Crowborough.

Read more about Jacob's story below...
Achievements to date:
'Young Angler of the Month' on Sky Sports when I was aged 11. My biggest fish caught so far is a Carp at 42lb. 9oz in France.
What do you want to do when you graduate from Plumpton College?
Further education and then I would like to start fish farming.
How did you decide to study at Plumpton College?
I felt that the course and the facilities that Plumpton offer suited me the best.
What's the best thing about studying at Plumpton College?
The facilities!
What's your favourite activity as part of your course?
Going off-site and helping local fish farmers do nettings.
What would you say to someone considering Plumpton College?
Come to the Open Day and speak with us!
Favourite memory of Plumpton College?
The parties! And meeting and making lots of new friends.

Jacob's tutor says:
"Jacob has been a pleasure to teach, his enthusiasm for fish, in particularly carp is infectious. He has established himself well within his peer group as well as within college life as a resident. He is outspoken and never afraid to have a stab, even in unfamiliar subject areas aided by a natural curiosity for freshwater fish."
Find out more about Plumpton College Fishery Management courses:
Learn more about our history
Since the original 400-acre College farm was bought back in 1919, Plumpton College has certainly seen a lot of changes.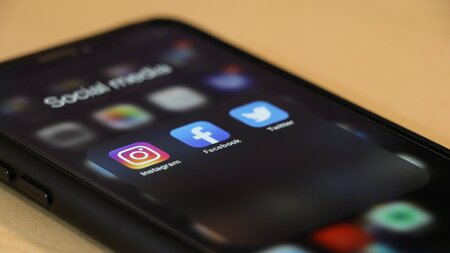 Stay connected
Keep up to date with us online. Give us a like and follow us on: