Farm Manager at Plumpton College wins Young Sussex Farmer of the Year Award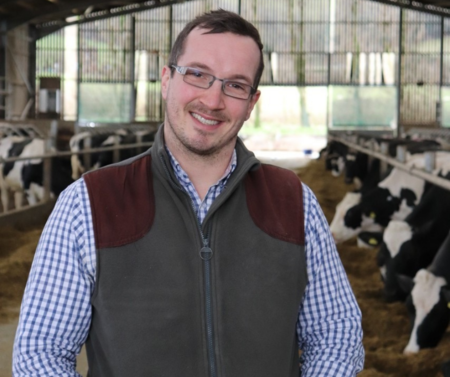 The award, one of the Sussex Food and Drink awards 2021, marks Daniel's achievements in turning the farm around since he took over in 2017, focusing on improving performance, standards and culture.
It also highlights his passion and dedication, not only to the farming operations, but the impact he and his team have had on future entrants to the industry.
Philip Clarke, Executive Editor, Farmers Weekly, said: 'Highly motivated, determined to make his own way in the agricultural sector, despite coming from a family farm, Dan is determined to make the Plumpton College farm one of the best in the country. He came into the farm manager's job at a difficult time, but has restructured teams and processes to best effect and is a team player who supports his staff in their career development.'
Daniel's attention to detail, strong financial skills and acute business acumen has led him to review of all aspects of the broad and diverse farm enterprises. He understands the balance between commercial and educational needs and is fully committed to ensuring that the student experience is the best it can be. Students study all aspects of modern agriculture at the Plumpton campus, much of which takes place in and around the farm.
Daniel said: 'I'm delighted to be recognised as Young Sussex Farmer of the Year at the Sussex Food & Drink Awards 2021. Having the hard work and dedication the farm team and myself put in every day acknowledged like this means a lot to me and to Plumpton College. It's also a great inspiration for our students as they plan their own careers.'
To find out more about Plumpton College and land-based career opportunities visit Plumpton.ac.uk or book your place at the next open day on the 22nd May 2021 here events.plumpton.ac.uk.
The Sussex Food & Drink Awards, carried over from 2020, received 17,000 public votes from members of the public. The 30 Grand Finalists battled it out to make the final selection.
The Young Sussex Farmer of the Year award is sponsored by Natural Partnerships CIC in association with Farmers Weekly magazine
Categories: College News, Agriculture
Learn more about our history
Since the original 400-acre College farm was bought back in 1919, Plumpton College has certainly seen a lot of changes.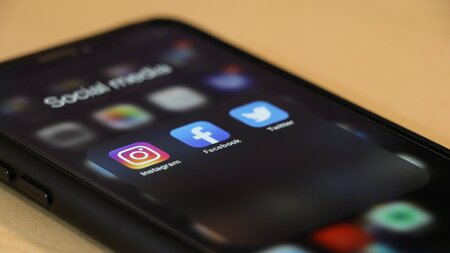 Stay connected
Keep up to date with us online. Give us a like and follow us on: