Explore Plumpton College courses subsidised by the Adult Education Budget for 19+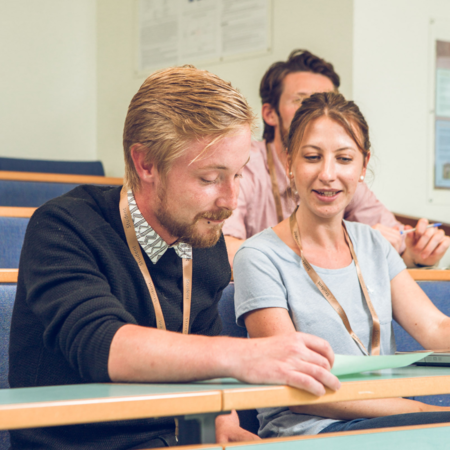 If you're looking for a career change, have been made redundant or simply want to up-skill, Plumpton College could have the perfect course for you – and what's more it could be fully funded by the Adult Education Budget (AEB) that funds qualifications and programmes for learners aged 19+.
Employers and learners can access AEB funding via their local training provider or FE College.
The AEB is a great resource for employers who need to improve the skills of their workforce to meet the future challenges of automation and skills shortages. It can support staff to gain new skills, improve their current level of knowledge in an occupation, or get them ready for an apprenticeship.
If any of the following criteria applies to you, you could be eligible to apply:
Fund anyone aged 19-23 to get a full level 2 or 3 qualification, if they don't already have one. If you are aged 24+ you may need to contribute to some costs.
Fully fund low waged learners aged 24+ to get a first full level 2 or 3 qualification.
Fully fund anyone who is unemployed for any qualification or course up to level 2.
Fully fund any low waged individual, for whom English is not their first language, to improve their language skills and knowledge up to level 2.
Fully fund English and maths, up to and including level 2, for individuals aged 19 and over, who have not previously achieved a GCSE grade A* - C or grade 4, or higher.
Low wage learners – for 2018, the government has introduced a pilot to allow for a more flexible use of AEB to support employed learners who are on a low wage. The threshold is an annual wage of £15,736.50 or lower.
For more information on any of the courses we have available, please visit our course pages or for any queries you may have, please contact our Enquiries team or call us on (01273) 890 454.
Learn more about our history
Since the original 400-acre College farm was bought back in 1919, Plumpton College has certainly seen a lot of changes.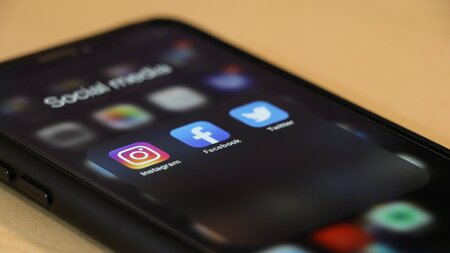 Stay connected
Keep up to date with us online. Give us a like and follow us on: