Education "a must" for young people pursuing top countryside careers
15 November 2018 15:53 - 15:53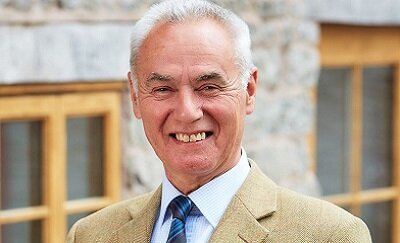 Education and qualifications are becoming ever-more important for young people who want to pursue careers in the countryside, so a top agricultural adviser will tell students at Plumpton College in East Sussex.
There are some fantastic opportunities in farming and the ancillary sectors, but competition for the best jobs has never greater
So Charles Mayson, who founded CXCS – a firm that helps farmers with paperwork and inspections – will tell students doing the 'Agriculture & the Environment' module.
"You need to make yourself stand out from the crowd – and there's no better way of doing that than through education," he will tell third-year students during a guest talk at the venue offering specialist land-based courses on November 23.
"Knowledge is power – and education is a quick and effective way of gaining that knowledge and power.
"As well as informing you about new developments and trends, it makes you more open to change and new ideas, plus gives you a fantastic network of contacts.
"Ultimately, it's about finding the studying option that works best for you – whether that's a course that's practical and part-time or one that's full-time and more academic. But it really can be a passport to your dream job – whether that's a shepherd, spray operator, engineer or environmentalist.
"There are some fantastic farmers who haven't had masses of formal education, but as agriculture becomes more specialised and sophisticated, so education will become increasingly important," adds Charles.
"Drifting into it is not an option any more. Forty years age, you could get a job if you looked and sounded right. Now employers need people who have a hugely broad knowledge base and there's no better way to get that than by studying."
Andrew Ellis, an agricultural lecturer at Plumpton College, describes countryside careers as "rewarding and fulfilling".
Each day brings different challenges and a real sense of purpose, knowing you are a custodian of something precious.
According to Andrew, visiting speakers such as Charles inspire the students by acting as role models and show how the countryside is a "complex web of interdependent people and businesses", with employment opportunities spreading far beyond the traditional farm-based roles.
"Charles' business is a good example," explains Andrew. "There are lots of rules surrounding cross-compliance when it comes to subsidies and, for most farmers, they are a minefield to navigate. His company, CXCS, helps them manage the process, collating and completing all the necessary information to comply with the rules."
Learn more about our history
Since the original 400-acre College farm was bought back in 1919, Plumpton College has certainly seen a lot of changes.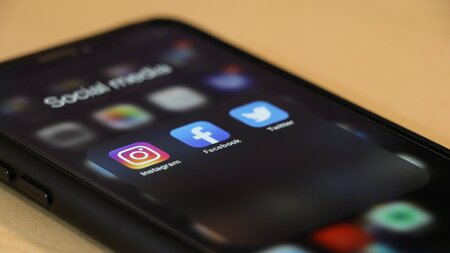 Stay connected
Keep up to date with us online. Give us a like and follow us on: