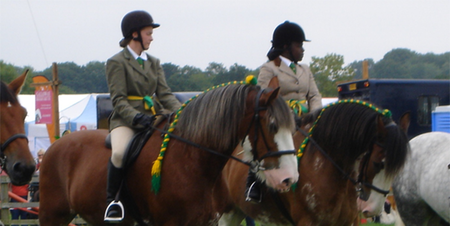 Despite the wet weather the college did well at this year's Edenbridge show.
The College's Centre at Ivyland showed their Berkshire pigs and Border Leicester sheep and did well in both 'pairs classes' for pigs and sheep against some strong competition.
The students also did well in the young handlers competition with the pigs.
The Colleges Shire horse team, shown by equine students, again did well in their classes.
Shire horses at Edenbridge and Oxted Show
The Plumpton college students with the head of department Michelle Johnston and the wonderful shire horses were out at the show this weekend. The horses and students took part in a range of showing classes from in hand, ridden and driving both in singles and in the pairs' trade classes. In the in hand classes Sheneka Reid handling the college youngster Kings Barmaid (Desi) and Tanisha Lee handling Deighton Magnum came 3rd out of two strong classes. In the ridden class Elora Wadham and Shaneka Reid came 4th and 5th on Deighton magnum and Deighton Dick. The students as usual did a fantastic job getting the horses show ready and worked extremely hard on a very wet and muddy bank holiday.
Learn more about our history
Since the original 400-acre College farm was bought back in 1919, Plumpton College has certainly seen a lot of changes.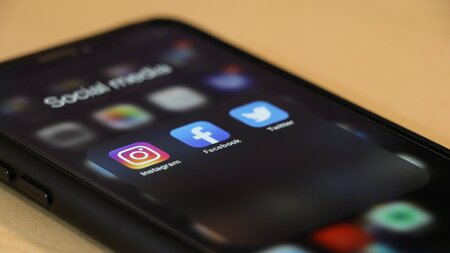 Stay connected
Keep up to date with us online. Give us a like and follow us on: