Drones in Agriculture: New Workshop Event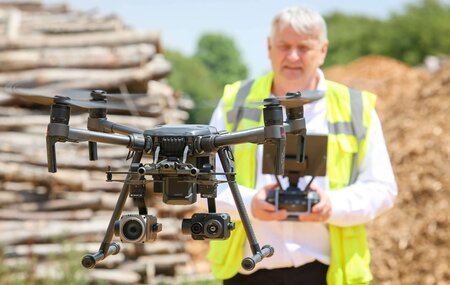 Introduction to Using Drones in Agriculture: Workshop
Date: 07|02|2020
Time: 10 - 12.30 pm
Plumpton College are excited to be hosting a free taster session on drone technology in partnership with iRed, the UK's leading drone training academy.
Who Should Attend?
This one-off workshop is ideal for those looking to expand their skills, knowledge and understanding of drones, the session delivers a full introduction to aerial technology and its uses within a number of land-based industries.

The session aims to equip attendees with the knowledge needed to seek a wide range of employment opportunities, or further learning and training within the drone industry.

Those attending the session do not need to have any previous piloting experience or own a drone themselves but must be aged over 18 and have a keen interest in pursuing further drone qualifications.
Benefits of Drone Training
Those attending the course will gain an insight into the multiple ways that drones can be used to enhance their existing operations, whilst also improving efficiency and reducing costs.

There are a number of applications for this technology within different industries - this includes agriculture and viticulture, where drones can be used for surveying to capture data for detailed analysis.
The Taster Session
iRed's expert instructors will provide attendees with an understanding of the science and equipment involved in operating a drone, as well as how to pilot safely and legally in the UK.

Attendees will gain an insight into the commercial UAV industry, and will also have the opportunity to view and demo the latest and best in aerial technology.

The taster session will take place at Plumpton College on Friday 7th February 2020 between 10.00am and 12.30pm.
Learn more about our history
Since the original 400-acre College farm was bought back in 1919, Plumpton College has certainly seen a lot of changes.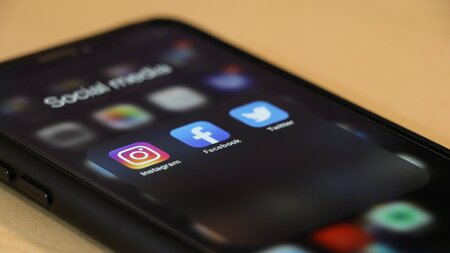 Stay connected
Keep up to date with us online. Give us a like and follow us on: