Dogwood's Production of 'No Finer Life' at Plumpton College
17 May 2017 19:47 - 19:47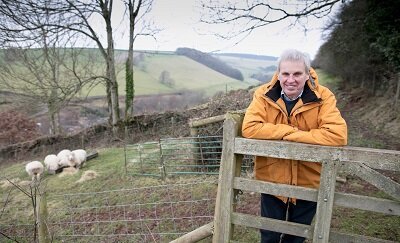 Set in the Oxfordshire countryside at the end of World War Two, rich in tradition and full of vivid, memorable characters. But this is no nostalgic, bucolic ramble.
This is Elizabeth's story...
What inspires a young Somerset land girl to set off in search of a best selling author in the darkest days of war? The story moves between the 1940s and the current day, reflecting that the love of the countryside, the need to protect it and issues of national identity, are timeless.
"When peace is won, we fight for the land we love"…
Graham Harvey will be taking part in an after-show conversation – included in the ticket price -where he will discuss the issues in the play…and all things Ambridge!
Elizabeth is played by Rebecca Bailey and the show is directed by James Le Lacheur, who has recently spent a year in London's West End in Harry Potter and the Cursed Child.
The show features new live music composed and performed by Alastair Collingwood, who has written scores for numerous theatre shows, including Betty in London's West End, directed by Kathy Burke, and Cora with Dana Gillespie, which also toured the USA. His TV credits include the title music for French and Saunders (BBC1), Rhona (BBC 2), Vanessa's Real Lives (ITV 1) and How Clean Is Your House? (Channel 4), amongst many others.
The play will take place at Plumtpon College on Monday 25th September 2017.
To purchase tickets, you can visit Ditchling Post Office, 1 Lewes Road, Ditchling. BN6 8TT.
or call 01273 842736
Learn more about our history
Since the original 400-acre College farm was bought back in 1919, Plumpton College has certainly seen a lot of changes.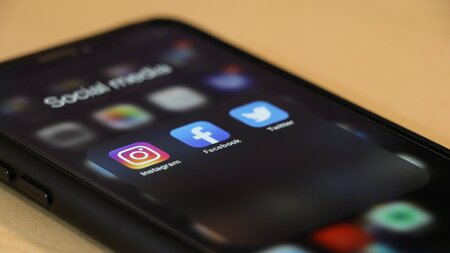 Stay connected
Keep up to date with us online. Give us a like and follow us on: