Courses for Wine Enthusiasts
17 May 2017 20:47 - 20:47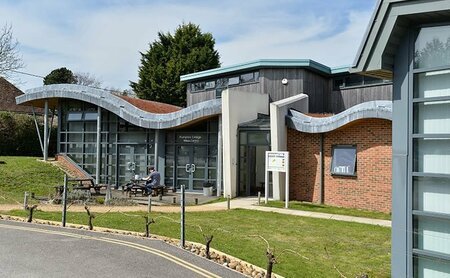 Ever thought about making your own wine anywhere in the world, heading up a sales and marketing department or creating your own business model in an innovative and exciting industry? Then the wine industry could certainly be one for you.
As the UK's centre for excellence in wine, we are actively looking to recruit students who are passionate and keen to build a successful career within this global dynamic sector.
We are in partnership with the University of Brighton and offer the only English-language degree courses in Wine Business in Europe.
Having launched our first wine course in 1996, we now boast a 10-hectare vineyard, dedicated Wine Centre (with a commercial winery and research centre) and a strong international staff team delivering courses to around 130 students.
As part of the BA (Hons) Wine Business degree, students will learn about the key wine regions of the world with an option to specialise in modules covering areas such as sparkling wine, wine distribution channels, wine sensory evaluation, and consumer behaviour, as well as developing their skills in financial management, marketing and business planning.
Unique to our college, the BSc in Viticulture & Oenology also offers a world-class education experience. If you're looking to explore the science of grape growing and winemaking, and gain the knowledge and skills to pursue a career in wine production or a total change in career, this could be the perfect course.
Students also get to select a placement in a commercial winery for the vintage period in the final year of study. This could take place in the UK, Europe or further afield.
Head of the Wine Department, Chris Foss commented,
"Wine education and business are more important than ever in today's market. We offer great courses with a strong academic and practical focus across all our courses. Students can benefit from our excellent links with wine producers and distilleries, including visits to the world's key marketplaces in wine. We don't just want to educate our students, it's about putting all these skills into practice to ensure they are on the right path to achieve a successful career in such a highly competitive industry."
Plumpton College also offer several short and bespoke wine courses.
To find out more about the courses we offer and to apply, visit our wine courses page.
Learn more about our history
Since the original 400-acre College farm was bought back in 1919, Plumpton College has certainly seen a lot of changes.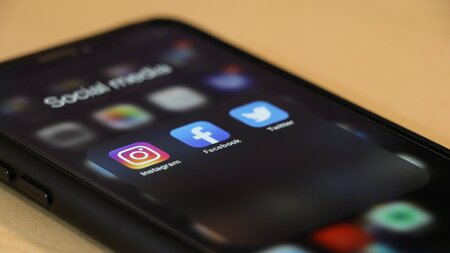 Stay connected
Keep up to date with us online. Give us a like and follow us on: