Colleges to receive £7M funding to establish new sustainable technologies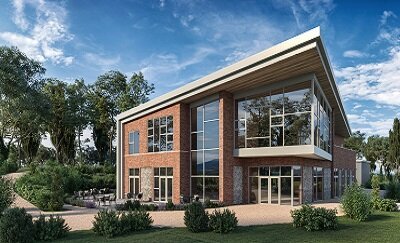 A collaboration of eight Sussex college groups has won over £7 million pounds of additional funding. The new investment is part of a £65million fund which has been awarded on a competitive basis to collaborations of colleges across England.
The project will enable Plumpton College to develop green technologies and provide the skills and education for sustainable land management and food production.Each college will lead the establishment of high tech resources and teaching facilities for the delivery of five Green Theme project work-streams comprising of:
Land Management for a zero carbon environment – led by Plumpton College
Carbon Literacy – led by BHASVIC
Electric Vehicle technology training centres – led by Greater Brighton Met College
Alternative energies and hydrogen technologies - led by Chichester College Group
Decarbonisation academies to support green energy installations led by East Sussex College Group
The funding will the development of new curricula by colleges and enable them to focus on meeting the long-term skills priorities of employers across the local areas.
Dr Tim Strickland, Consultant Chief Executive of FE Sussex responsible for developing and coordinating the project and therefore the consortia company of the post-16 colleges in Sussex said
"All our member colleges are proud to have been selected to be part of this large scale multi-faceted project, the development of which shows the benefits of working together for the benefit of students and employers. It will enable Sussex colleges to place the Green agenda at the heart of today's teaching and learning and give students and employers the knowledge and skills of tomorrow."
Locally, Plumpton College will coordinate and deliver the Land Management for a zero carbon environment work-stream. This project will see the College working with its existing network of over 2000 employers and key industry groups such as the recently introduced, government backed, Institute for Agriculture and Horticulture to ensure current and future labour needs are understood and mapped to existing and new programmes of study and training.
The project scope will look to develop a new technical curriculum focusing on higher (Level 4 and 5) technical qualifications and resources which are applicable to the wider land management, agriculture, horticulture, viticulture and marine environment sectors. With a £9m Agri-Food investment programme, a recently opened Centre of Horticulture Excellence at One Garden Brighton and a further investment planned for the College's leading Veterinary Nursing and Viticulture programmes, Plumpton College is well placed to lead on these new curriculum developments.
Keep up to date with project developments at the Greener Sussex Website.
Categories: College News, Sustainability, Land Management
Learn more about our history
Since the original 400-acre College farm was bought back in 1919, Plumpton College has certainly seen a lot of changes.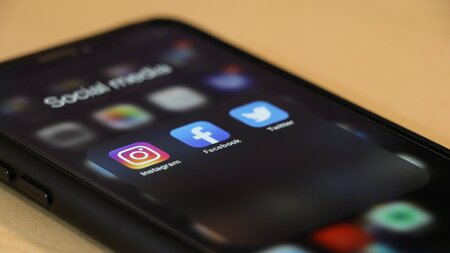 Stay connected
Keep up to date with us online. Give us a like and follow us on: