Climbing Conpetition Winners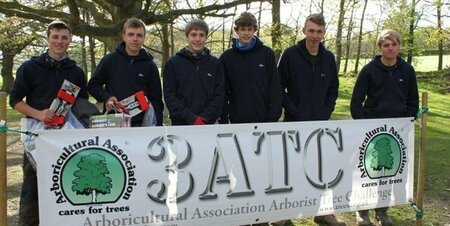 On Wednesday 29th April 2015 we took 6 students from the Forestry and Arb. department, to the Yorkshire Sculpture Park and took part in the Arboricultural Association's '3ATC Northern Student Tree Climbing Competition'.
The competition was against 6 other colleges from around the country and there were 48 students climbing.
The students had to demonstrate a range of tree climbing skills against the clock with penalties given for infringements or non- completion of set tasks.
It was a great day and a very tough competition with only a few seconds splitting the top teams.
We had a wonderful result with our 1st year team of new climbers WINNING the competition overall, and the 2nd year team (with a much harder tree to climb), coming second ( by a narrow margin).
This is one of our best climbing competition results and our students have now been invited to climb in the championship competition at the Arb Show being held at Westonbirt Arboretum in June.
This result supports our strong vocational training to prepare our students for work in the Treework industry.
Students involved were:
1st year team----- Will Packham, Isaac Woods and Noah Tanner-Tremaine.
2nd year team---- Jack Mitchell, Connor Mellish and Joe Howard.
Lecturers involved were Vicki Richardson and James Smit
Learn more about our history
Since the original 400-acre College farm was bought back in 1919, Plumpton College has certainly seen a lot of changes.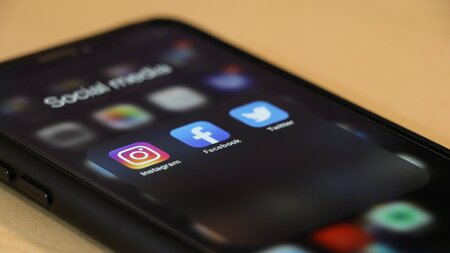 Stay connected
Keep up to date with us online. Give us a like and follow us on: