Celebrating the Queen's Jubilee in 1950's fashion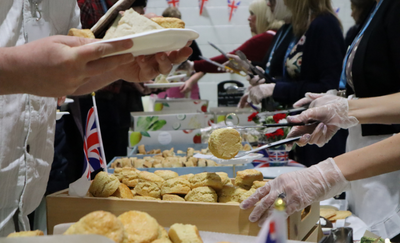 On the 24th May, staff and students came together to celebrate the Queen's Platinum Jubilee following 70 remarkable years of service.
Although the weather was overcast, that didn't stop us from celebrating in true 1950s fashion, with some staff and students in 50s get up, red, white and blue bunting, classic 1950s music and a delicious spread of sausage rolls, sandwiches and of course, scones cream and jam! The queue from this wrapped around the room!
A photo booth was set up using haybales from our Lambert Farm with photographs on the wall of the Queen's reign from the 1950s to the present day. There were also games such as tic tac toe, jenga, connect four and hula hooping!
Did you know? The Queen was born the same year Plumpton College saw its first intake of students on the 18th October 1926, with RHB Jesse as the first Principal - back then, Plumpton College was known as East Sussex Agriculture College! Take a look at our history.
Learn more about our history
Since the original 400-acre College farm was bought back in 1919, Plumpton College has certainly seen a lot of changes.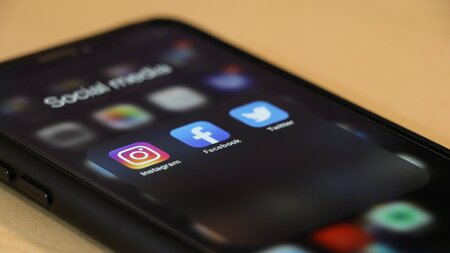 Stay connected
Keep up to date with us online. Give us a like and follow us on: