Celebrating Green Careers Week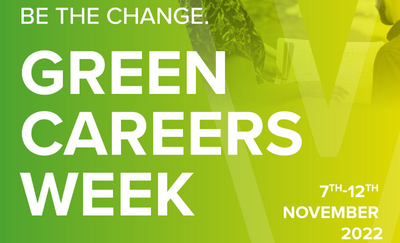 Last week saw the launch of the first ever Green Career week, which is all about promoting any career that helps to protect and restore the planet.
Green careers are a fast-growing global employment sector with jobs such as woodland officers, veterinarians, electric vehicle technicians, climate scientist or roles within agriculture.

The UK Government aims to reach net zero in all sectors of the economy by 2050. Net zero means the amount of greenhouse gas we take out of the environment is the same as the amount we produce. Many jobs can positively impact in different ways. Any career that helps the UK work towards net zero could be considered a green career.

We welcome Gervais Sayer (The Saw Doctor), a wood consultant who spoke to Forestry & Arboriculture students about his work as a wood scientist and consultant to businesses and construction/engineering industries. As part of Green Careers week, Gervais helped raise awareness of the extensive range of careers working with wood, adding that the wood industry is the 6th largest industry in the UK. He also explained the key skills that employers are looking for in potential employees, with communication figuring heavily.

We also welcome Jody Orchard, who works as a woodland officer for the Forestry Commission and spoke to Forestry & Arboriculture students about his role and responsibilities. It was inspiring for our students as Jody studied at Plumpton College and studied an FdSC in Forestry & Woodland Management, followed by a BSc in Ecology.

Thank you to the guest speakers who visited us and inspired students about green careers in the land & environment sector. It's important that our students learn directly from employers about the careers available and the expectations of employees entering the industry.
Learn more about our history
Since the original 400-acre College farm was bought back in 1919, Plumpton College has certainly seen a lot of changes.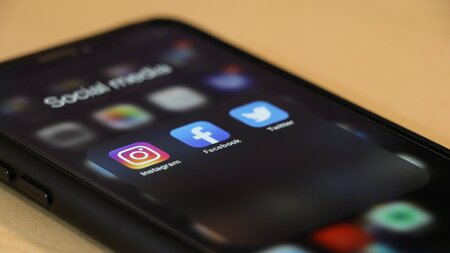 Stay connected
Keep up to date with us online. Give us a like and follow us on: