Brand new Foundation Degree set to train a new generation of Creative Metalworkers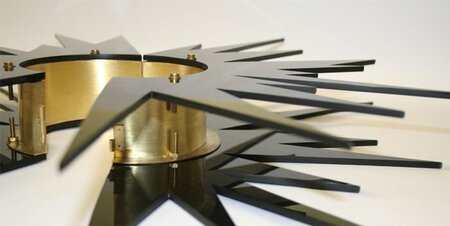 Plumpton College, set in the heart of the South Downs National Park, has recently launched a Foundation Degree unique to the U.K. The new FdA in Creative Metalworking offers students two years of specialist metalworking training, both small and large scale.
Taught in one of the U.K's largest working forges, with additional specialist jewellery and welding facilities, the degree is set to train a new generation of creative metalworkers.
"The course aims to enable students to gain an in-depth knowledge and understanding of metalworking techniques and processes, whilst also encouraging students to develop an individual, reflective approach to design and innovative working practices" says Cath Laffan (course leader).
"Visual and contextual studies underpin the design and fabrication process, enabling students to form a body of work from which to base future projects. Students graduate confident in their skills, enabled to embrace self-employment or equally skilled enough to be readily employed within the sector".
With the first cohort of students set to complete their first year, the FdA is recruiting now for new students to begin the course in September.
Enthusiasm and delight in the potential of self-expression through metal is encouraged at Plumpton College whilst experimentation and innovation is expected!
For more details about the course please contact the college:
01273 890454 admissions@plumpton.ac.uk
Learn more about our history
Since the original 400-acre College farm was bought back in 1919, Plumpton College has certainly seen a lot of changes.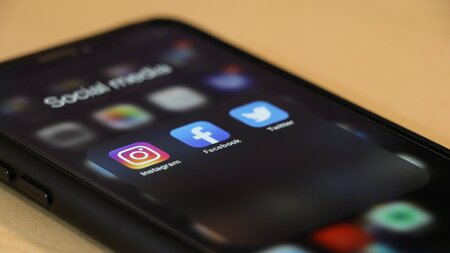 Stay connected
Keep up to date with us online. Give us a like and follow us on: