Bakers Roundtable Event
We invited local trade bakers to join us at our brand-new AgriFood Centre at our first ever Bakers Roundtable.
This industry-focused evening welcomed many local bakery owners and tradespeoeple to discuss the current challenges of the industry. Of course, there we also some nibbles, drinks and lots of networking,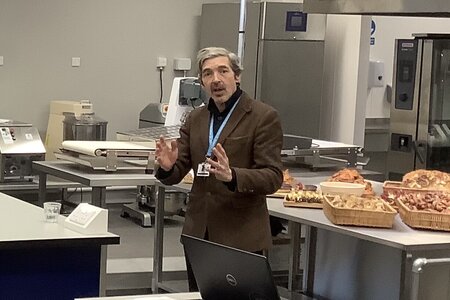 The topic of the day was Recruitment & Retention of staff in the baking industry.
First up to speak was Aiden Chapman, one of our bakery lecturers, to introduce the evening and welcome our guests. We then heard from Tim Wallsgrove from Flour Pot bakery on their approach to retention of staff; through their new HR system and giving their staff a voice, making them feel valued members of their team.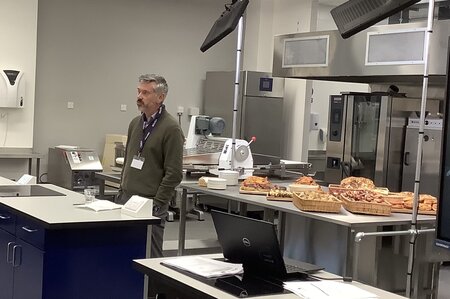 Also present at the Bakers Roundtable was Allan Hancock who works at Brighton Job Centre. He discussed how this valuable government agency can contribute to both recruitment for the employer and retraining/career change for the more mature future bakers.
Our last guest speaker was Sam White (Director Craft Bakers Association, Editor of Bakery Business and General secretary ABST) who gave a talk on how industry organisations can help and assist bakery businesses.
We are excited to have connected bakers across the country in the hopes to improve retention and recruitment of this fantastic industry. We had some great, lively discussions taking place with some bakery owners leaving saying that it had made them rethink how they may consider staffing in the future.
If you are needing recruitment in your business, contact our Business Services team who can advise you on our apprenticeship programme and employers support.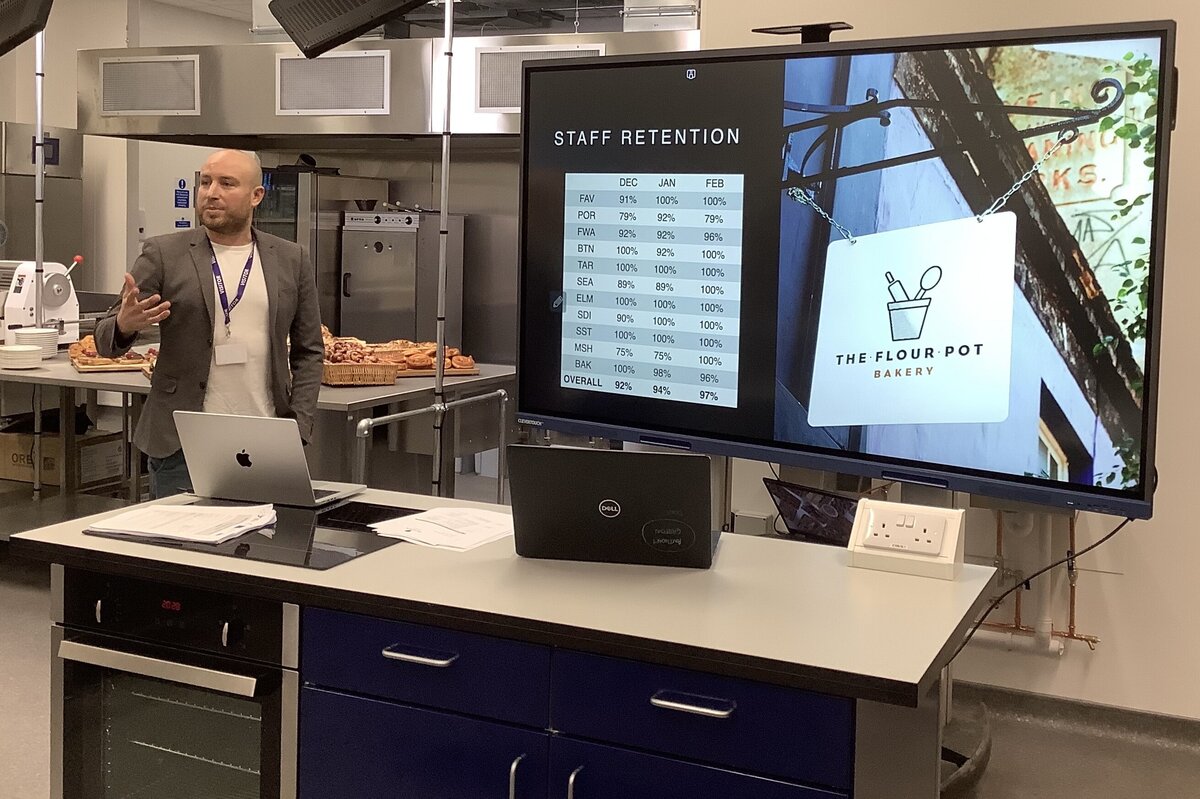 Learn more about our history
Since the original 400-acre College farm was bought back in 1919, Plumpton College has certainly seen a lot of changes.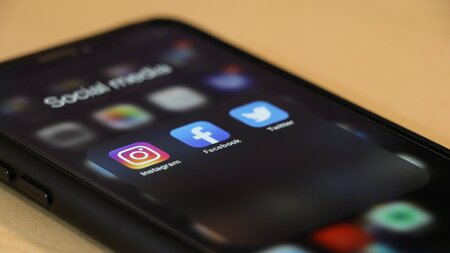 Stay connected
Keep up to date with us online. Give us a like and follow us on: