AWRI researcher to lead new MSc Viticulture & Oenology at Plumpton College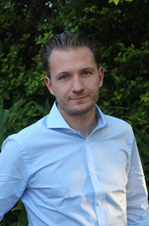 Plumpton College will be delivering the first MSc in Viticulture & Oenology in the UK from September 2014, and has appointed Dr Matteo Marangon, a Senior Research Scientist at the Australian Wine Research Institute (AWRI), to lead the programme.
Dr Matteo Marangon holds a BSc (Hons) in Agricultural Sciences and a PhD in Viticulture and Oenology from the University of Padova (Italy). In 2008, after seven vintages in North-East Italy, he moved to Australia to work on wine colloids at the AWRI. His research focussed on investigating the structure of grape proteins and the mechanism of protein haze formation in wines. It led to the development of alternatives to bentonite for the protein stabilisation of white wines, one of which will soon be commercialised in Australia.
Matteo, who will be moving to the UK in the New Year, says "I am very excited about this new career opportunity, which I consider very challenging and stimulating. I look forward to starting my new role, and hope I will be able to contribute to the development of English viticulture both through teaching and research."
Chris Foss, Head of Wine Department at Plumpton College, says "We advertised world-wide, interviewing candidates from New Zealand, USA and Bordeaux; Matteo is exactly the person that we were looking for. He combines a wealth of industrial and research experience with a strong ambition to train future wine producers".
In order to support the development of the MSc, Plumpton College is establishing the UK Wine Research Centre, incorporating the Rathfinny Research Winery. This unique facility will enable staff and students to support the UK wine sector through research and knowledge transfer: from vine to wine.
For more information, please contact Chris Foss, Head of Wine Department, at Plumpton College on chris.foss@plumpton.ac.uk or +44 1273 892018
Learn more about our history
Since the original 400-acre College farm was bought back in 1919, Plumpton College has certainly seen a lot of changes.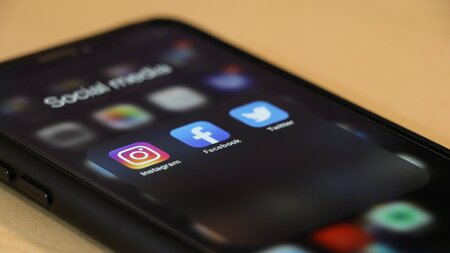 Stay connected
Keep up to date with us online. Give us a like and follow us on: