Autumn Show Success for Plumpton Students
17 May 2017 19:47 - 19:47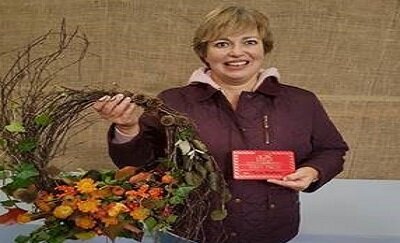 Plumpton students had an outstanding weekend at the Autumn Show and Game fair, 30th September & 1st October, celebrating the Autumn Harvest. Our Floristry, Wine and Agriculture students all submitted work for the awards at the South of England Show Ground, which ended with some great results and acknowledgement for some truly great work.
To kick off the achievements, our Level 2 Floristry Student, Rebecca Hersey, was awarded first prize for the 'Student Assignment Award'. This was followed by a highly commended in the same category for Level 3 Apprenticeship student, Emma Teague. To add to their success, The Flower Display Competition, open to beginners, intermediate and advanced individuals, saw our students winning a further 7 awards. Jane Horton, Cerys Nichols and Emily Allen, all Level 3 Diploma students, took first, second and third place. Highly commended awards went to Hannah Potipah (Level 3 Diploma), Lorna Houigam (NCFE Level 2), Ellie Twyan (Level 2 Diploma) and Sophie Anderson (Level 2 Diploma).
The South of England Student Project Award brought Plumpton students further success for two of our recent wine graduates. Both submitting the research report they had completed as part of their degree this year, Huw Sinclair Smith took first place with his project titled 'The effects of the blue and red light emitting diodes on grapevine morphology'. This was followed by Tim Andrews taking second place with his paper 'Brexit and the UK wine industry: threats and opportunities'.
The weekend finished with our Level 3 Agriculture students gaining awards for their assignment entries. Amy Page was awarded third place and was followed by George O'Leary Quinn and Oliver Collier who received commendations.
We are proud of all our students who entered the competitions at the South of England Autumn Fair and Game Show and want to congratulate them in their success.
Learn more about our history
Since the original 400-acre College farm was bought back in 1919, Plumpton College has certainly seen a lot of changes.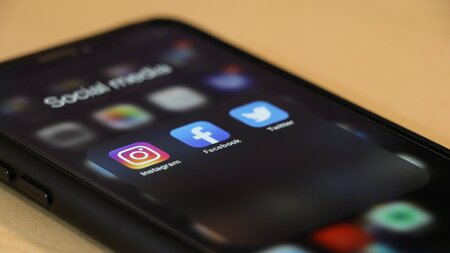 Stay connected
Keep up to date with us online. Give us a like and follow us on: