Plumpton College awarded Shared Prosperity Fund for Green Skills Project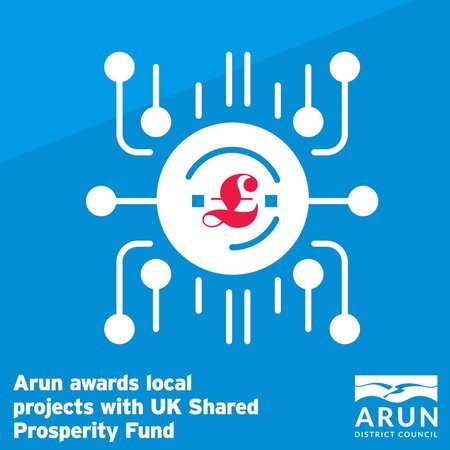 The FE Sussex Partnership has been awarded £32,000 funding for a Green Skills project as part of Arun District Council's UK Shared Prosperity Fund programme.
This project will increase the potential for better quality and higher paid employment for young people living in Arun, by raising awareness and developing a skilled and qualified population, working with learning providers for learners to access land-based and green employment.
With collaborative work between The Chichester College Group, Plumpton College and FE Sussex, our project will support development of an educated and informed workforce in Arun by partnering with JobCentrePlus and Arun's land-based businesses who are experiencing chronic skills shortages and recruitment challenges. The project will support them to upskill employees in Green Skills with a bespoke short course qualification, employer-led masterclasses and a community-based Green Skills careers event and showcase to raise awareness and aspiration locally as well as building stronger relationships between employers and colleges.
Increased education and awareness of these issues will help to meet local, national and global climate targets and support development of Green Skills for employment.
FESussex is a collaborative partnership of specialist learning providers across Sussex comprising GFE, Land-based and Sixth Form Colleges In terms of this project, Chichester College Group is an Ofsted Outstanding education provider, with campuses including Worthing and Northbrook Colleges and the Land-Based campus at Brinsbury, in addition to campuses at Chichester, Crawley and Brighton. Plumpton College is a Land-Based college serving communities across the South East.
Our Green Skills work is award-winning, with awards for Sustainability and Education for Sustainable Development and Electric Vehicle facilities and provision in the last year.
Local projects across the Arun district have received a funding boost from the UK Shared Prosperity Fund, with £1,083,399 allocated to Arun District Council. Projects across the district include funding to green and improve public spaces, to stimulate the visitor economy and to encourage more sustainable travel. The Fund is also supporting economic development and training with support for the creative and digital sector and for businesses to progress towards net zero goals. As well as the FE Sussex project, there is also support for the community to access HE.
Jeremy Kerswell, Chair of FE Sussex and Principal of Plumpton College said; "FE Sussex colleges have a track record of successful collaboration but this project and our work since has been about so much more. We're delighted to now have the opportunity to provide new and unique training across a range of green skills resulting in enhanced career opportunities for those able to access the training.'
Councillor Shaun Gunner, Leader of Arun District Council, said: "From Bognor Regis to Rustington, Littlehampton to Angmering, we are supporting real projects which will see real improvements in Arun. Whether it is money for skills or business support, support for residents' finances and their careers, or new lighting, seating and planting and bike racks across Arun, we are funding projects that will make a real difference to residents. We will see brighter, tidier and greener town centres in Bognor Regis and in Littlehampton. We will see businesses supported to be more green and more prosperous to improve their skills with targeted training."
Councillor Andy Cooper, Chair of the Economy Committee at Arun District Council, said: "This is really positive news. The funding we have secured from the government's shared prosperity fund will allow us to support a range of organisations across the whole of Arun to deliver projects that will make a difference to the lives of our residents. It will open up new skills and opportunities and help us to grow our local economy and improve our neighbourhoods, which will increase pride in the district. I am extremely proud to have been part of the process, I would personally like to thank all those involved delivering for our communities."
The UK government Department for Levelling Up, Housing and Communities (DLUHC) launched the UK Shared Prosperity Fund (UKSPF) as part of the national Levelling Up agenda.
The UK Shared Prosperity Fund information is available to view on the council's website at www.arun.gov.uk/ukspf
Learn more about our history
Since the original 400-acre College farm was bought back in 1919, Plumpton College has certainly seen a lot of changes.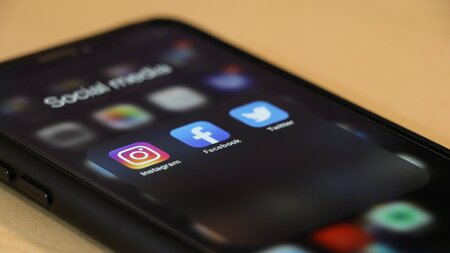 Stay connected
Keep up to date with us online. Give us a like and follow us on: