Apply NOW For September 2020 Entry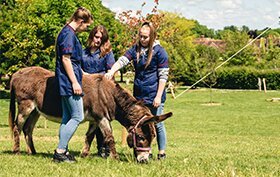 HOW TO APPLY:
We want to make your journey to studying with Plumpton College as easy as possible. Here are the range of ways you can apply:
Further Education Courses
 Apply now online. You can use the "Apply now" button on the relevant course page.
 If you live in East Sussex and are currently at school you should apply directly via eProspectus. Your school should provide login details and assist you in your application.
Priority Applications – Deadline 31 January 2020
We are often oversubscribed for our courses so please apply by 31 January to be considered as a priority application.
 Applications will be processed and a priority interview date offered within 10 working days
 Course offers will usually be made on the day of your interview
 An official offer will be made to you by email within 48 hours which you should accept within 10 working days in order to secure your place.
 Keeping in touch! Over the summer we will be sending out enrolment information and hosting welcome events to fully prepare you for your adventure here at Plumpton College.
Applications are welcome after 31 January but we will be unable to guarantee that places will be available for your chosen course. For all applications received by 31 March interviews and courses offers will be made by 3 July 2020. Late Applications Applications received after the 31 March will be considered as a late application.
 Application process may be delayed due to exams/summer break.
 In some cases this may mean that interview and course offers will not be completed until late August/early September.
 New starter events may be missed.
 No guarantee can be made that places will still be available on your chosen course.
Interviews
 Happen on Wednesdays at your chosen campus, and give you the opportunity to meet your tutor and discuss entry requirements in greater detail

­
---

For more information about the application process please don't hesitate to get in touch.
Learn more about our history
Since the original 400-acre College farm was bought back in 1919, Plumpton College has certainly seen a lot of changes.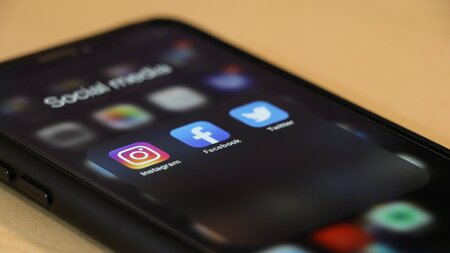 Stay connected
Keep up to date with us online. Give us a like and follow us on: