Another Year of GCSE Success
15 August 2019 16:44 - 16:44
Plumpton College pupils have achieved another excellent set of GCSE results with some students achieving 8's, equivalent to an A* - a true testament to the handwork of students re-sitting their exams and the specialist support from Plumpton College teaching staff.
When students join Plumpton College having not achieved passes in GCSE English and maths, they are given another chance to resit their exams, most of whom go on to succeed, gaining the passes they deserve which support them through to further education and the vital skills they need in the workplace and beyond.
19% of Plumpton College students who sat the exam achieved a grade 4 or above for maths and 27% of students who sat the English exam achieved a 4 or above.
For some, like Plumpton student Laura Bishop, who, having gained a Level 1 functional skills English qualification before joining Plumpton College wanted to take her GCSE to improve upon her qualification. Yesterday Laura claimed her impressive grade 8 result.
Lesley Daley, Manager of English and Laura's teacher commented:
"Laura's hard work and determination to succeed has truly paid off, a diligent student, even taking practice papers on holiday – I'm pleased to say her hard work has paid off and it's a pleasure to see Laura graduate with this top English mark, especially considering the difficulty of the paper this year."
Whether due to lack of confidence or a poor previous experience, Plumpton College ensures that students feel supported and reinvigorated in their studies. Just because you didn't achieve what you wanted at school or have re-sat the exam multiple times should not knock your confidence and effect your career aspirations.
In response to yesterday's GCSE Results, David Hughes, Chief Executive of the Association of Colleges, said:
"None of us like to fail, and yet we have a re-sit policy which forces young people to do that more than once. It is unfair and unnecessary. We need a policy which supports those likely to achieve the required grade in GCSE, but which also supports other approaches to boosting the written and spoken skills and numeracy of the thousands of students who want to succeed and not feel like failures."
Plumpton College Principal, Jeremy Kerswell said of the results;
"These results reflect the hard work and determination of pupils at Plumpton College as well as the dedication of our teaching staff, and the continued emphasis we place on providing very high standards of teaching, learning and support for English and maths. Once again, we have proven to be amongst the most successful colleges in the region in enabling students to gain these qualifications when they have previously struggled at school. Our excellent team re-instill confidence in students who sometimes lack confidence and belief in these subjects and I am very proud of what our pupils have achieved."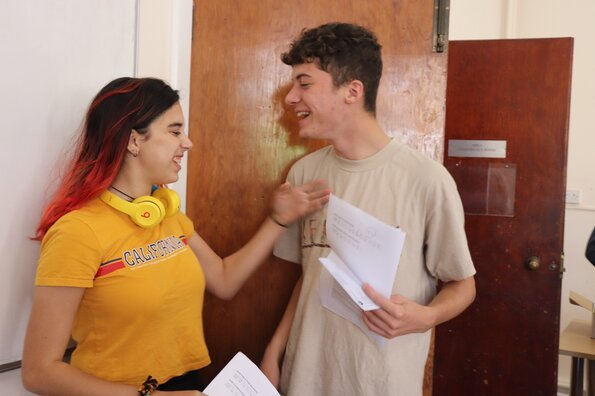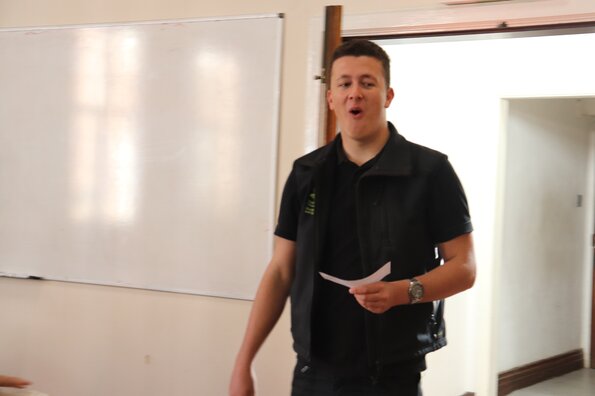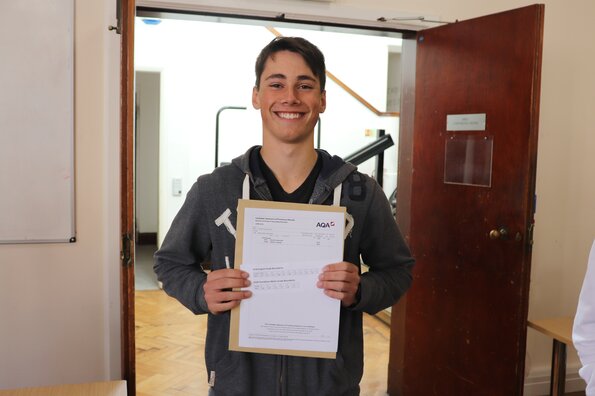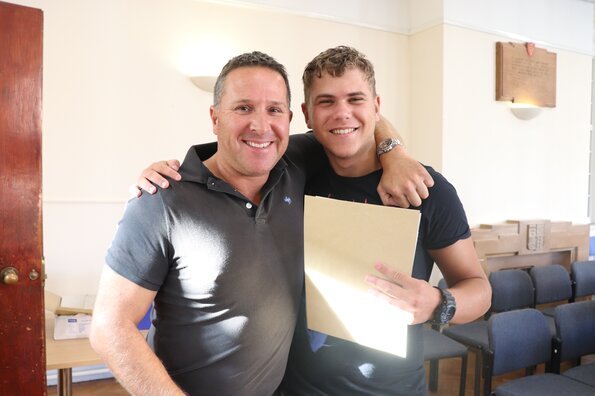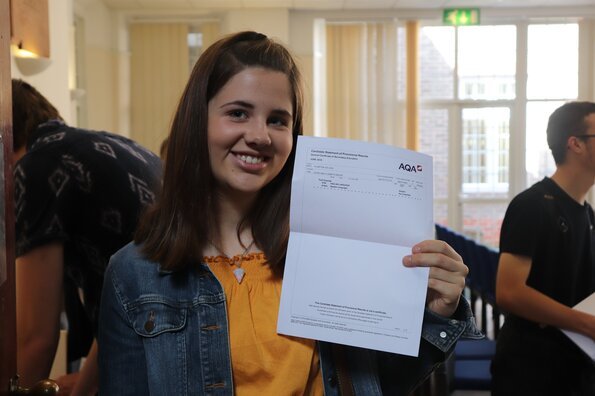 Learn more about our history
Since the original 400-acre College farm was bought back in 1919, Plumpton College has certainly seen a lot of changes.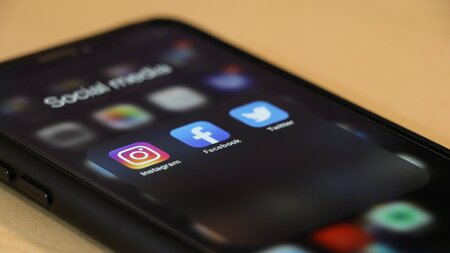 Stay connected
Keep up to date with us online. Give us a like and follow us on: