An update to our Apprenticeship Employers
Dear Employer Partner
I feel it is important that I keep in touch and continue to update you on what the college is doing to support our business community and those who are enrolled on our apprenticeship programmes.
We are committed to doing everything we possibly can to continue the delivery of high-quality apprenticeships to build the skills capabilities the country needs now and in the future. Delivery has continued remotely via our virtual learning environment Plumpton Online (POL) with tutors or programme managers engagement with apprentices ongoing. We have set up a dedicated community and employers information hub on our website to provide useful information and resources. Please let us know if there is anything further we should add to the site that you feel would be of benefit.
We want to make sure wherever possible, apprentices can continue and complete their apprenticeship, despite any break that they need to take as a result of COVID-19. Our objective is to support you in retaining your apprentice, and to help you plan with more certainty through this difficult period of disruption.
If your apprentice has been or will be furloughed (granted leave of absence) they are permitted to continue with their training or undertake volunteer work as long as it does not provide services to or generate revenue for, or on behalf of your business. It is important to note that any furloughed apprentices are entitled to at least the National Living Wage/National Minimum Wage for this time.
If your apprentice is placed on unpaid leave (not furloughed), or where the nature of their employment changes and can no longer support their apprenticeship for a period longer than four weeks, your apprentice can take a formal break in learning. We will re-calculate their planned end date upon their return to learning.
In the very unfortunate situation that your apprentice has been or will be made redundant, it is the college's ambition to support them to find alternative employment to allow them to continue their apprenticeship as quickly as possible.
If your apprentice is faced with any of the above issues, please contact us to make sure we put in place the required support to minimise the impact. You can get in touch with their programme tutor, manager or contact our main college switchboard on 01273 890 454. Alternatively, you can email us commercial@plumpton.ac.uk and we will come back to you.
Yours sincerely
Jeremy Kerswell
Principal
Category: Covid-19
Learn more about our history
Since the original 400-acre College farm was bought back in 1919, Plumpton College has certainly seen a lot of changes.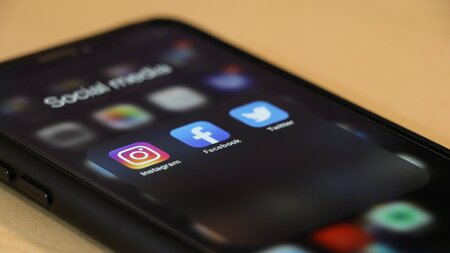 Stay connected
Keep up to date with us online. Give us a like and follow us on: