"An Inclusive and Highly Supportive Community" Plumpton awarded Outstanding by Ofsted
12 October 2018 09:59 - 09:59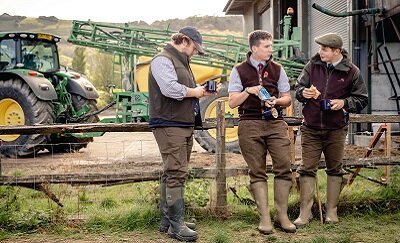 Plumpton College is delighted to have retained its 'Outstanding' rating for its duty of care for all students and the quality and impact of its residential provision for the third time. The inspection, which took place from the 18th – 20th September, assessed the residential provision at Plumpton College, taking into account the welfare of students, how they are supported and kept safe, and their wider experience and progress across all aspects of their time at college.
Social Care Inspector Liz Driver writes in the report:
Students thrive, learning and living in a culture where success is highly supported and celebrated….Being a residential student at the college improves their attendance, achievement and attainment….The staff show commitment and passion in helping and supporting students. The professional practices observed during this inspection consistently exceeded the standard of good.
Principal Jeremy Kerswell comments:
I am extremely proud of our student body, and especially our staff who exceed their job roles on a daily basis to support students to be the best they can be.

The inspection framework has developed since our last residential inspection, I am pleased to see recognition in the report of the importance we place in safeguarding our students. This includes the safer recruitment of staff and regular training and updates which ensures we provide an outstanding level of support to all of our students across the college.

I'm also delighted that the inspectors widely acknowledged the culture of positivity and high expectations at the college, and the impact that has in creating an environment that enriches and enhances our student's academic progress as well as their personal and social development.
Plumpton this year has enrolled more students than ever before. Most students travel to college from across the region using the extensive college-run bus network. However, there is an increasing demand for residential provision as sector demand for a skilled workforce increases.
Plumpton have on-site accommodation for up to 203 students in modern and comfortable rooms. There are 200 rooms from shared to en suite boarding. Students are housed dependent on age and gender. The accommodation is full board, including breakfast lunch and dinner using produce from the college farm. All utility bills are included as well as a supported care package with student services staff on site for students who provide 24hr support. Agriculture, Animal Management and Equine Management students who do not live on site may also temporarily live on site for a few weeks throughout the year as part of their studies if the course includes the routine care of animals. This provides the necessary training to prepare them for the industry in which they will work.
The college also organises a range of enrichment activities for residential students in partnership with the Students' Union who provide activities for all students during the day and in evenings, with a wide variety of clubs, sporting activities and events held throughout the year Plumpton received its Ofsted Inspection under the FE & Skills Framework earlier this year and was re-graded as GOOD.
If you would like a tour of our residential facilities for students and our wider campus, you can visit Plumpton on the next Information Event, 10th November 9am -12pm and if you would like to read the full report please click here.
Learn more about our history
Since the original 400-acre College farm was bought back in 1919, Plumpton College has certainly seen a lot of changes.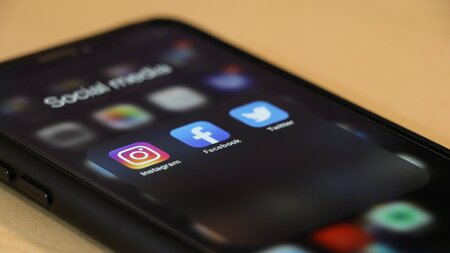 Stay connected
Keep up to date with us online. Give us a like and follow us on: