Agriculture Students Visit Paris
10 March 2019 12:43 - 12:43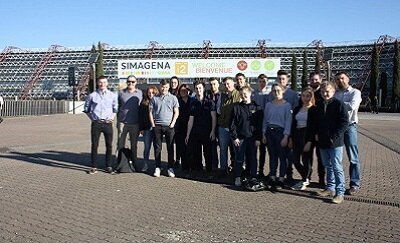 Plumpton college took 16 level 3 third year students to Paris to SIMA and SALON International agriculture shows on the 25th February for a weeks study tour.
After flying into Charles de Gaulle we booked into St Christophers hostel at Gard du Nord.
Tuesday all visited the SIMA show where 1,800 companies exhibited from 42 countries. This international show highlights the current concerns of the farming world, SIMA showcases industries of importance: from organic farming to AgTech and from agronomy to livestock. A wide range of subjects through which to demonstrate the performance of all forms of agriculture.
Wednesday again we all visited the SALON livestock show in Versailles, for many this was the highlight, this year's theme was "Women, Men and their Expertise" Continuing current discussions about recognizing agricultural work, the question of the right price, careers in agriculture, consumers' interest in traceability and therefore "the way to produce", the International Agricultural Show gives pride of place to women and men who develop their expertise in order to feed the population.
We were amazed by the diverse content of the show, everything from rabbits,dogs, and poultry to horses, goats, pigs and beef.
Thursday this was set aside for seeing the iconic sights of Paris so we set off on the metro (without losing anyone)! Visited the top of the Eiffel Tower, river trip on the Seine, Arc de Triumphe and the flame of the unknown soldier, a walk down the Champs-Elysèes, finishing with a meal where we all had the chance to sample Escargots!!
None of this trip would have been possible without the extremely generous support of the following;
East Sussex NFU
Worshipful Company of Farmers
South of England Agriculture Society
VOLAC
ABC Embroidery
Thank you to our sponsors, the students fully engaged and appreciated the experience and opportunity that your sponsorship enabled them to have. This was a valuable educational visit supporting student's current curriculum studies.
Learn more about our history
Since the original 400-acre College farm was bought back in 1919, Plumpton College has certainly seen a lot of changes.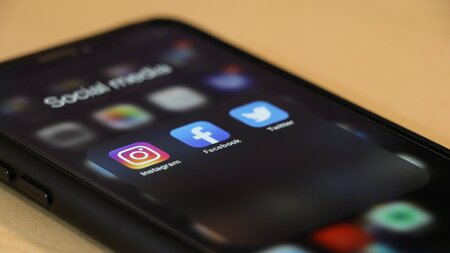 Stay connected
Keep up to date with us online. Give us a like and follow us on: