Agriculture Events Round-up 2017
17 May 2017 19:47 - 19:47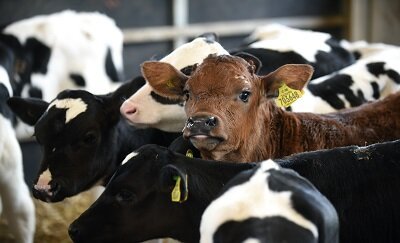 2017 has been a busy year for our agriculture team and has seen our students, staff and show team attend many events throughout the year with a full events calendar. We are proud of the achievements from this year at livestock shows and the great experience that visits have given our agriculture students during their study.
Two groups of agriculture students single handily completed the preliminary judging stages of both East and West Sussex Grassland and Forage Societies winter conserved forage competitions earlier this year. One student commented on the experience:
Having the opportunity to assist the West Sussex Grassland Society in judging their annual silage competition was most definitely a very education and exciting experience which we all enjoyed and benefited from. Judging the competition helped to develop the groups' knowledge and understanding of silage quality and how it is utilised in the different systems.
Plumpton College were also proud to sponsor the 2017 Sussex Food & Drink awards 'Butcher of The Year' in conjunction with RP Meats. Following this we are delighted to also be sponsoring again for the 2018 awards for 'Sussex Young Farmer of the Year' in association with Farmers Weekly.
Our third year agriculture students spent the day at Cowdray Estates with the CEO Johnathon Russel, investigating how all the enterprises link together and how estates have had to diversify to maintain their business and also attended the Bath & Dairy show this year. This was a great opportunity for our students to meet professionals and get an understanding of the industry.
Students and staff have also been involved in numerous livestock showing success over the last year at local agriculture shows including Heathfield and the South of England Show this summer. To find out about the results of these shows, visit our news story here.
The department have has numerous successful visits over the year as well, including the LAMMA Machinery Show in January, visiting and taking part in a tour of the New Holland Tractor Factory and attending the RASE Grassland & Muck Show at Stoneleigh back in May which have really helped with students development and preparation for their future.
To find out more about events we visit use our news page to find regular updates.
Learn more about our history
Since the original 400-acre College farm was bought back in 1919, Plumpton College has certainly seen a lot of changes.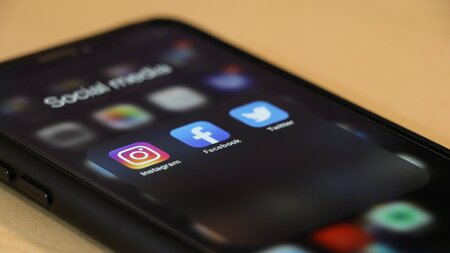 Stay connected
Keep up to date with us online. Give us a like and follow us on: