Additional funding to support adults seeking new careers this New Year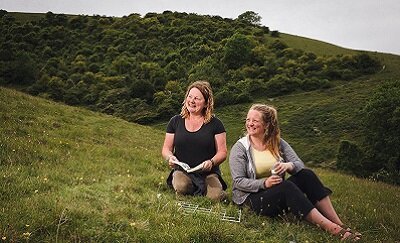 Plumpton College has been awarded an additional £0.5million in loan facility for adults wishing to study for a level 3 qualification this New Year in land-based courses, with career opportunities immediately available.
This facility means that adults who wish to study at level 3 (a higher technical level equivalent to A levels) can take out a loan to pay tuition fees which, much like University loans, only needs to be paid back when people are in work and earning over a certain threshold.
The college, which boasts a high employability rate of its students averaging over 90% each year continues to innovate to support its land-based industries in light of Brexit and local communities affected by COVID-19.
As part of the college's agile response to the pandemic, it has a range of new courses to start in the New Year in Animal Management, Forestry & Arboriculture, Horticulture & Garden Design and Land & Environment. This will enable people to take advantage of this extra loan capacity and upskill or retrain if new to the sector and seeking a career change. All can be accessed flexibly and safely in accordance with our COVID-19 protocols and could lead to further free training (equivalent of A 'levels) or onto a degree course afterwards.
College Principal Jeremy Kerswell said:
"We have seen an unprecedented demand from adults on our courses for this year. Whilst we feel this reflects the current job market as more people than ever seek to retrain, it's also a recognition of the fact that many of the industries we serve including Horticulture, Agriculture, and Countryside Management have national and local skills gaps, meaning they are in desperate need of people looking to retrain and reskill into a new career."
Register your interest for one of our Level 3 programmes.
For more information about full and part time courses we have starting early this New Year, visit our Virtual Information Event 18th – 23rd January and sign up to have a chat with a member of our academic team events.plumpton.ac.uk.
Categories: College News, Covid-19, Animal Management, Environmental Studies & Conservation, Forestry & Arboriculture, Horticulture
Learn more about our history
Since the original 400-acre College farm was bought back in 1919, Plumpton College has certainly seen a lot of changes.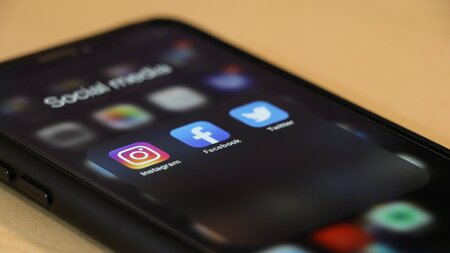 Stay connected
Keep up to date with us online. Give us a like and follow us on: