Searching for updates
To view the latest updates regarding Covid-19 and Plumpton College, select Covid-19 via the topics drop down box. Or select your chosen department to see the latest specific updates and information.
16/06/2020
Meet Charis, who once studied with us at Plumpton College in a Creative Metalwork Foundation Degree. Charis talks to us about her why she chose to study at Plumpton and the challenges and questions she faced but also talks about the successes and what she has achieved now.
Category: Blacksmithing & Metalwork
Learn more about our history
Since the original 400-acre College farm was bought back in 1919, Plumpton College has certainly seen a lot of changes.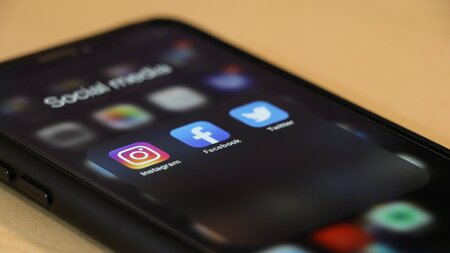 Stay connected
Keep up to date with us online. Give us a like and follow us on: