Meet the Wine Division
Plumpton College Wine Division benefits from having a talented staff team, some of whom have worked extensively in the Wine Industry in a range of areas such as wine research, global wine sales and marketing and vineyard management.
With their combined experience, passion and knowledge, the Plumpton Wine Division can certainly position themselves as one of the best wine training colleges in the world, with all students benefitting from being taught in state-of-the-art facilities.
With industry leading researchers who regularly contribute their findings within the industry, you can be certain that you will learn all the essential skills during your time at Plumpton, preparing you to find employment in this diverse and dynamic sector.
---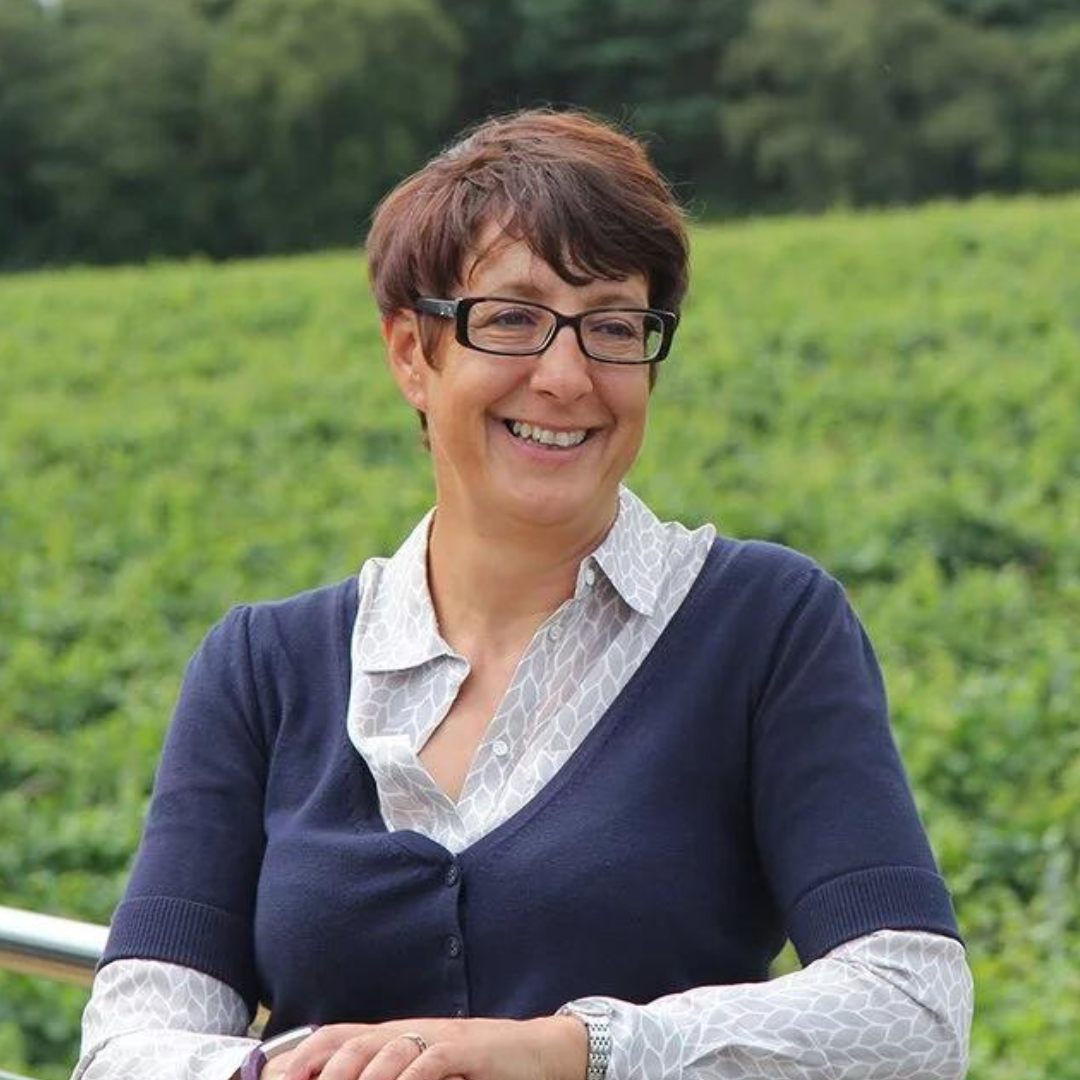 Sam Linter - Director of Wine
Sam brings a wealth of experience and accomplishments to her new role. Prior to joining Plumpton College, she served as the Managing Director and Head Winemaker at Bolney Wine Estate, where she achieved remarkable milestones that transformed the brand into one of the UK's top ten wine producers. Under her leadership, Bolney Wine Estate pioneered a successful tourism model, leading the way as one of the first UK vineyards to do so.
Sam continues her current role as the Chair of Wine GB. Her dedication to raising awareness about English wine is a hallmark of her career. Throughout the years, Sam has been an active participant in various groups and initiatives aimed at nurturing the industry's growth and amplifying its recognition. Notably, she co-founded Sustainable Wines of Great Britain during her tenure at Bolney Wine Estate. This commitment led to the business achieving full accreditation for its eco-friendly approach.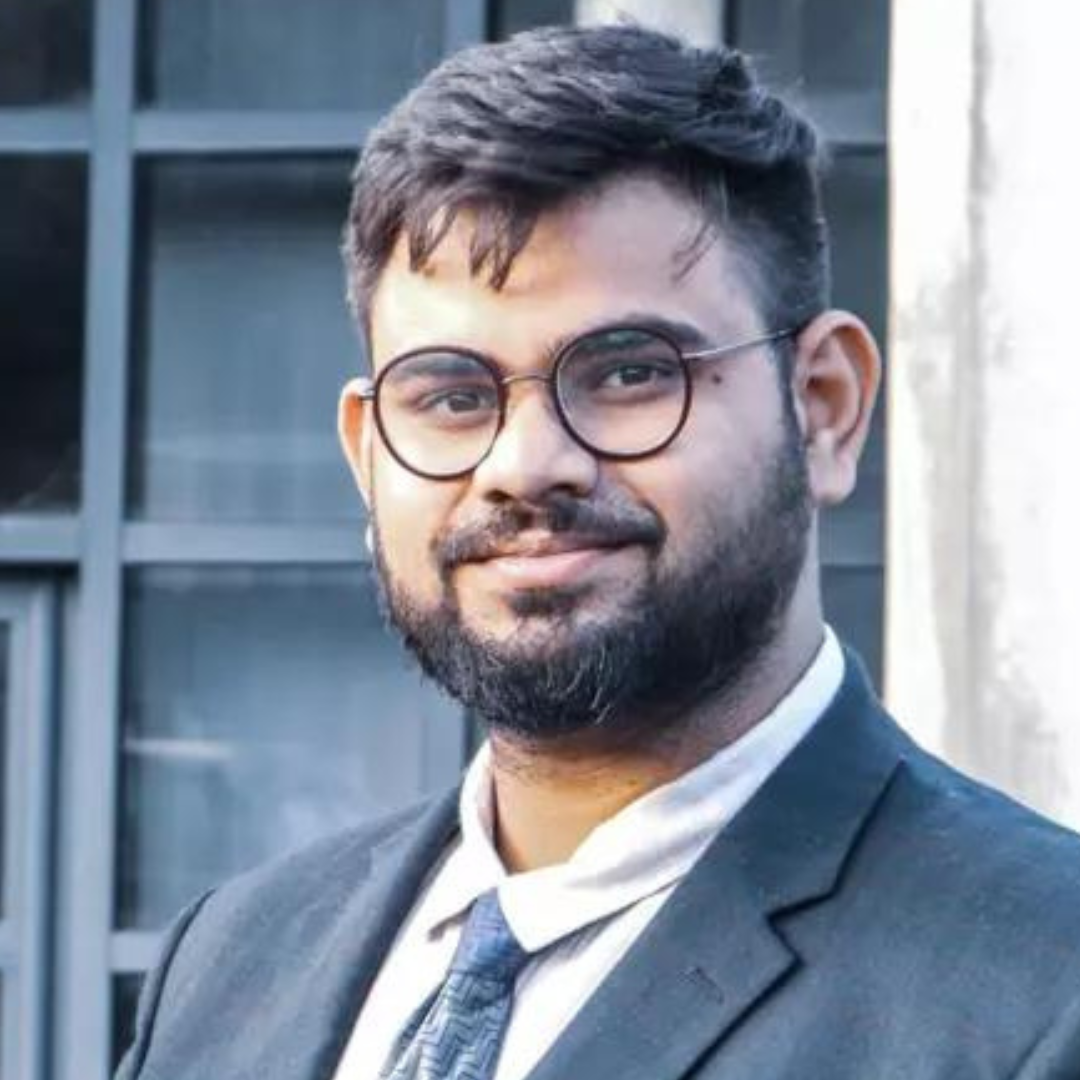 Dr Akshay Baboo - Programme Manager FdSc Wine Production and BSc Viticulture & Oenology
Dr Akshay Baboo is a winemaker, rootstock specialist, lecturer of oenlogy, and programme manager of the bachelors of science (honours) course in viticulture and oenology at Plumpton College. Between 2004 – 2010 he gained experience working as a Winemaker for some of India's largest wine producers.
After receiving the prestigious Raman-Charpak fellowship in 2011, he decided to complete his Masters of Science in the École Nationale Supérieure d'Agronomie – Montpellier (Montpellier SupAgro), in viticulture and oenology. This is where he first got interested in Rootstocks. During his time there, he also obtained the National Diploma of Oenology (DNO) from the Université de Bordeaux. Subsequently, he obtained his doctorate from the University of Turin.
More about Akshay
Dr Baboo has since consulted for some of the world's leading wine producers in France, Italy, Germany, Spain, Swizerland and India. His last assignment saw him working for one of India's largest wine producers, where he was responsible for the viticulture spanning over 3500 hectares, and for winemaking, where he oversaw production of over 10 million cases of wine across 7 wineries.
Besides English he is fluent in French, Occitan, Italian, and six other Indian languages. His current research focus is in wine chemistry, wine ageing, and rootstock-site compatibility.
Academic Qualifications: BSc, MSc (ENSAM), DNO, Ph.D. (Torino)
Publications:
Baboo A.S., Köhr, C. K., et. al. L'influence de la porte-greffe sur le rendement, la santé et maturité des raisins, 2014, INRA
Baboo A. S., Influenza dei portinnesti sulla produzione di metaboliti secondari nelle uve rosse, 2015, Archivio delle tesi di dottorato, Università di Torino.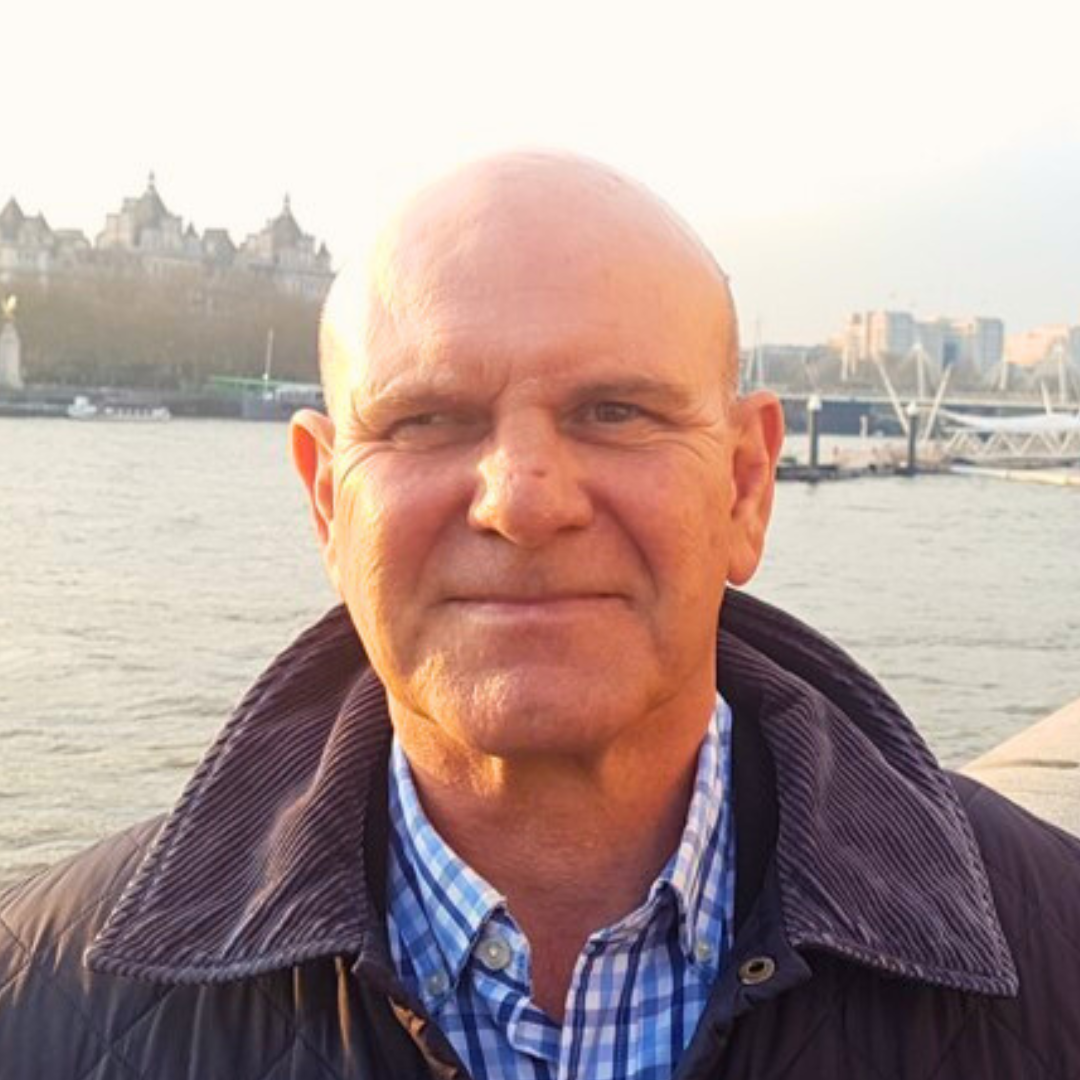 Nick Hutchinson - Programme Manager FdA Wine Business and BA International Wine Business
Nick has a BSc Economy from UCL and trained as an Accountant at Arthur Andersen, before embarking on a career in Investment Banking, where he was a Managing Director of Counterparty Risk Management at Morgan Stanley. After surviving the financial crisis, a decision was made to see life outside the city, by enrolling on the BA Wine Business Degree at Plumpton. Nick graduated top of his class with 1st Class honours.
After graduating from Plumpton, Nick spent nearly 8 years at Bolney Wine Estate in Sussex, working in Trade Sales and later in Hospitality as manager of the extensive tour programme and the cellar door. He is delighted to be back at Plumpton, a place with real resonance for him, as it allowed him to retrain and refocus and hopes that students will be equally inspired by their time here.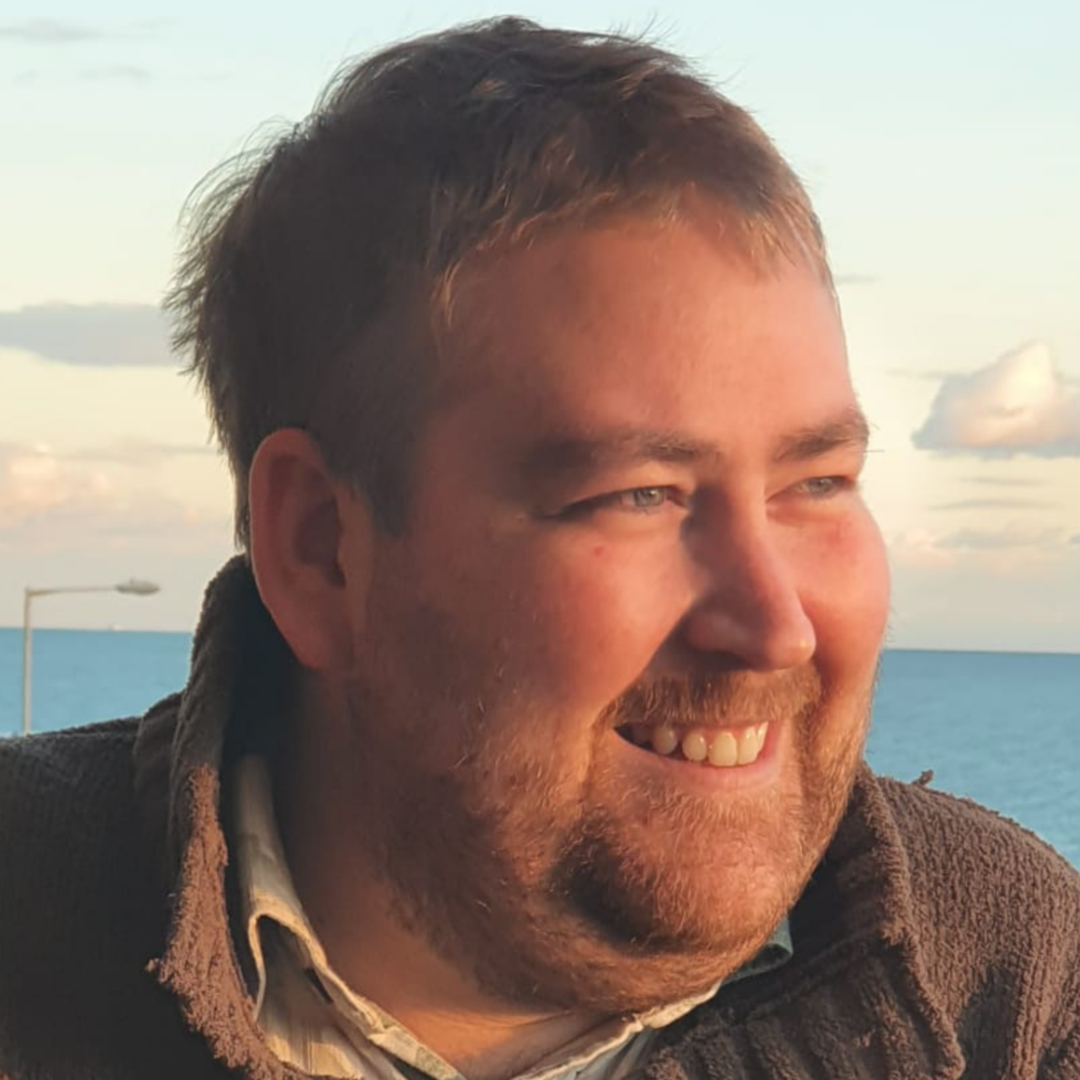 James Clapham - Programme Manager MSc Viticulture & Oenology
James taught the laboratory-based elements on the BSc Viticulture and Oenology programme prior to becoming the PM for the MSc programme. His work in the lab included both chemical and microbiological analysis, as well as other key subject areas.
"Chemistry and microbiological processes are the foundations of wine science. Good knowledge of these subject areas is crucial to truly understanding wine".
More about James
Having graduated with a degree in Microbiology at the University of Bristol in 2007, James then went on to complete an MSc in Biomedical Science at the University of Brighton in 2014.
Research projects have included cloning and expression of bacterial adhesins , discovery of novel antimicrobial substances and enzyme based synthetic peptides for the prevention of biofilm formation. In 2021 he will begin his PhD.
Academic Qualifications:
Degree in Microbiology at the University of Bristol in 2007
MSc in Biomedical Science at the University of Brighton in 2014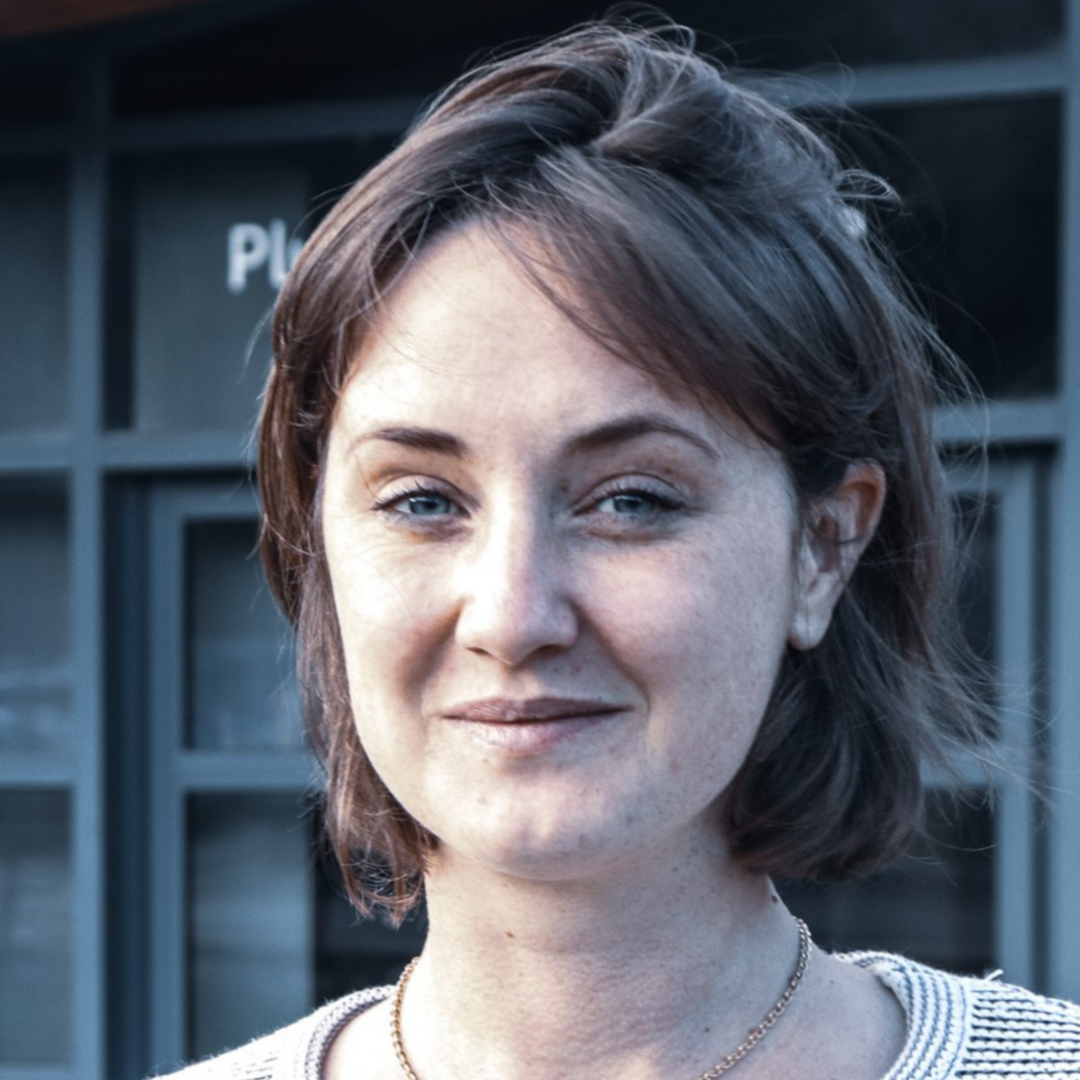 Dona Frost - Programme Manager Wine Skills
Growing up on an organic farm in Wales and frequent visits to family in Franconia, Germany, has meant that the food & wine culture is very much part of Dona's DNA. Dona has a particular interest in food production systems and spent many years as the Senior Certification Officer for the Soil Association where she managed more than 250 organic farm licences in the UK and internationally.
In addition, Dona has also worked as a vineyard operative across Europe including; Champagne, France, Baden-Baden and Würzburg, Germany, as well as pursuing a winemaking & oenology internship at A Mano Winery, Puglia, and more closely to home as a cellar hand for Wiston Estate Winery. Dona also spent time in wine retail sales with a particular expertise in Spanish wine buying.
With a BSc in Viticulture & Oenology further studies have included plant pathology at the University of Florence and WSET certifications. Today Dona also sits on the WineGB SE committee, the Sustainable Wines of Great Britain committee and the WineGB Training and Education subcommittee.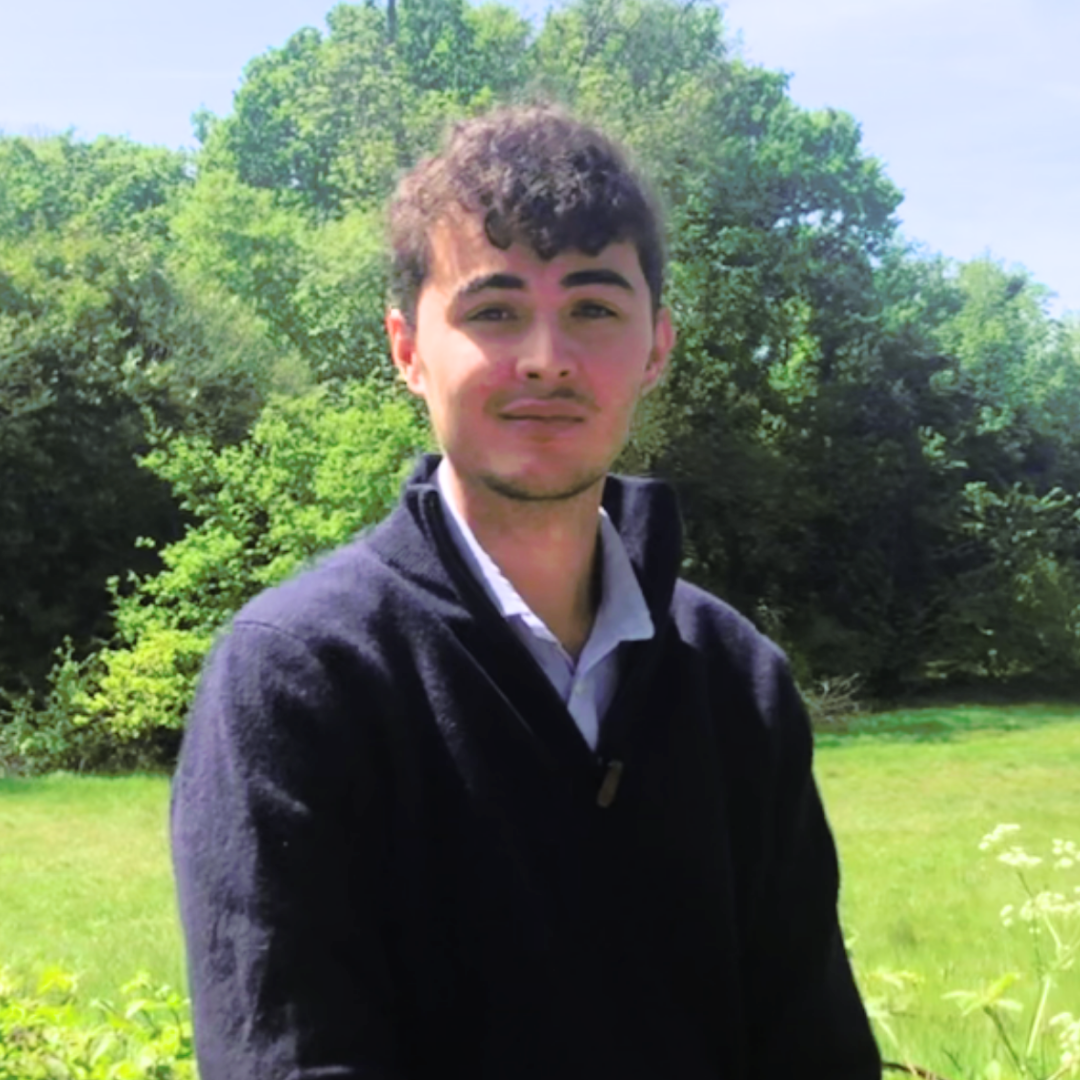 Charles Negus - Programme Manager Viticulture Apprenticeships
Charles is the programme manager for apprenticeships in the Wine Division. Having joined the UK Wine production industry in 2018, he has gained experience at some of the UK's largest and most prestigious producers. He is also a graduate of the MSc programme at Plumpton College, during this time Charles was awarded the Hazel Murphy A.M. Scholarship for his work in the programme.
Having spent his childhood summers in the family home in Bordeaux and with family links to Wine producers and importers in the USA, the Wine industry has not been far away from Charles. However, it was not until he studied and lived in Australia that it became a realistic career pathway, upon returning to the UK and on completion of his Biological Sciences degree he sorted to cut his teeth in UK Wine production. As a result, Charles has been involved in all stages of production from both out in the vineyard and in the winery, at various producers in the South East.
More about Charles
Previous research undertaken by Charles has covered the efficacy of biological control of pest and diseases in Banana farms to emotional responses to sustainable wines. Currently, he is interested in the role mechanisation, varieties and yields will play in future success of UK Wine production.
Academic Qualifications:
BSc Hons Science, Biological Sciences from Exeter University
BSc Hons Science from Australian National University
MSc Viticulture & Oenology from Royal Agricultural University and Plumpton College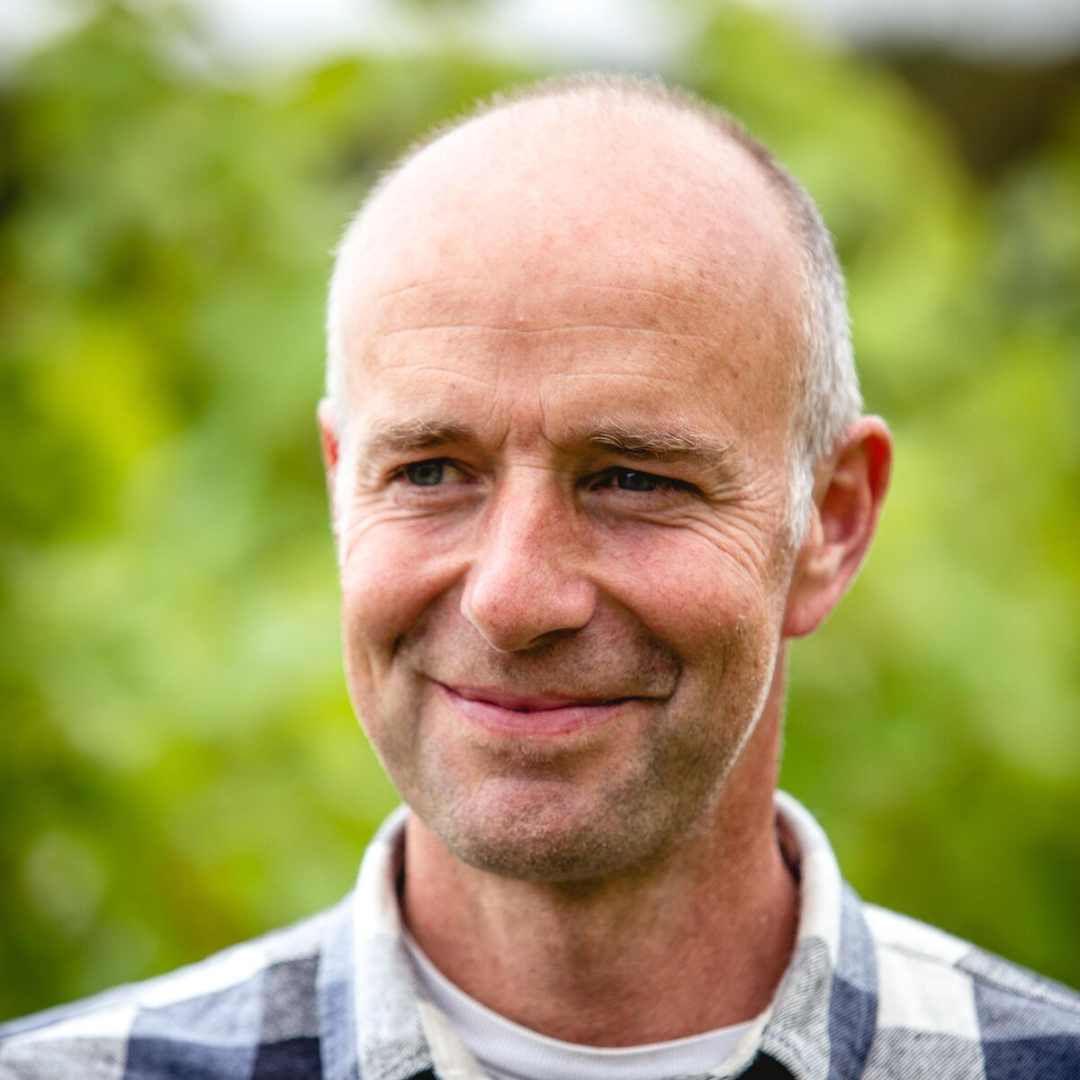 Tom Newham - Vineyard Manager
Tom Newham has been the Vineyard Manager at the Plumpton College Wine Division since harvest 2016. Having originally trained as a boatbuilder and yacht instructor, his viticulture career began alongside the sailing work in the south of France during the 1990s after workig for several years for various small organic producers in France.
In the early 2000s, Tom decided to return to the UK to study the Viticulture and Oenology BSc at Plumpton College, and since obtaining his qualification, Tom has been involved in the vineyard establishment stage, all the way through to working with mature vines, and winemaking practices at various English vineyards including Stopham Estate, Albourne Estate and Davenport vineyards. In 2012 Tom also set up and ran a small independent wine shop, which is still trading, now under new ownership.
More about Tom
Academic Qualifications:
Ph.D. on Food, Sensory and Consumer Sciences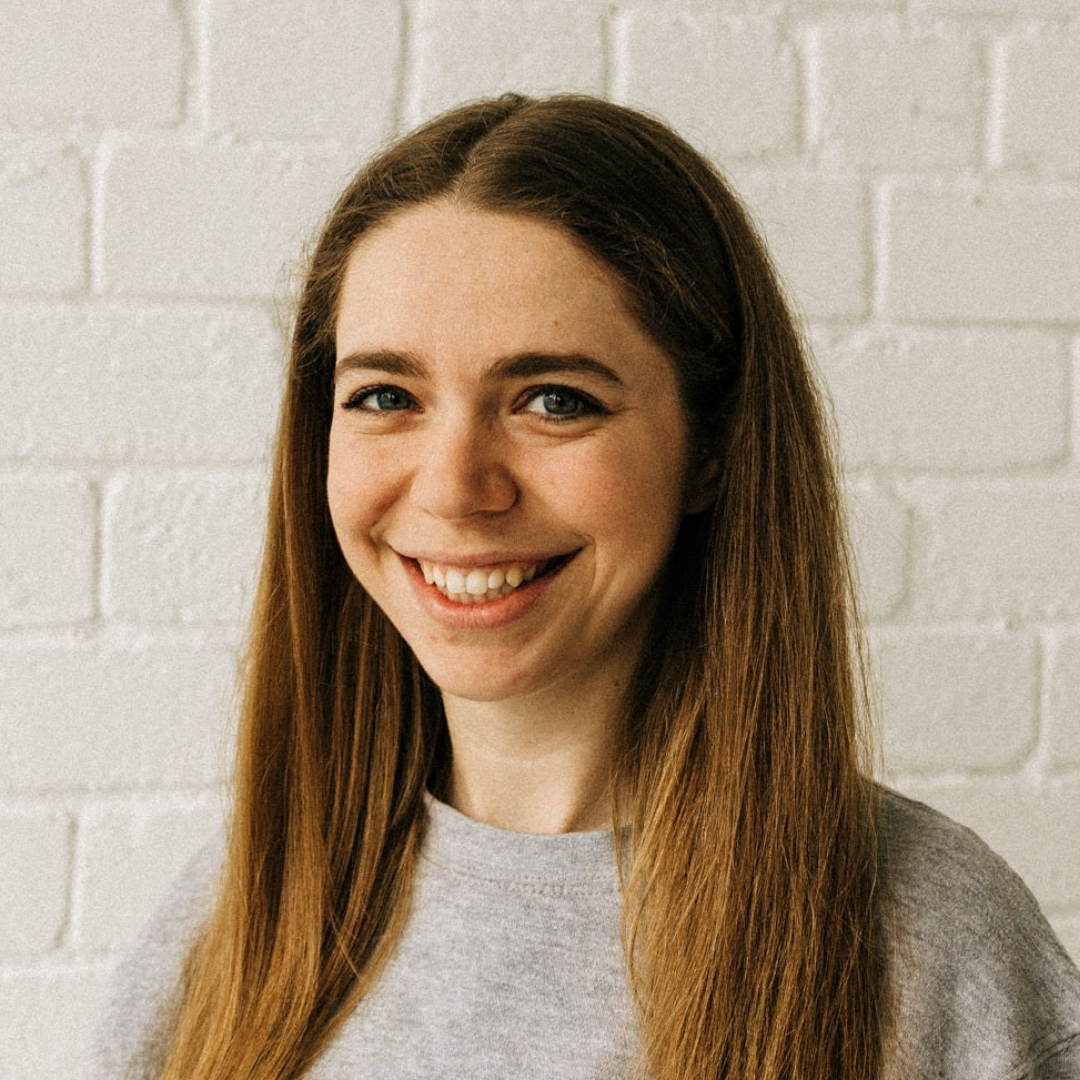 Rebecca Apley - Wine Business Lecturer
Rebecca has been working in the business of wine for 15 years, and is delighted to accept a post lecturing Wine Business at Plumpton College. Her experience in the hospitality industry is wide ranging, with a portfolio of clients across Yorkshire and Sussex, including time teaching WSET courses for the fantastic Yorkshire Wine School. Her most recent project was for Henners Vineyard, Herstmonceux, managing their first direct to consumer venture.
This beautiful new cellar door is now enjoying its second season open to the public. Rebecca has specialised in this kind of opening management and training since setting up her company, Apfelbaum Ltd, in 2017. She has worked with household names like Diageo and Heineken as well as unique independents such as Once Upon A Vine. Here, Rebecca and chef Vanessa Doyle won the Loire Valley Wines X Harpers merchants' competition with their pop-up dining experience, Loire Valley Nights. Before Apfelbaum, Rebecca worked in restaurants, bars, and pubs, developing a love for whiskey, wine, and exceptional customer service.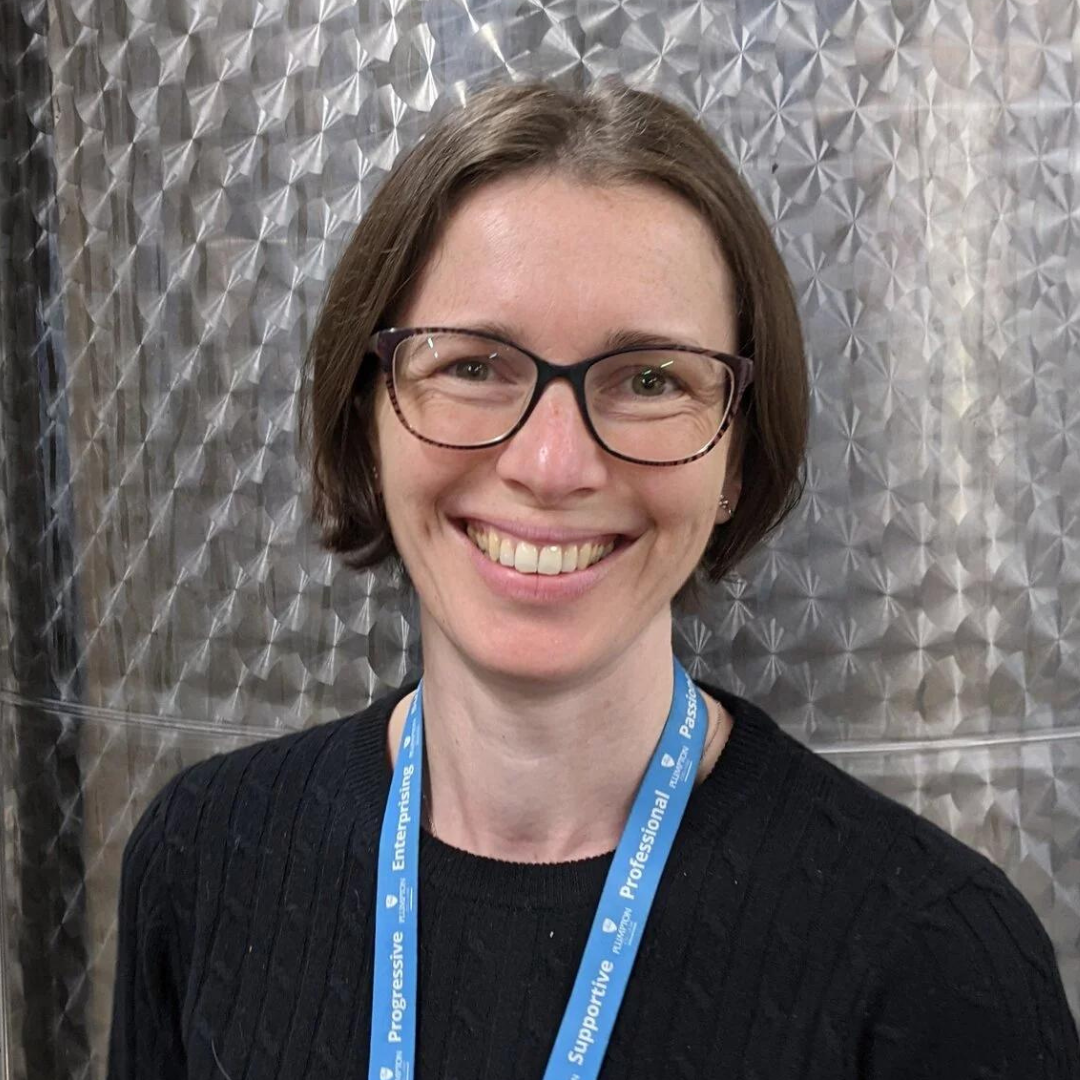 Sarah Midgley - Winemaker & Lecturer
After completing a Grad. Dip. at Lincoln University in NZ she made wine around the world and worked as Assistant Winemaker at Camel Valley vineyard in Cornwall. She worked as Plumpton College winemaker from 2014-2020 and is now a Wine Lecturer. She is passionate about the wine industry and sustainability, and is current Chair of the Sustainable Wines of Great Britain (SWGB) Winemaking group.
More about Sarah
Academic Qualifications
Level 4 certificate in training and education, Plumpton College
Graduate Diploma in Viticulture and Oenology, Lincoln University, NZ
Biochemistry with Medical Biochemistry, The University of Manchester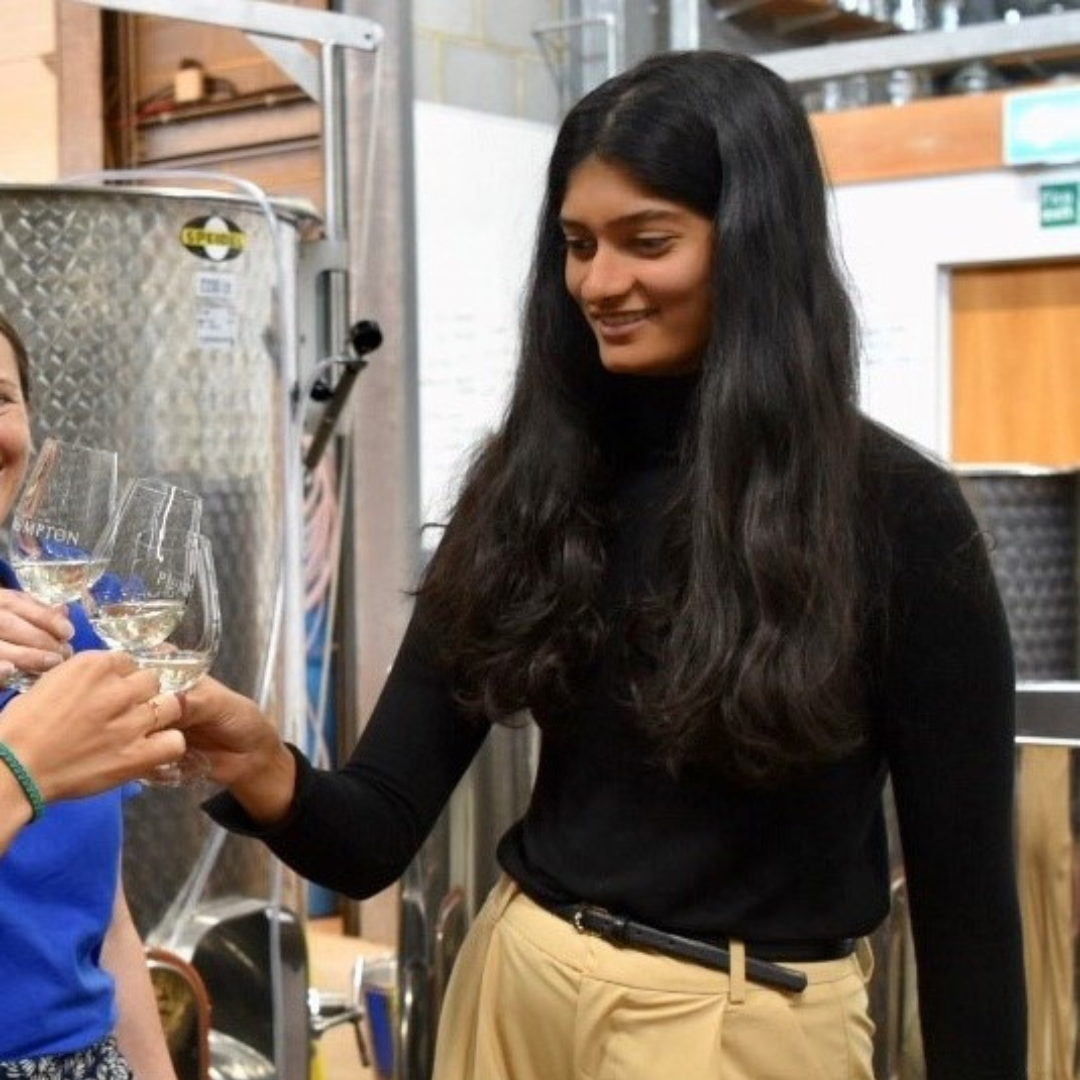 Deepika Koushik - Winemaker
Her winemaking experience includes stints in the Russian River Valley in the USA and Burgundy, where she was awarded the Confrérie des Chevaliers du Tastevin Award (2019). In addition to this, Deepika was the recipient of the INSPIRE Scholarship for topping her State in HSC level (equivalent to A levels) exams in India and was the recipient of the Mrs Ferooza Easwaran Golden Jubilee Prize for Securing the highest grade in Microbiology (2013-2014). Deepika has taught undergraduate students microbiology in India and the USA.
"I am passionate about viticulture and oenology and I have a strong understanding of the science at its core and an appreciation for the tradition that comes with creating wine."
More about Deepika
Academic Qualifications
MSc (Viticulture and Enology) from UC Davis
MSc (Applied Biotechnology) from the University of Westminster (high distinction)