Level 2
A Sports Turf Operative is responsible for the maintenance and renovation and overall appearance of one or more sports turf surfaces in accordance with the needs of the particular sport.
It is their job to maintain an appropriate quality playing surface which reflects the carrying capacity of that surface to ensure that a sustainable playing surface is provided.
The career as a Sports Turf Operative can be quite varied, potentially working across a wide range of different sports and venues, including athletics, bowls, cricket, croquet, football, hockey, horse racing, rugby league and union, tennis and ranging from general parks type sports surfaces up to first class stadia.

Upon achievement of this standard the apprentice will be eligible to join the IOG register of Turf Management Professionals.
What apprentices will learn
How to identify and use the correct materials, tools and equipment for grounds keeping
How to monitor, record and report findings
Environmental, and health and safety law and regulations
An understanding of different types of surface and problems associated with them
How to minimise waste and reduce environmental impacts
Apprenticeship Qualifications
Apprenticeship Certificate
Level 2 in maths and English (if applicable)
Delivery model
Online and in college fortnightly delivery. A mix of online and practical learning at campus which will include skills and knowledge assessment, qualification quarterly workplace competency and efficiency observation and assessments.
End Point Assessment
Written and online test
Practical assessment
Apprenticeship Graded
Fail, pass, merit, distinction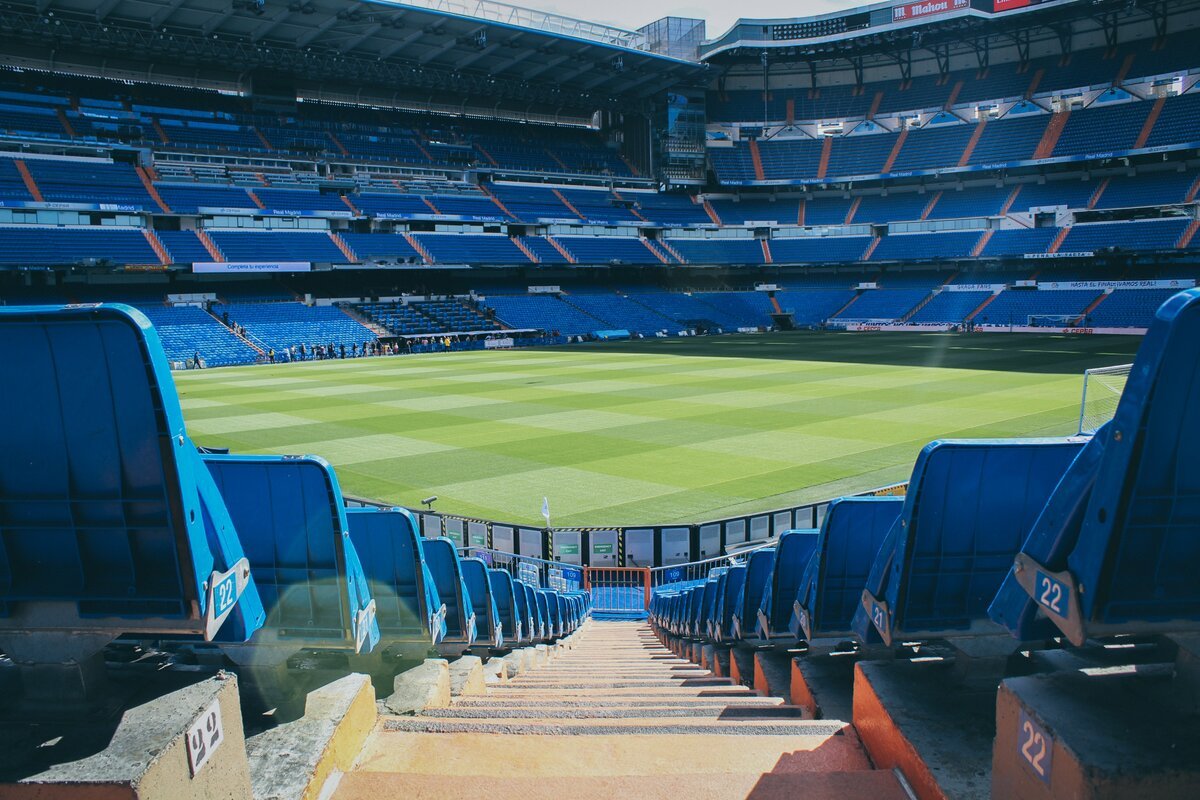 Entry Requirements:

Maths and English assessment.

Job role suitability assessment.

To enrol onto an apprenticeship programme you need to be employed with a contract of employment. If you have an employer lined up or are already employed please contact our Apprenticeship Team on 01273 892127 or via email.

If you do not currently have an employer please visit the main Apprenticeships page for guidance on how to find and apply for an apprenticeship opportunity or register for our Talent Bank service.

Duration:

Typically 24 Months
Future Opportunities
Upon achievement of this Standard the Apprentice will be eligible to join the IOG Register of Turf Management Professionals.
Talk to us
Not quite ready to apply yet? We are happy to discuss courses and help you find the perfect fit.