LandPro Training (Lantra, BALI & NPTC)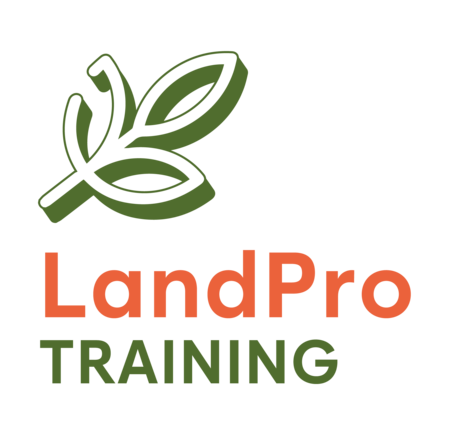 LandPro Training is Plumpton College's leading accredited industry training and assessment service covering the South East.
Courses are designed and delivered by Lantra, NPTC City & Guilds and BALI qualified trainers with extensive industry experience to provide course attendees with the necessary specialist training and skills to meet rigorous industry standards.
Courses are scheduled to run throughout the year at our fully equipped LandPro Training Centre located at Plumpton College or one of associated training sites, alternatively we can design and deliver a bespoke package of training and assessment at an employer's premises or chosen location.
Why choose LandPro Training?
Highly qualified Lantra approved trainers & NPTC City & Guilds assessors

Accredited NPTC Assessment Centre

Training and Assessment all in one place

Access to first class training facilities with all equipment included in the price of booking

Breadth of courses available ensures we can meet the needs of all your legislative training requirements
As an accredited NPTC Assessment Centre we provide all areas of assessment which culminate in the 'Certificate of Competence.' Being able to deliver training and facilitate assessment not only saves time and reduces costs but provides learners with peace of mind that they will be supported through the entire process of enrolment, training, assessment, and certification.
If you would would like to discuss how we can provide a bespoke training package to meet your speciific needs please call us on 01273 892127 or email landprotraining@plumpton.ac.uk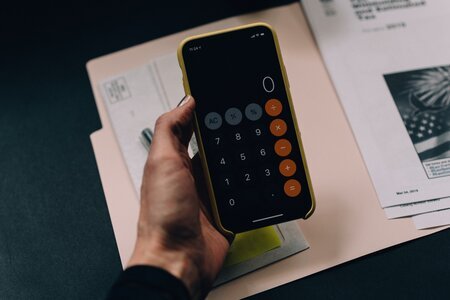 Numeracy Courses
In collaboration with East Sussex County Council, we have embedded the development of maths skills to improve numeracy at work and in everyday life in several land-based subjects and careers.
Adults over 19 years of age and without a Level 2 qualification (GCSE or Functional Skills) in maths will be eligible.
Employer with a vacancy?
Do you have a vacancy? - part time, seasonal or full time that isn't an apprenticeship that we can promote to our network?
Forestry Commission Launches New Training Fund
Apply for 100% grant funding to help you gain new forestry and woodland skills.