Discover our wide range of specialist courses in the land and environment sector.
Find the perfect course for you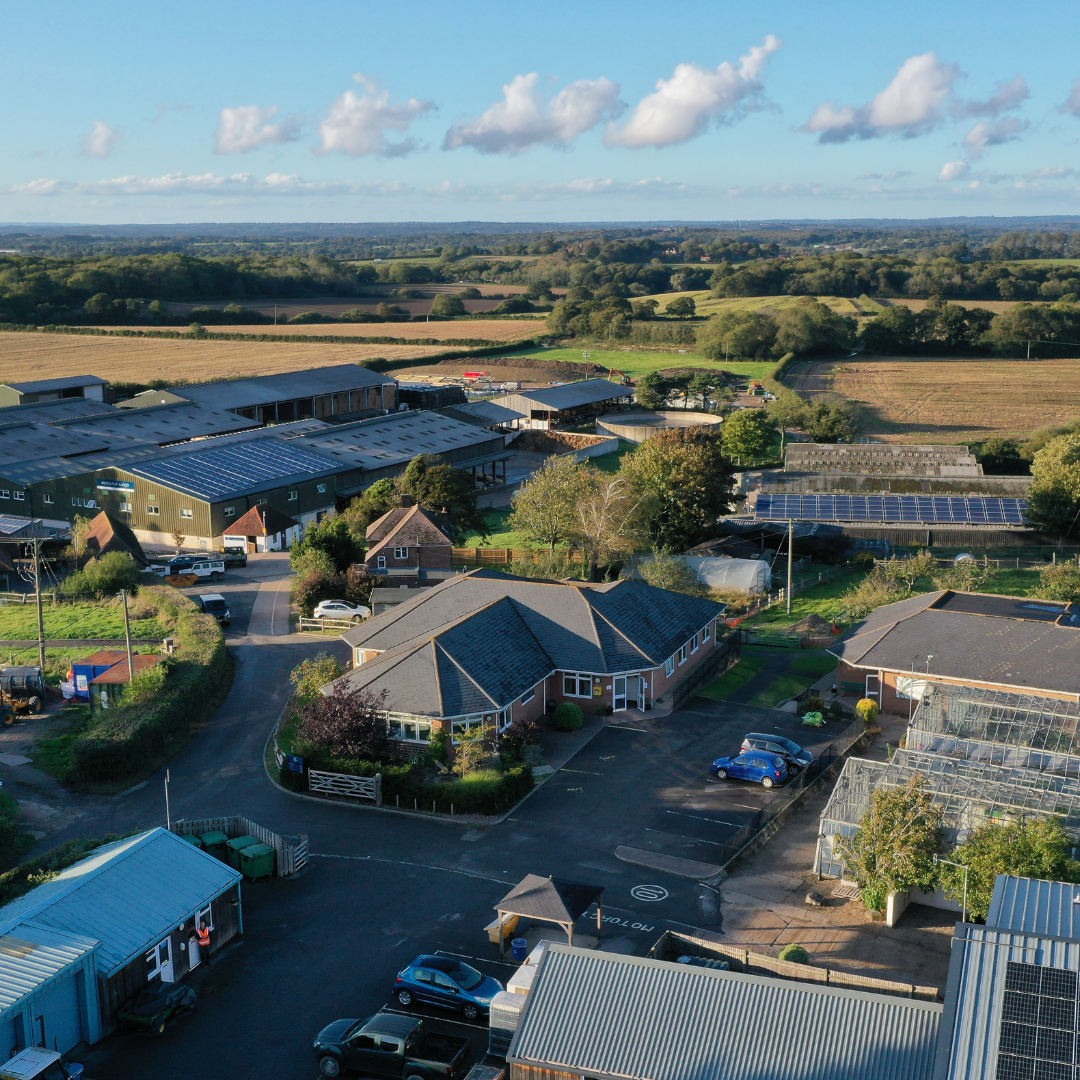 Open Event
Our next morning Open Event is Saturday 21st May. Visit our campus and find out how Plumpton College could be a perfect place of study. From equine studies to winemaking, we have a wide variety of specialist courses to kickstart our students' careers in the land and environment sector.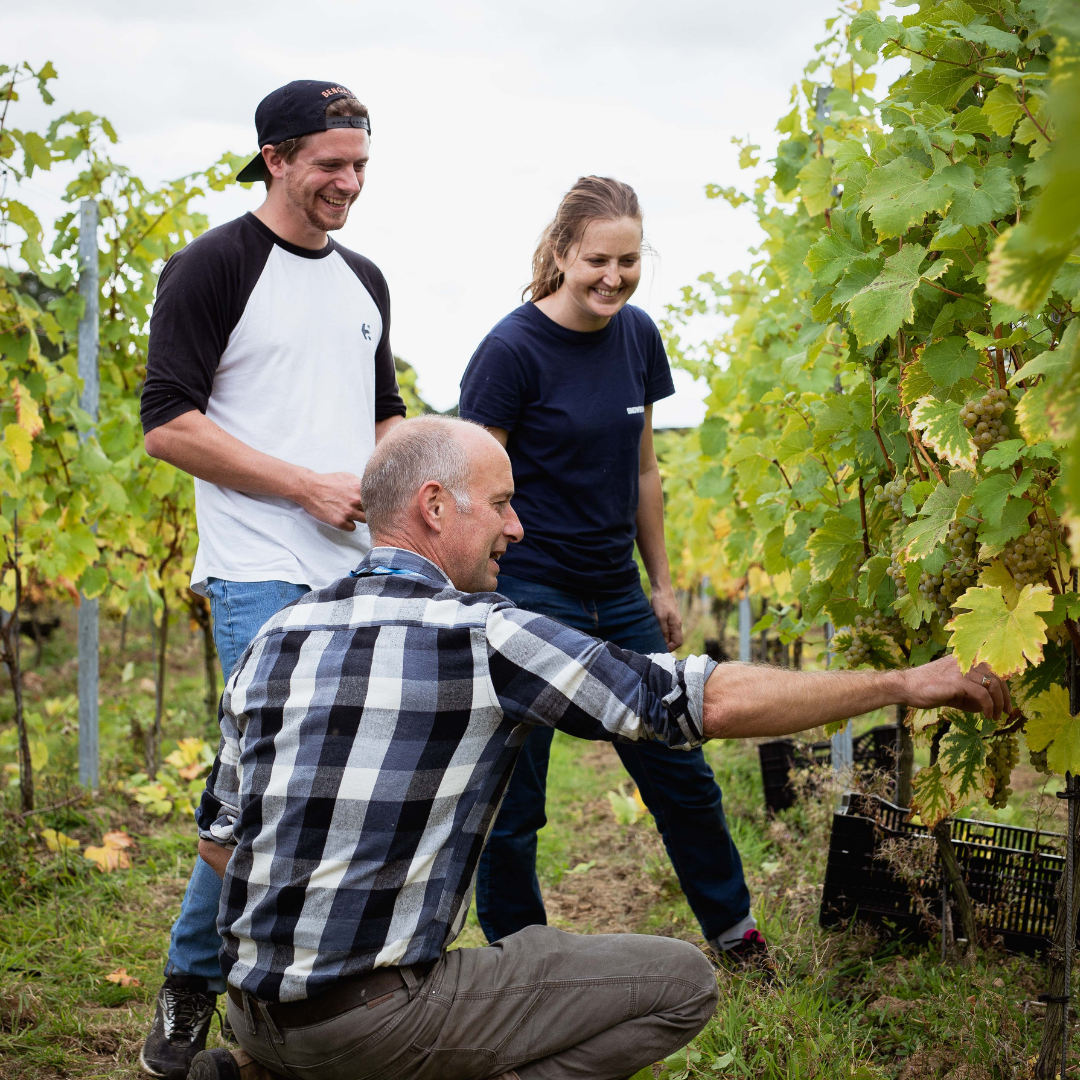 Degree courses
There's still time to apply for our degree courses in Animal Management, Equine Management, Wine and Veterinary for September 2022 entry. All degrees are validated by Royal Agricultural University.
Want to study wine at the UK's centre of excellence? Get your questions answered by experts with a wealth of knowledge and experience who teach the courses at Plumpton College.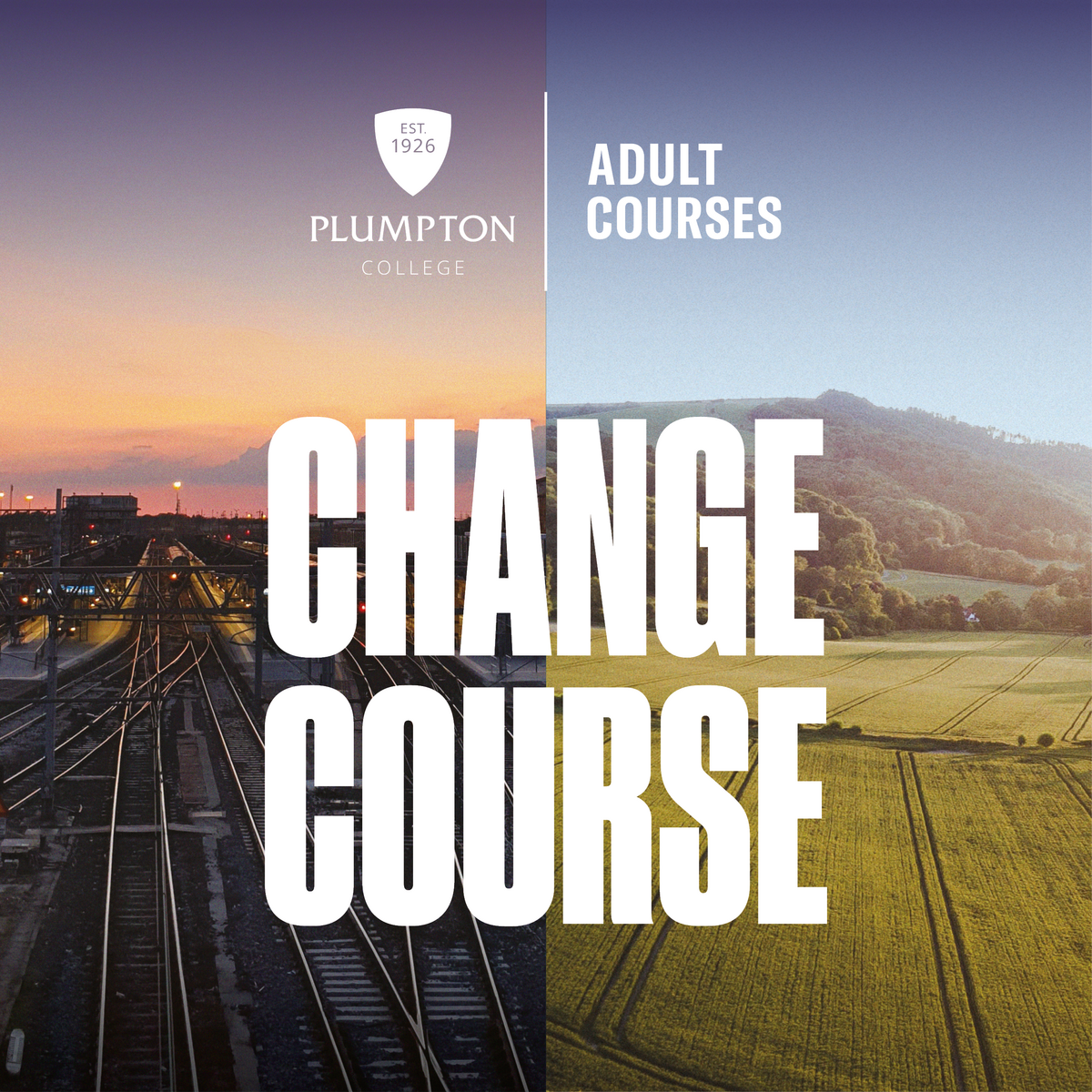 Study for free?
For those meeting certain criteria, we have an exciting opportunity for you to study for free. Delve into the intricacies of Countryside Management or blossom in the world of Floristry and Horticulture.
College Accommodation
We're very proud of our live-in accommodation at Plumpton. Our modern, comfortable rooms have been rated 'Outstanding' by Ofsted – you'll find them a fantastic place to stay.
With a wide range of budget levels for you to choose from, we accommodate students across all age groups in our live-in accommodation.
We've put together a number of documents to help you discover all the information you'll need to know about residential life at Plumpton.