Great food choices at Plumpton
At Plumpton, we know that food is really important to you. Which is why we make sure that our dedicated catering team deliver a high quality service to all our students. In fact it was graded as outstanding by Ofsted:
The student voice is valued, and changes are made after listening to students. For example, there have been changes to the menu. The catering manager said: "The menu has improved as the year has gone on as a result of listening to students."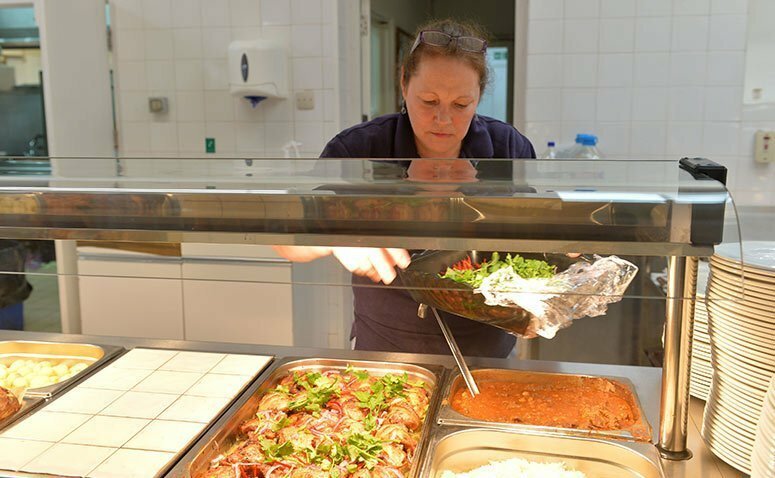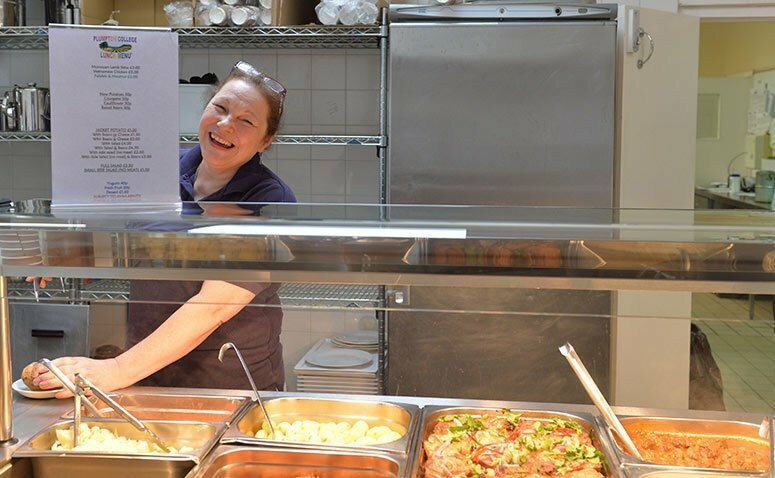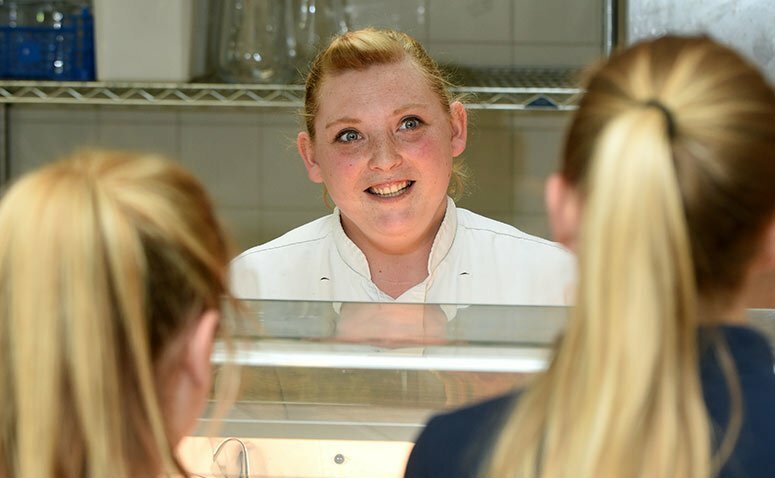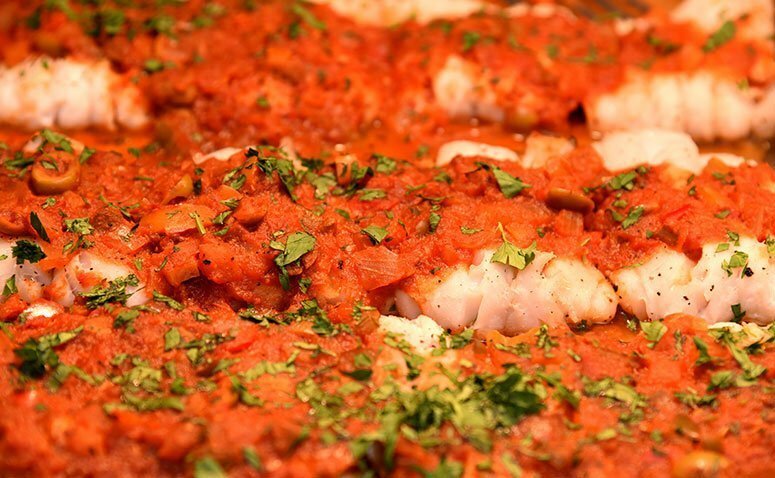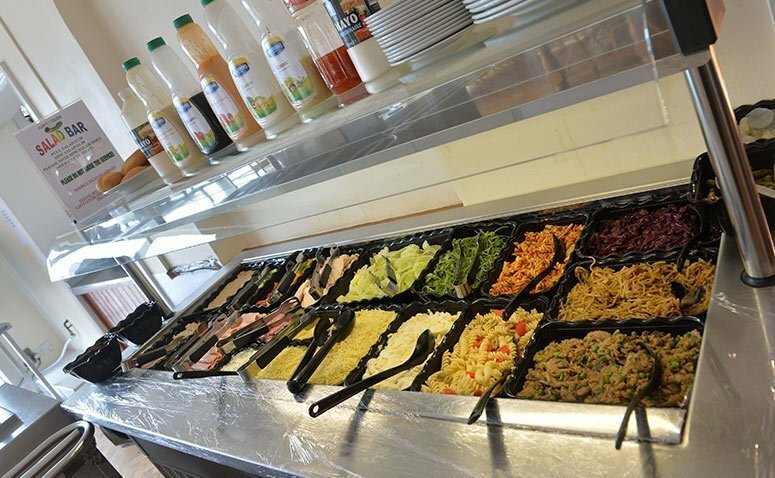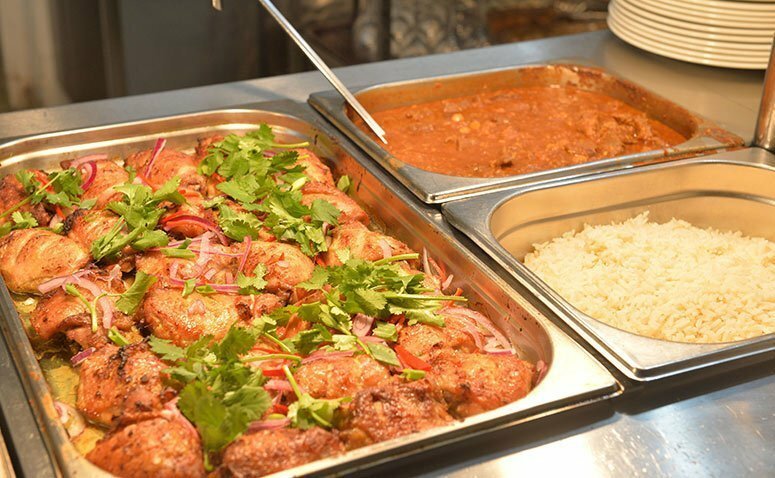 We don't have contract catering here. All of our staff are full-time staff members and their primary aim is delivering the best menu possible for you to enjoy.
Our ethos
You'll find our menu full of great dishes that cater for all tastes and lifestyles here at Plumpton. Only using locally sourced, high quality ingredients, much of our meat comes from our own farm too. Your feedback is invaluable to us – we shape our menus based on your constant opinions given to our approachable staff.
Our facilities
You've got a main dining room and two snack bars to choose from here at Plumpton. If you have a bursary, we'll often extend this to our food costs to make sure our support funds give you the maximum benefit. You'll also find reduced prices at our catering outlets for all of our students.
We also cater for specific diets or requests so do get in touch with our catering team.
Here's a sample menu from our dining room: TBC