If you haven't already gained a GCSE grade 4 or above in English or mathematics, you will need to continue with these subjects as part of your Study Programme.
We offer GCSE and Functional Skills qualifications, so whether you are looking to move on to further training, university or employment, you will have the opportunity to achieve the qualifications you need to progress.
Initial assessment
At the start of your Study Programme, you will complete an initial diagnostic assessment regarding your literacy and numeracy skills. This is not a test but will show us if you need any additional support and what areas you need to focus on.
Your can hear more from our maths & English students here.
Frequently Asked Questions
What happens if I don't achieve a grade 4 in English and/or maths?
All full-time courses offered at Plumpton College include the offer of English and maths lessons to enable you to gain a pass in both. We have a specialist team of lecturers to help you achieve the grade you want.
How long will I have to achieve my English and maths?
At a minimum, you will study English and or maths for a year. Lessons for each subject will consist of 2 and a half hours per week with some independent work. English and maths will continue to be funded up until you are 19, so you have plenty of opportunities to achieve grade 4.
How are English and maths timetabled?
English and maths lessons form part of your vocational timetable, and you wouldn't be requested to come to college for an additional day
If I didn't achieve my English and maths, would this affect my progress onto a Level 3 vocational course?
You would need to check the entry requirements of each course and speak to that vocational area to discuss your options. English and maths skills are a fundamental part of higher-level courses.
What is the awarding body?
English GCSE – AQA
Maths GCSE – Eduqas
Functional Skills – Pearson Edexcel
Higher tier GCSE (selected students only) – Pearson Edexcel
What if I am not ready for GCSE?
We also offer a stepping stone qualification called Functional Skills. These are offered from Entry 1 to Level 2.
When do exams take place?
GCSE – May/June

Functional Skills – As required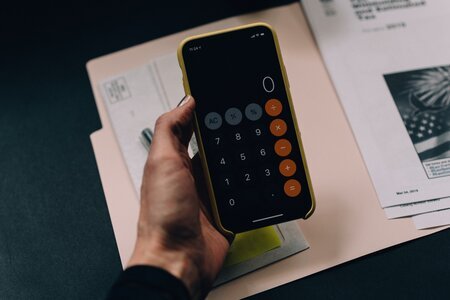 Numeracy Courses
In collaboration with East Sussex County Council, we have embedded the development of maths skills to improve numeracy at work and in everyday life in several land-based subjects and careers.
Adults over 19 years of age and without a Level 2 qualification (GCSE or Functional Skills) in maths will be eligible.