Careers Information for Employers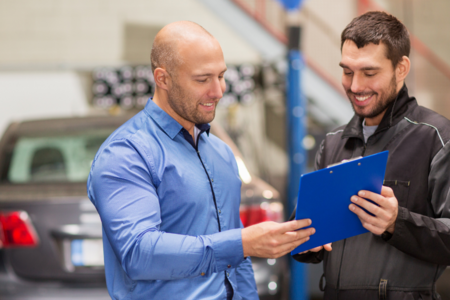 The College works with hundreds of employers across the land-based sector to coordinate work placements, apprenticeships, guest speakers and more. This is to help our students have strong and meaningful links with industry, while also providing industry with the skilled and knowledgeable workforce it needs.
We have a jobs board for all to see on our website and if you would like to advertise an opportunity for our students, please submit a vacancy on our Employer Vacancies Page.
We also welcome enquiries from employers looking to get involved with supporting our careers programme. This could be by offering student talks, mock interviews, master classes, or work placements. Email us at careers@plumpton.ac.uk and lets get working together!
Enterprise Adviser Spotlight - Linda Bonner, HR Business Partner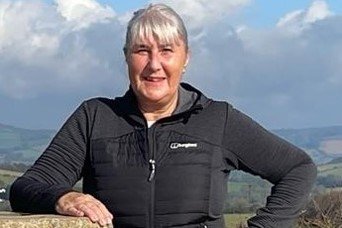 We work with an external Enterprise Adviser to help guide the College in providing its careers services. Linda Bonner, from the National Trust, provides support with planning and implementing our careers strategy as well as a wealth of contacts and links to employers in the land-based industries.
We asked Linda what inspires her to support careers education across East Sussex?
It's a great opportunity to share and work in partnership. I can help the college as an Enterprise Adviser to make connections to help their students with work experience, meeting experts in the area they are studying, and understanding what options they have when they move on from their study whilst I learn how to make myself more relevant as an employer for young people and what they want from a career.
Working for the charity sector, I am really aware that the National Trust would not be able to open it's doors and do the things they are doing without volunteers. They not only give their time, but also bring along all their experience and passion for what we do and I have found volunteering as an Enterprise Adviser has given me a similar experience in that my skills, experience and knowledge have been welcomed at Plumpton College, but I have also learnt from them and their students which has been hugely rewarding personally and beneficial to me as an employer.
Current Job Vacancies For Students
To view a list of live vacancies currently available through our employer network at Plumpton College, please click on the link below.