Our Careers Advisers, James and Tom, provide a comprehensive programme of careers information and guidance, to support curriculum content and work-related learning and experience.
They help prepare our students and their parents/carers for the next step in their career journey, whether into further and higher education, apprenticeships, traineeships or employment.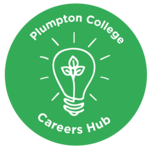 Careers support available at Plumpton College
1:1 impartial personal guidance from a qualified Careers Adviser to help you identify your skills, consider your options and take the next step in your career journey
Workshops within your Personal Development tutorial package to support your career progression and employability
Help with job search, CVs, cover letters and interview preparation
Apprenticeship search, application advice and support
Guidance on researching and applying to university as well as individual UCAS application support
A variety of employability and careers events designed to support and add value to your academic and vocational experience.
---
Meet the Careers Hub team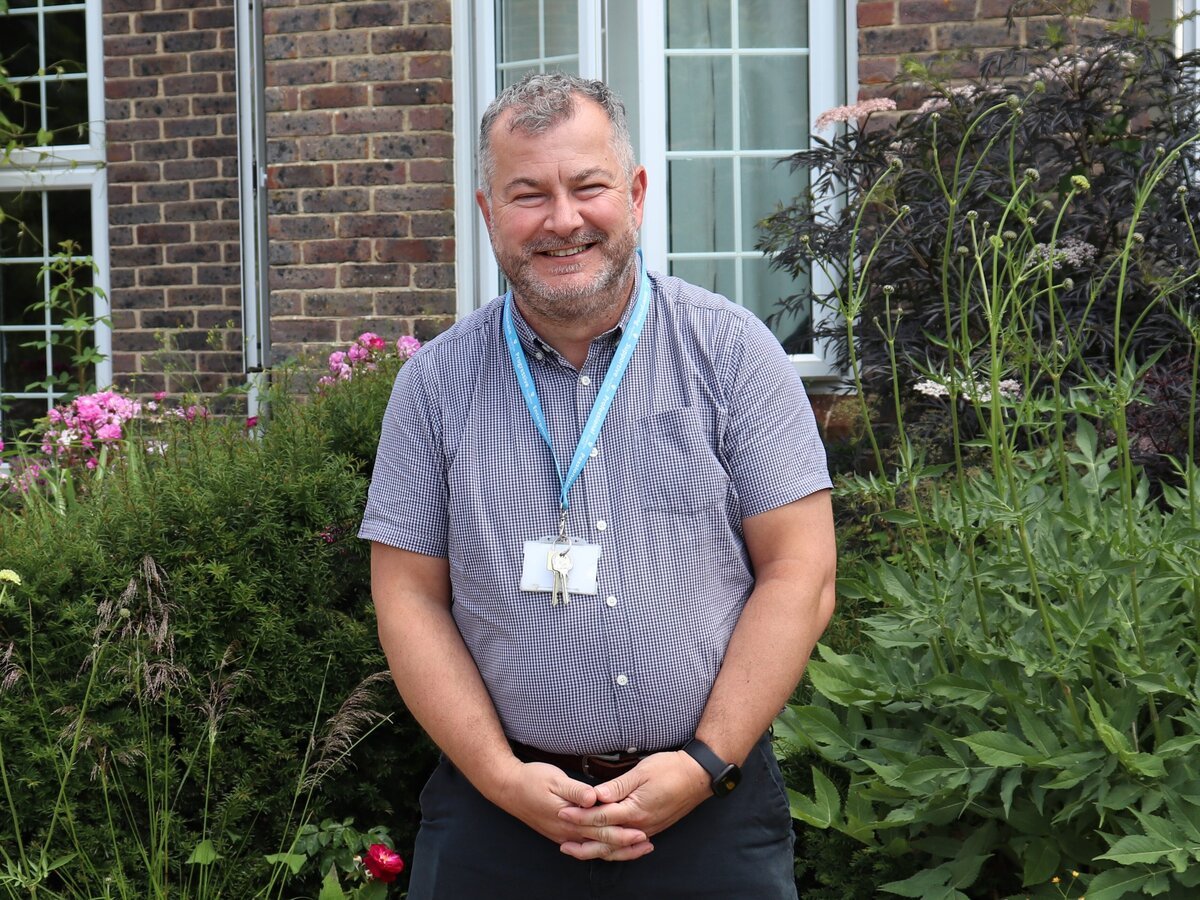 James Izzard, Careers Leader, Plumpton College
Hello, I'm James and I manage and lead the Careers Team while ensuring that the college delivers an exciting and enterprising careers programme.
I am also a careers adviser, which gives me the opportunity to support students as they consider future choices and chosen pathways.
More about James
Why do you love working in careers at Plumpton College?
I have worked in careers a long time and enjoy it because no day is the same. Every careers meeting or workshop is different. It's great to meet our students and help them explore and achieve their ambitions.
What did you want to be when you were younger?
I wanted to be a History Teacher when I was younger. However, I realised that my strengths lay in listening and advising rather than teaching, and so I explored other pathways which led me to careers advising.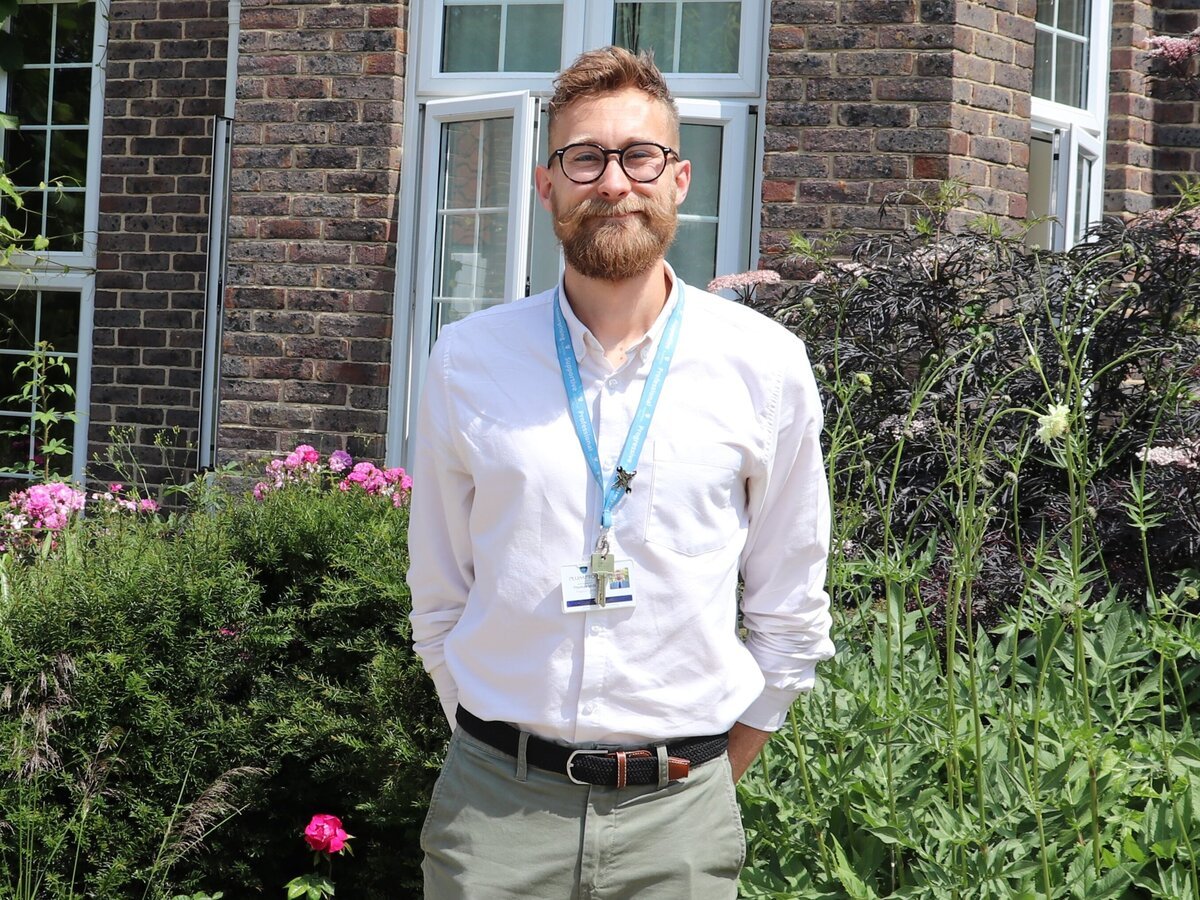 Tom Millis, Careers Advisor, Plumpton College
My name is Tom and I get to help students with their ambitions on a 1:1 basis, as well as presenting to classes for careers related education.
More about Tom
Why do you love working in careers at Plumpton College?
Working in the Careers Team is great and I love working at our beautiful campus. We have some really supportive staff and I enjoy helping our students.
What did you want to be when you were younger?
When I was younger I wanted to be a Sports Coach. I worked in this role for a while and really enjoyed coaching youth football. I soon realised that my main strength was working with small groups or 1:1, guiding people to learn new things and reach their potential. Helping inform young people and assisting them on their careers journey is incredibly rewarding and suits my skills well.
We're here to help you
Why not book a meeting with James and Tom to discuss your options.
Why book a careers meeting?
Explore your options
Create or update a CV
Plan your progression
Get support with university applications
Get help with job aplications
Come and see us! Our office is located by the main reception. Look for the 'Progression and Careers Hub'
You can phone us, email us or book your appointment directly via our meeting calendar link below:
"Careers is a marathon, not a sprint. Sometimes it can take a while to identify what you want to do as a career. Sometimes our pathways are not smooth and it is okay to change direction and change your mind. Either way, we are here to support you with your career choices."
---
Careers support interactive roadmap
The following interactive guide shows you the various careers support you can access at Plumpton College.
Click on the round icons to start.
---
Where to next?
Current Job Vacancies For Students
To view a list of live vacancies currently available through our employer network at Plumpton College, please click on the link below.