Meet the Education Pathways and Foundation Learning team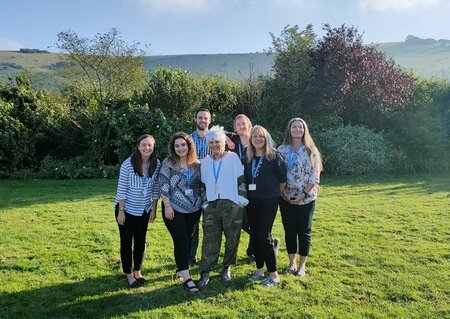 Earlier this year, we welcomed Lesley Edwards, Head of Education Pathways and Foundation Learning, and Scott McCue, Deputy Head of Education Pathways and Foundation Learning.
Both Lesley and Scott come to Plumpton College with 30 years' collective experience working with 14-16 and SEND learners in further education settings. The team is making a significant impact at the college - they achieved 'runners up' in the annual Staff Awards for 'Team That Most Embodies College Values' in our annual staff awards a couple weeks ago.
The team aims to bring enjoyment to education and give learners ownership and independence to develop; while building their curriculum and life skills with clear targets ensuring the college curriculum meets the needs of each young person.
Supported Internship students set up a pen pal scheme with residents at a local care home in Lewes, which helped them practice their English skills and exchange stories. In June, Foundation Learning students won first place at the annual Jim Green Competition as part of the South of England Show for their Farm to Fork model. In December 2020, Supported Internship students raised a brilliant £176 for the charity Lewes Open Door by making Christmas wreaths, cards, and ornaments. Students developed their management skills, communications, confidence, and teamwork. These are just a few ways the Education Pathways and Foundation Learning team are helping students grow and prepare them for further study or work.
At Plumpton College, we offer bespoke individualised learning programmes for SEND learners supported by vocational and independence-led qualifications from Entry 2 to Level 1 and prepare you for your next steps into further education, work, or Supported Internship programmes. We offer EHE learners bespoke learning and vocational options and the opportunity to study English, maths, and science. We provide Supported Internship for 18+ learners with an EHCP where our team guides you to reach your full potential.
Leaners devise, co-create and explore taster sessions across Lambert Farm, Horticulture at our Stanmer campus, One Garden Brighton, and get involved with practical skills. Additionally, learners will have the opportunity to continue improving their English and maths skills.
I am looking forward to working with the staff, students, and external stakeholders to provide the best possible experience for all next academic year. - Scott McCue
In my 30s, I had a career change and found that teaching and working with learners with additional needs inspired me. It was what I was born to do, and I have passion and proven skills to develop teaching and learning to ensure learners have access to the best possible education. I look forward to my journey at Plumpton College. - Lesley Edwards
I chose a Supported Internship at Plumpton College as I felt it met my needs - it meant I could go into the Waste Profession industry, which is an area that I'm passionate about. I like that the course helps you with other skills to prepare you for adulthood, such as getting the bus, building confidence, and making friends. A Supported Internship has brought me closer to my goal of being a happy Recycling Operative. - Jack Smethem, Supported Internship Student
Front row: Maria Green, Natasha Allen, Lesley Edwards, Niyati Barlow and Rachel de Vail
Back row: Scott McCue and Simon McGill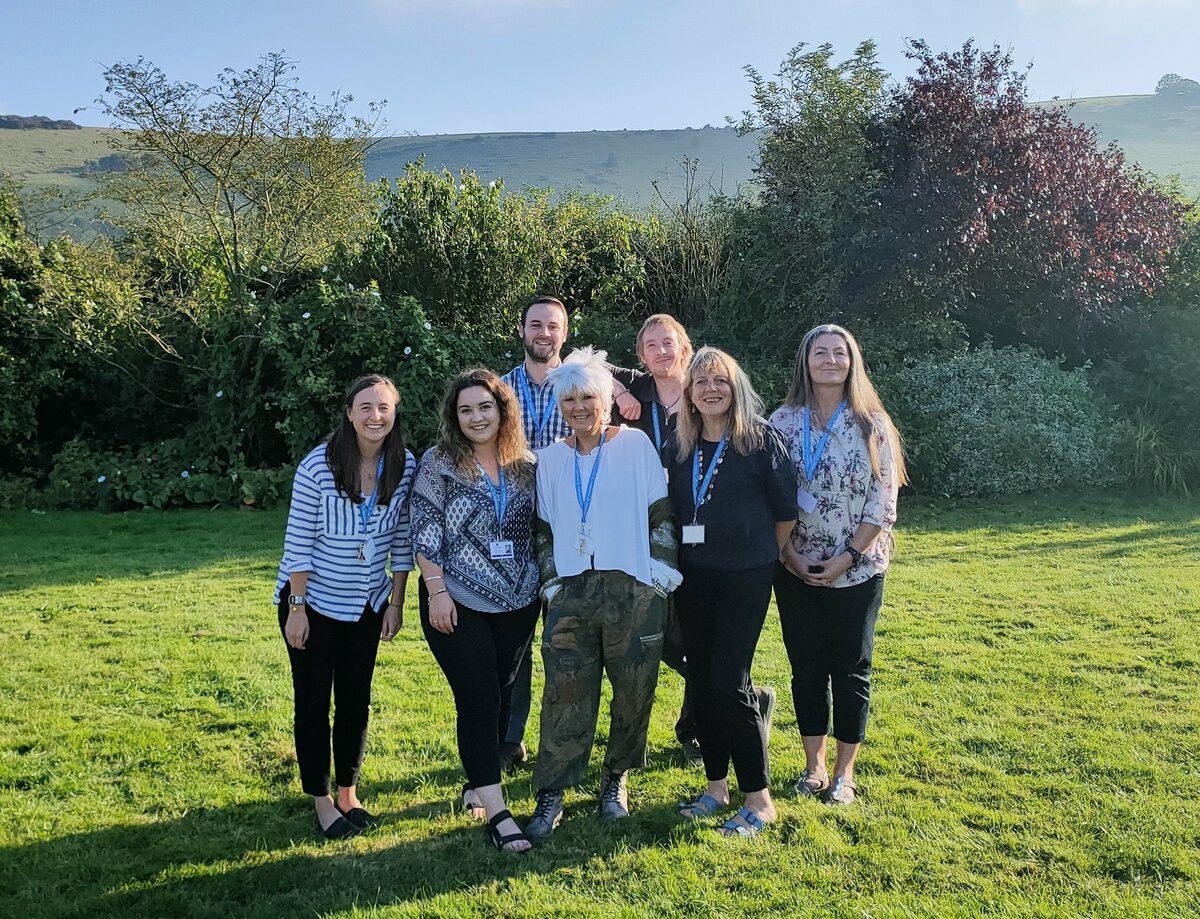 Learn more about our history
Since the original 400-acre College farm was bought back in 1919, Plumpton College has certainly seen a lot of changes.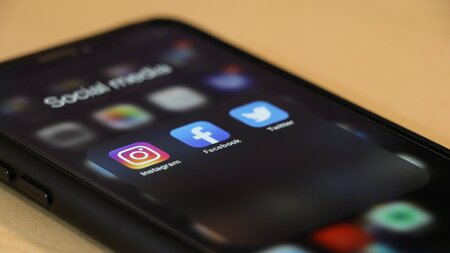 Stay connected
Keep up to date with us online. Give us a like and follow us on: