4 July 2023 09:00 - 5 July 2023 13:00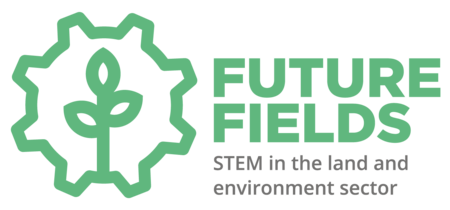 Plumpton College invites you to our Future Fields event on Tuesday 4th July and/or Wednesday 5th July 2022.
The application and importance of Science, Technology, Engineering and Maths in the land and environment sector is continually developing.
This two-day event showcases how STEM subjects are used within all the college's land and environment based departments. Students will partake in a full day of interactive and engaging workshops, certain to leave them feeling inspired and motivated.
Register your attendance
Aimed at Year 9 and 10 students with a minimum group size of 12 (multiple groups welcome).
Event days are 10am-2pm.
Spaces are limited, early booking is advised.