February's Wine Club will take you on a prestigious tour of vineyards as they compare wines made from old wines, and wines made from younger vines. With a line-up of six bold, delicious Australian reds, our hosts have chosen a selection of bottles that will take you on a viticulture tour of prestigious vineyards and talented winemakers.
This month's guest speaker is Dr. Gregory Dunn, the head of the Wine Division at Plumpton College and a botanist and viticulturalist with decades of experience in the field.
You will be greeted at the door with a glass of Plumpton Estate wine and enjoy an evening of knowledge and fun. Light local nibbles from the One Garden Brighton Restaurant are included and all attendees will enjoy a 15% discount on any Plumpton Estate wines purchased.
No previous experience is necessary. Wine enthusiasts of all levels are welcome to learn in our relaxed environment.
There will also be a free bus service from Falmer train station to One Garden Brighton which you can book via the link below.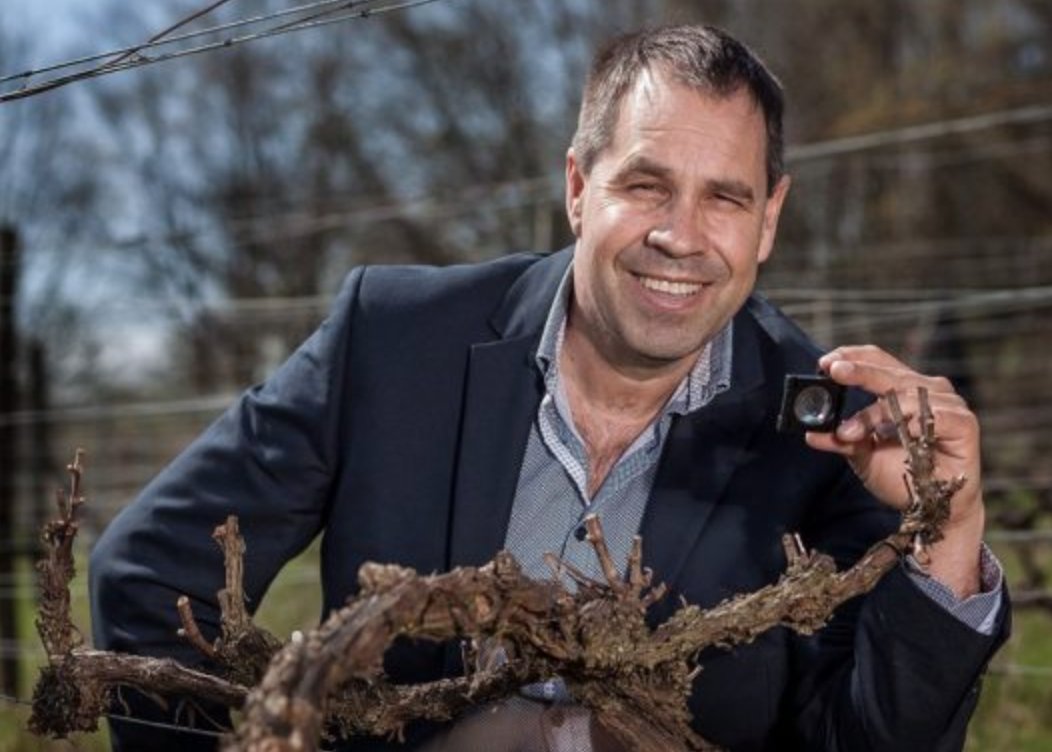 About Dr Gregory Dunn
Dr Gregory Dunn is the head of the wine division at Plumpton College, the only facility in the UK that trains oenologists and viticulturists at undergraduate and postgraduate level. Greg completed his PhD in the Botany Department at the University of Melbourne in the 1990s, after which he undertook research in forest hydrology and native forest silviculture in Victoria and sub-tropical Queensland, Australia.
For the last two decades, Greg has acted in a range of positions in research, education and training in the Australian wine industry, including for DPI Victoria, the University of Melbourne and the National Grape and Wine Industry Centre in Wagga Wagga, NSW. Greg is currently deputy editor for the Australian Journal of Grape and Wine Research.
Location
One Garden Brighton (Restaurant) Stanmer Park, BN1 9SE