5 July 2022 09:00 - 6 July 2022 13:00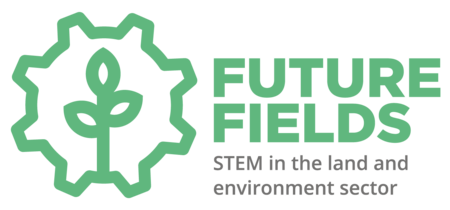 Plumpton College invite you to our Future Fields event on Tuesday 5th July and/or Wednesday 6th July 2022.
The application and importance of Science, Technology, Engineering and Maths in the land and environment sector is continually developing.
This, in turn, increases the career prospects and salaries available in the industry, with a requirement for more skilled entrants with more diverse roles than ever before in this growing industry sector.
The two-day event will showcase how the STEM subjects are used within all our land and environment-based departments through practical and engaging workshops.
See how industry employers and businesses are utilising STEM in the workplace with a dedicated exhibitor space for students to explore.
Register your attendance
Aimed at Year 9 and 10 students with a minimum group size of 12 (multiple groups welcome).
Event days are 10am-2pm.
Spaces are limited, early booking is advised.
Email schoolsliaison@plumpton.ac.uk to book your school and attend for free.
We are keen to hear from local businesses in the industry to showcase STEM in the land and environment sector - if you would like to exhibit for one or both event days, please get in touch with schoolsliaison@plumpton.ac.uk.