What wine degree courses can I do?
Plumpton College offers a range of BSc and BA degree courses and an MSc masters degree in Viticulture and Oenology.
Each of our courses will provide you with the skills and knowledge required to enter this exciting and dynamic industry, enabling you to find employment in this growing and in demand sector which offers many diverse and rewarding career opportunities.
What career opportunities are available in the wine industry?
A wine qualification will enable you to explore many different career paths including; wine maker, researcher, bio-chemist, vineyard operator, wine buyer, wine sales, working in sales and marketing, logistics, international business relations and development, consultancy, PR, tourism, or you could be a cellar hand travelling and working in vineyards around the world.
Why Study Wine at Plumpton College?
Plumpton College is one of the only institutions in the world to offer this level of academic and vocational education and as such is the UK's centre of excellence for education, training and research. The division is one of the few Higher Education facilities in Europe that offers you a broad range of University degrees in International Wine Business and Wine Production taught in English.
Wine Production
Learn the art of winemaking in the heart of the budding English wine country.
Our Wine Production programmes have a strong practical focus, which blends relevant grape and wine science theory with hands-on work experience. Your classroom will include our 10 hectares of vineyards, and college's commercial winery where you will develop your skills while helping produce our award-winning still and sparkling wines! Where it differs from other degrees around the world is that there is a very strong practical component to it, we also sandwich an overseas vineyard placement.
You'll focus on vinegrowing, with modules such as grapevine biology, vineyard establishment and maintenance, and vineyard practical skills including winemaking, working in the College winery for the harvest. You can look forward to completing a work placement in industry plus a research project, in addition to optional modules in business and wine science.
The Wine and Spirit Education Trust (WSET) Level 3 Certificate and Diploma are offered as optional additional qualifications.
Wine Business
The UK has a history in the wine trade stretching back centuries. Today it's considered one of the most diverse and competitive markets in the world.
Our Wine Business programme provides a unique combination of product and commercial knowledge grounded in business theory.
It is a degree that is designed with career prospects in mind, the team works very closely with the wine and drinks industry as a whole to ensure that the degree is both contemporary and relevant to the needs of employers.
We deliver product knowledge, in the form of both the WSET L3 and Diploma qualifications, as part of the degree as well as teaching about spirits and all of the exciting new drinks trends entering the market.
In your first year of the Foundation Degree, you'll cover the grape-growing and winemaking, business modules including data management, finance, marketing, plus an overview of the UK wine trade. See more by clicking below.
In the International Wine Business Degree programme you'll cover three core areas: general business management, the wine trade and wines of the world, with the focus being on the global nature of wine trading, distribution and sales. See more by clicking below.
Viticulture and Oenolgy
During the BSc (Hons) Viticulture & Oenolgy, you'll cover all aspects of wine production and related biological sciences, including practical vinegrowing and winemaking, viticulture and oenology theory, wine sensory evaluation and wine analysis. In your final stage of your degree, you will also get to carry out an independent research project. See more by clicking below.
The MSc Viticulture and Oenolgy equips students with an in-depth, critical understanding of viticulture and oenology, an awareness of current research and advanced scholarship, and an ability to apply their knowledge to make decisions in complex and unpredictable circumstances.
This is a conversion degree, so you don't have to have done anything with grapes and wine, but you have to have a science background. The project-based nature of the programme offers the opportunity for research and development placements in a range of institutes and businesses, thus allowing students to achieve a qualification enhanced in strategic priority areas.
Students from the MSc programme have gone on to pursue higher degree research (PhD) and pursued advanced technical positions in the wine industry and allied industries.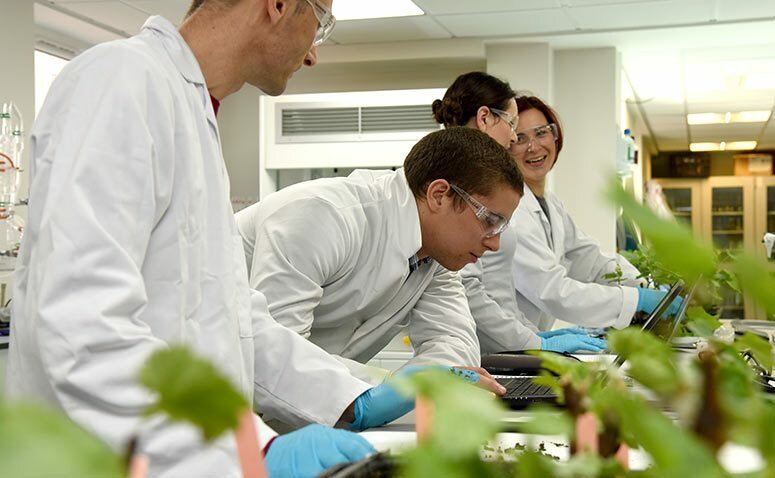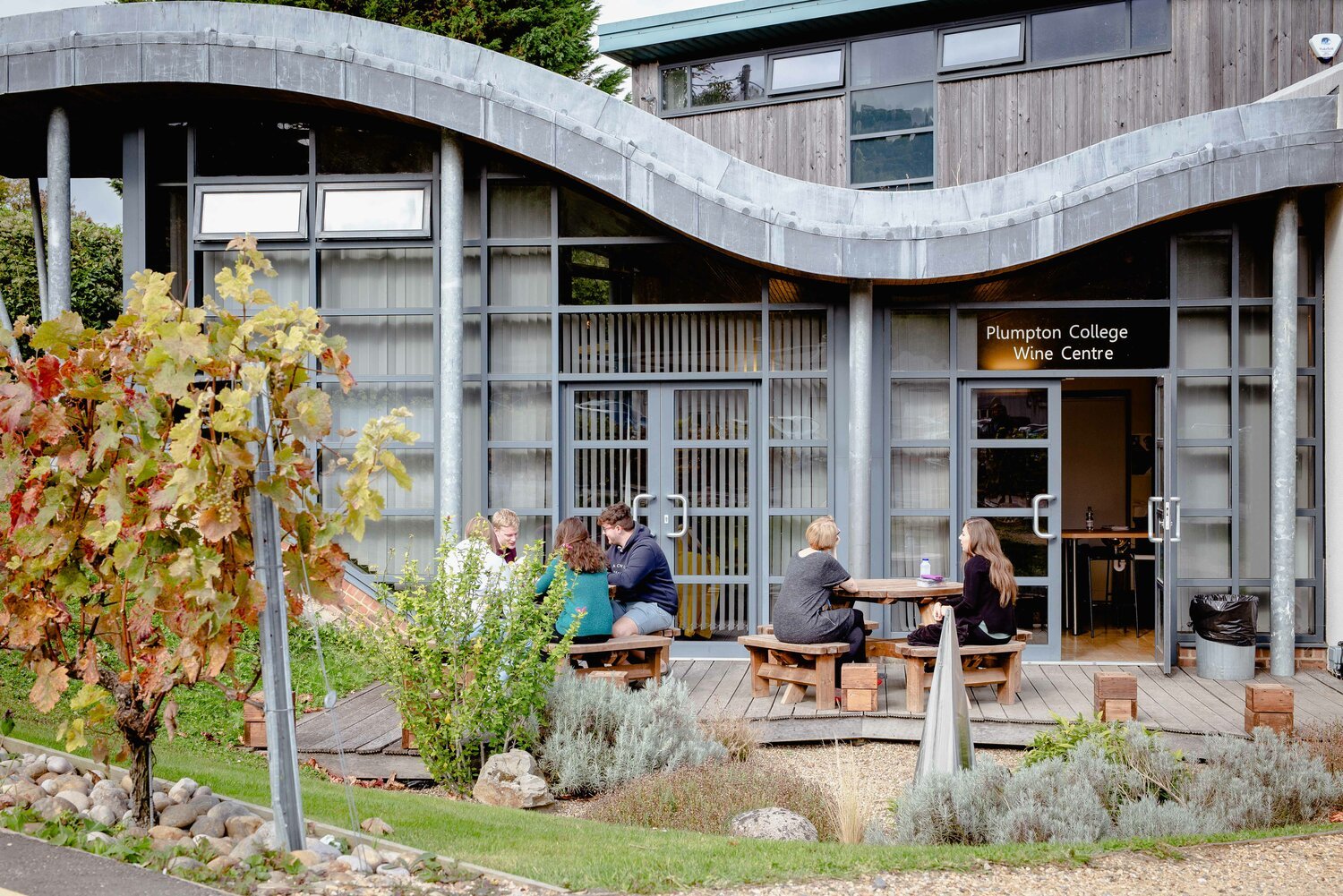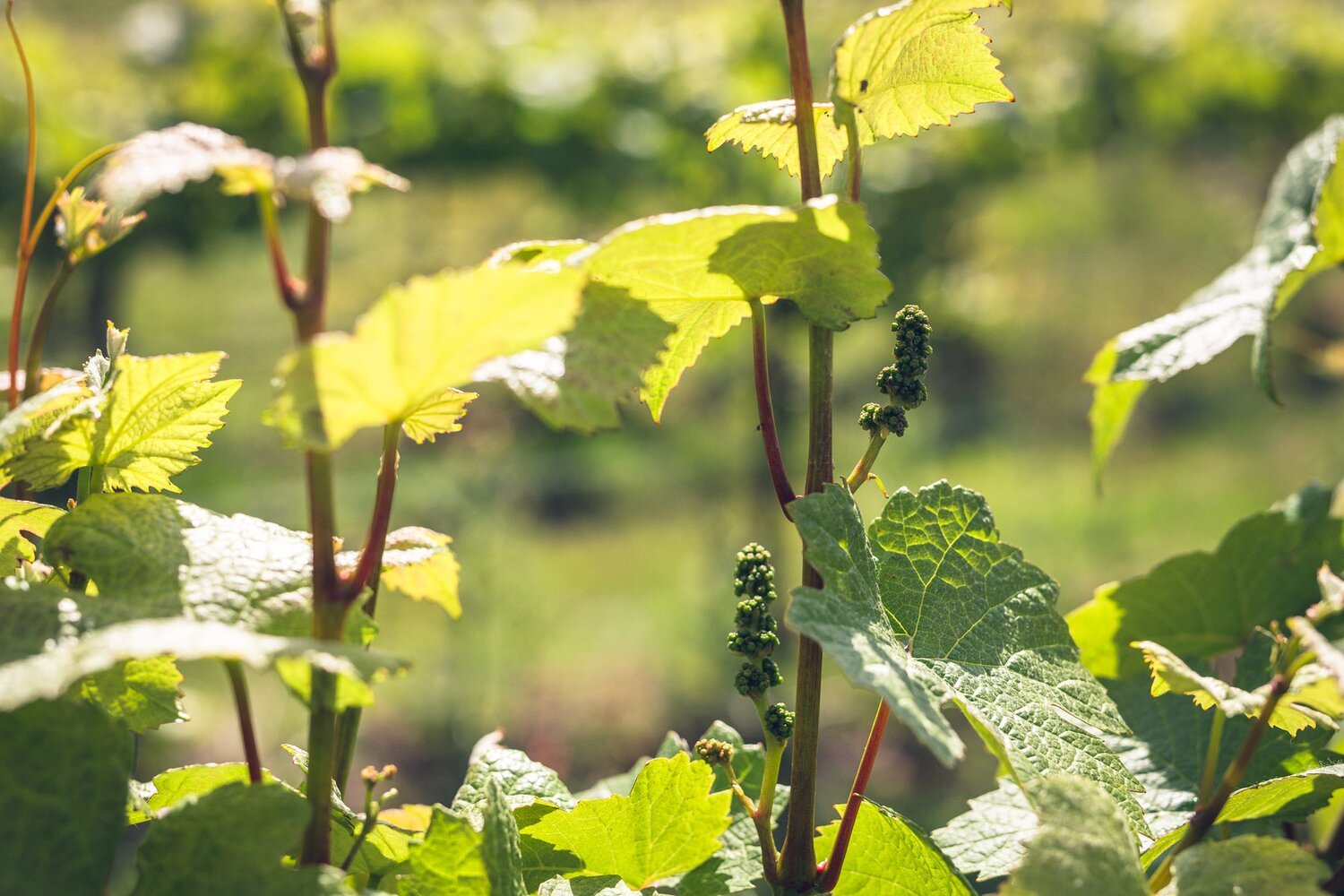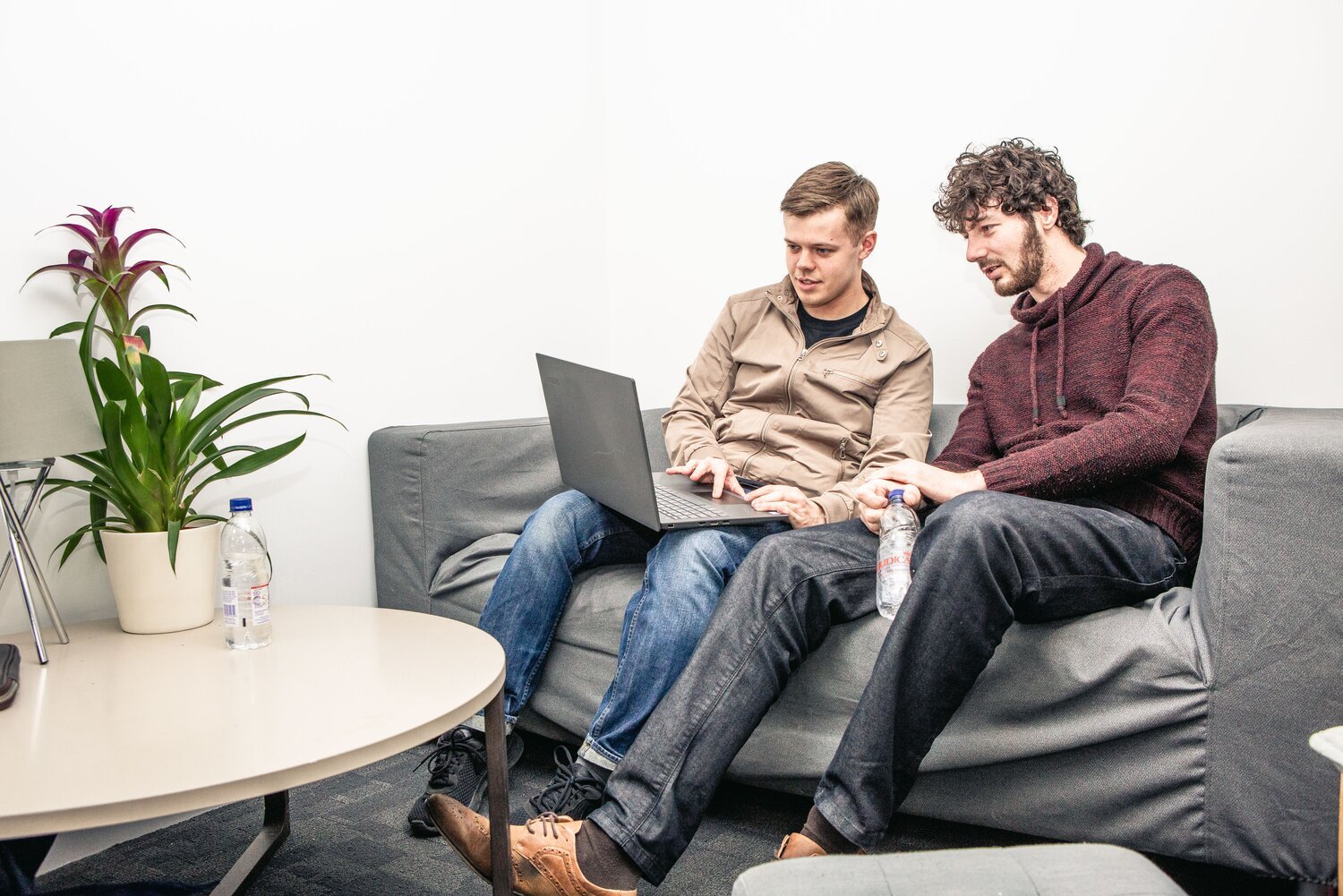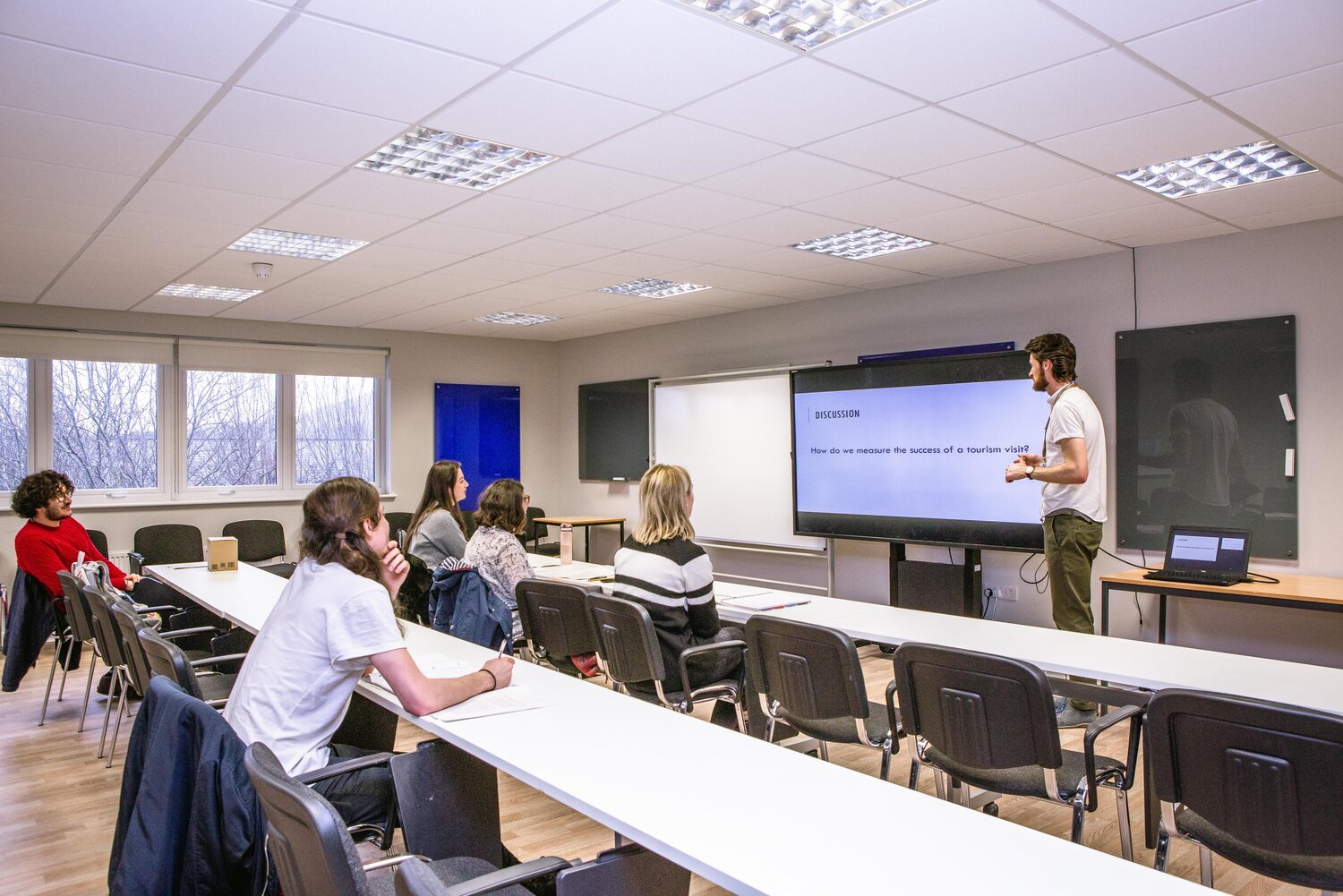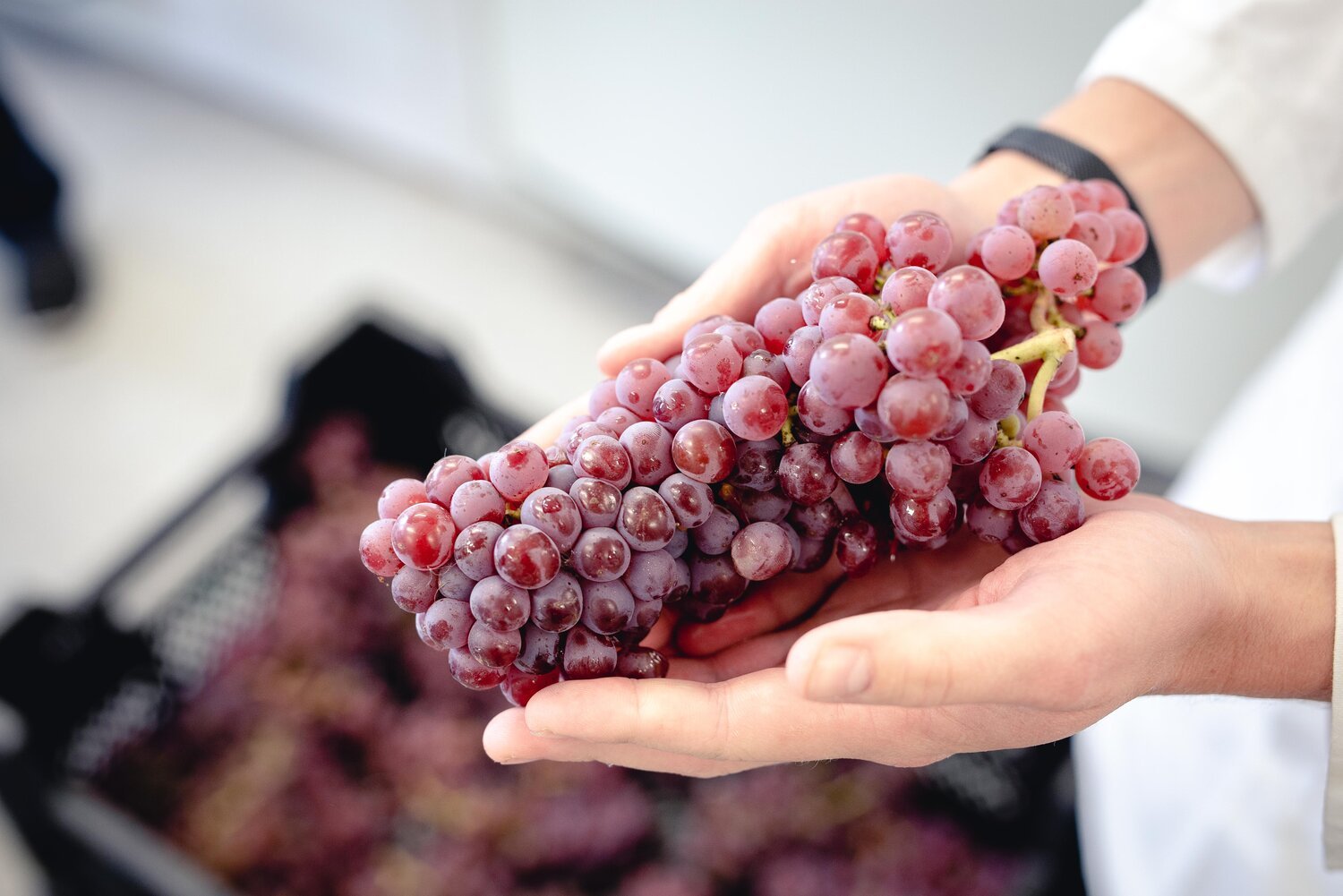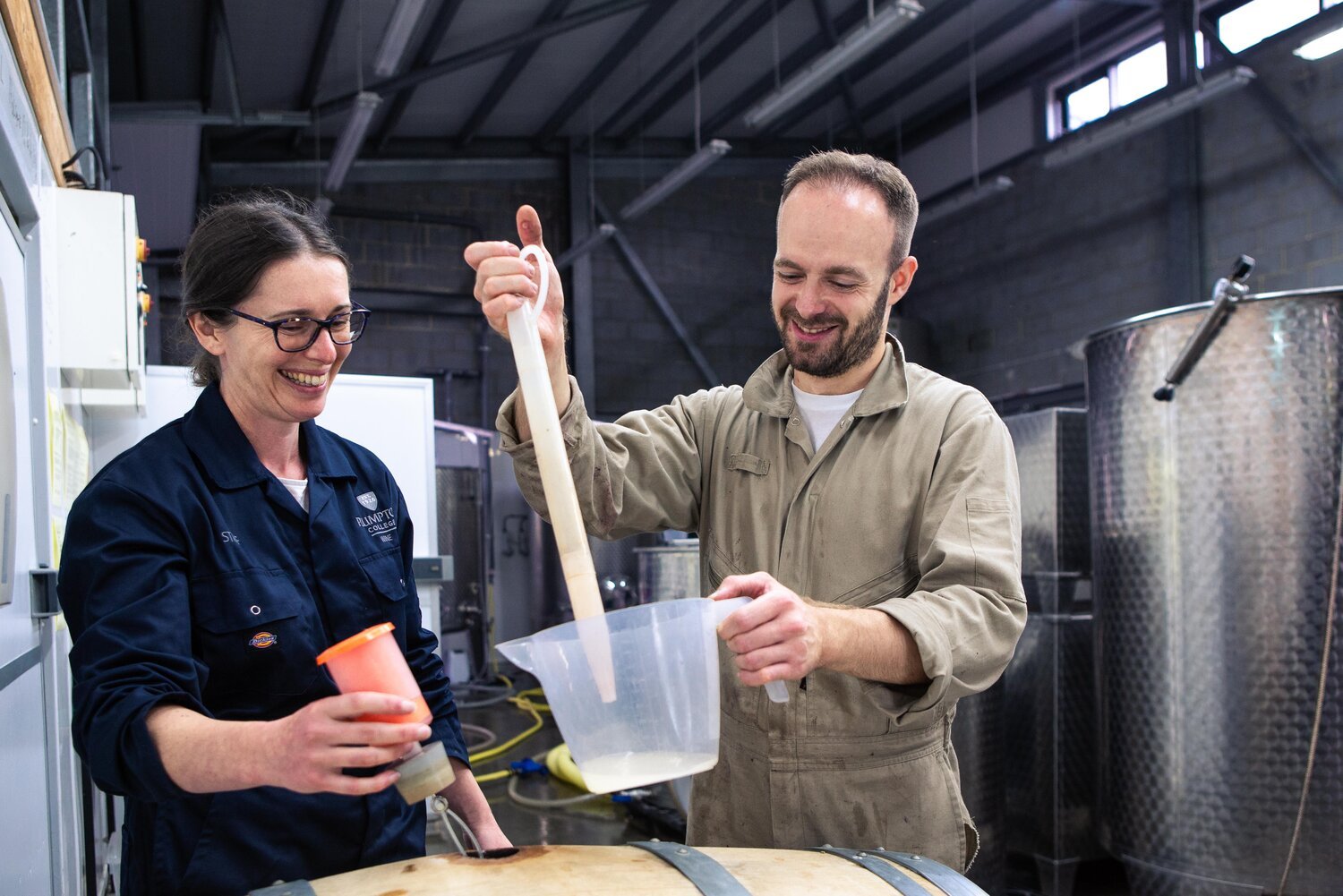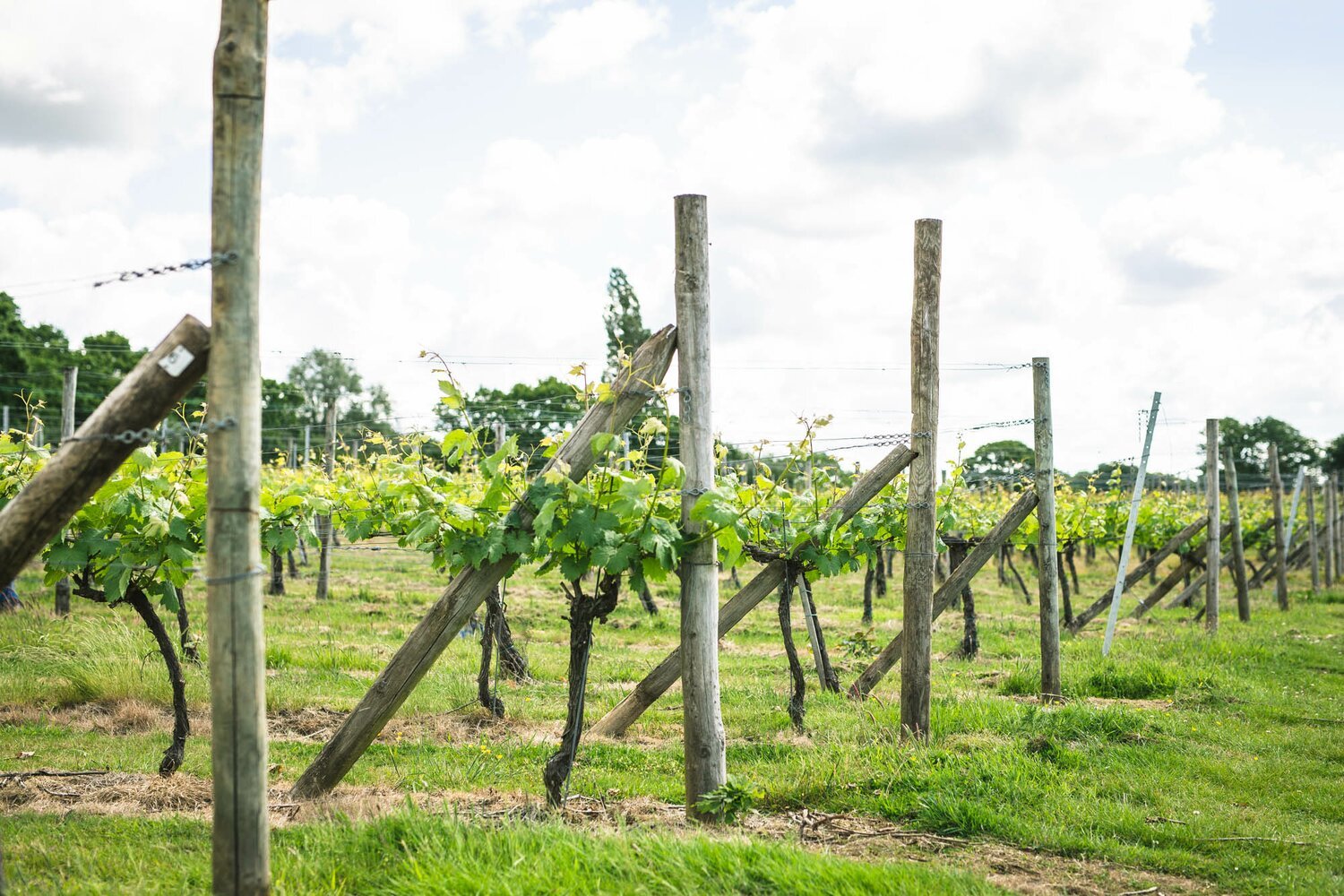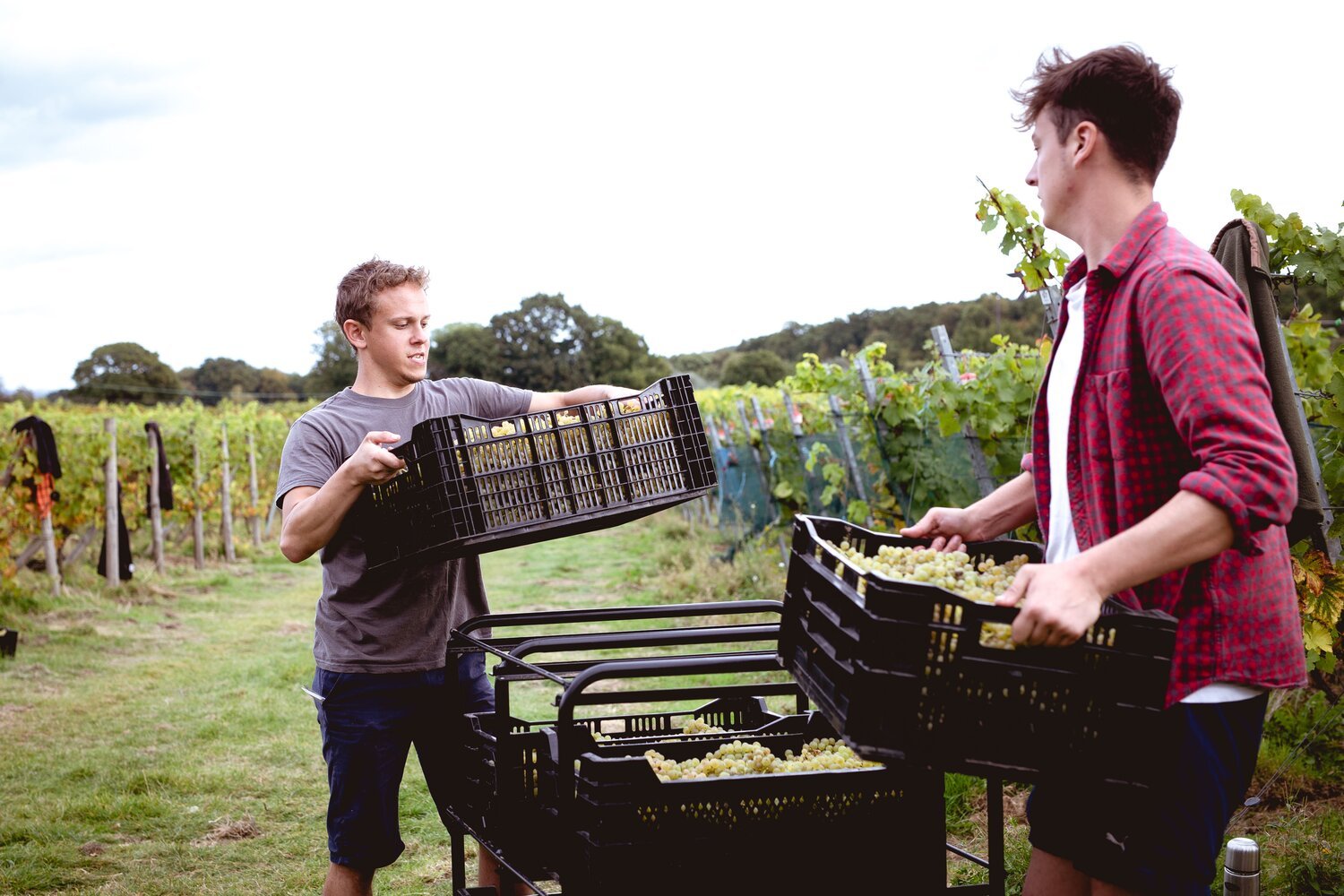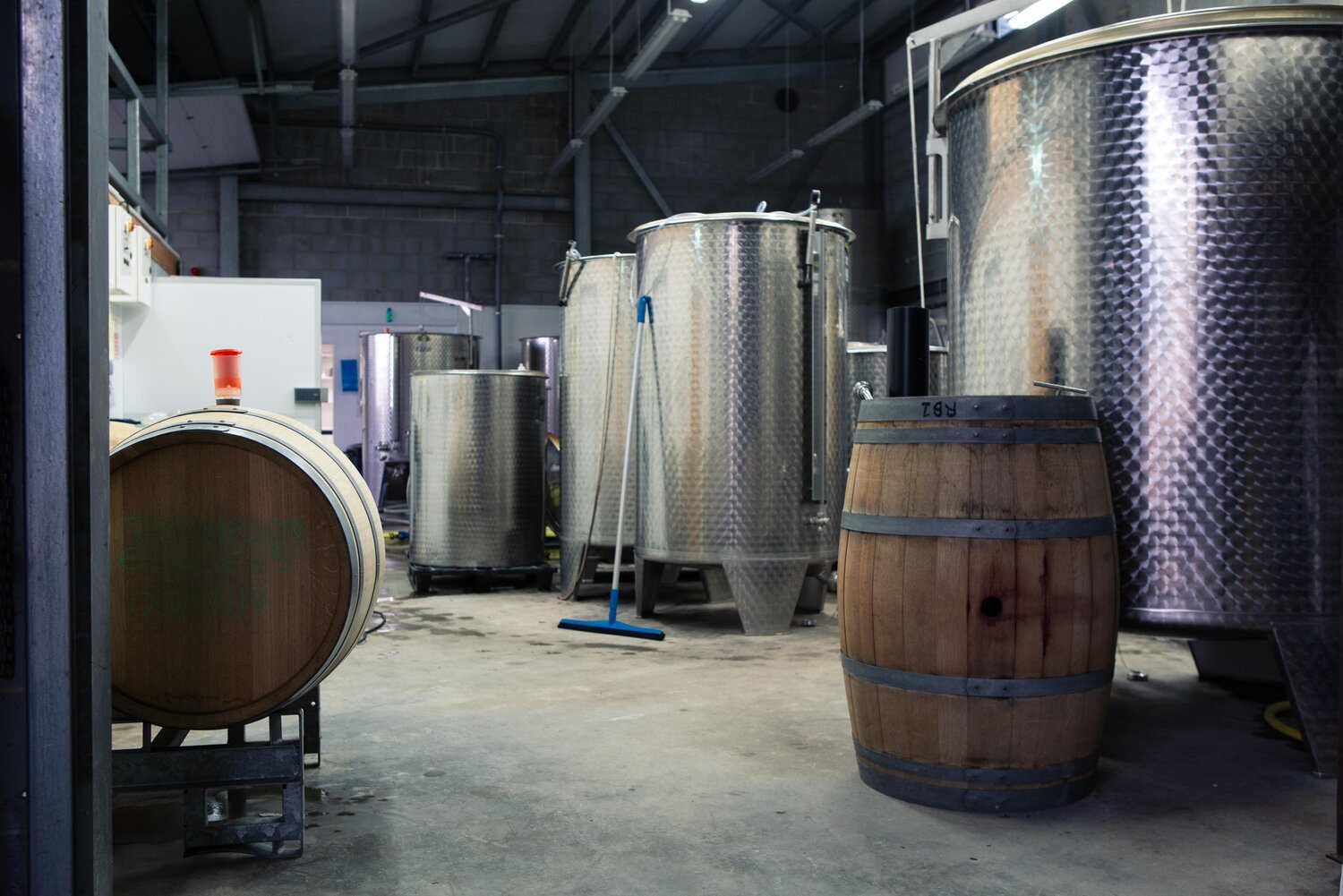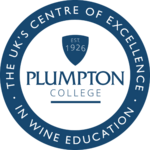 See more of Plumpton Wine Online