Level 1
Supported Internships are a one year study programme run by Plumpton College, with the core aim being to find paid, sustainable work for young adults with SEND.
This is a real hands-on course where you'll spend the majority of time undertaking work based learning, and a brilliant opportunity for you to develop your practical work related skills. You'll start off developing your existing skills and transfer them from the college environment to the workplace.
You will also be encouraged to look at the barriers that are preventing you from working independently, all with an end goal of finding a job to suit your aspirations.
COURSE CONTENT
You will study towards a City & guilds qualification and continue to study English and maths. The course content involves looking at lots of different types of jobs and careers and meeting different employers and businesses. This is a fantastic opportunity for you to see what work is really like and what suits you.
You will also spend time building your confidence, developing your independence; including travelling to and from the workplace and problem solving. Students will have a variety of work-based opportunities to build on their transferable skills such as personal behaviour for success, health & safety awareness and team-building. We work with students to identify career aspiration and job match where possible or look at aspects of interests that can be developed into a career path. Placements include estates, nurseries (plant and children) and also retail and catering where appropriate.
Supported Internships focus on developing a young person's independence; every student will be offered a work placement within a business where there is the likelihood of paid work coming up. You'll have support from a job coach and regular reviews to make sure you get the most of from your experience.
Careers Hub
We offer impartial careers guidance to all current and potential students, to learn more about careers support at Plumpton College or to explore your next step, contact Careers Hub on 01273892010 or email careers@plumpton.ac.uk to book an appointment with a member of the team – we're here to help.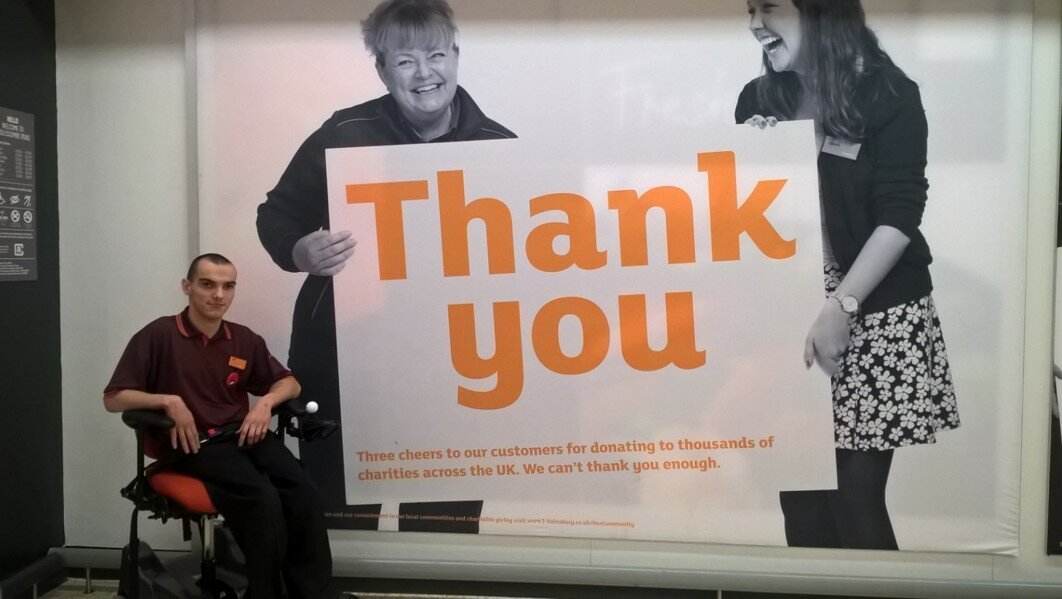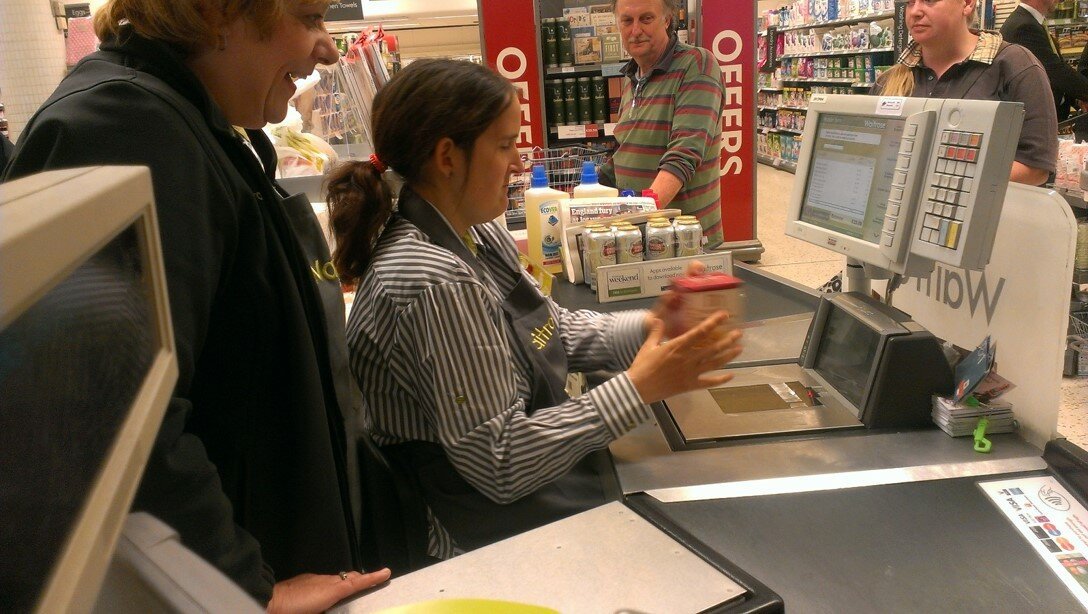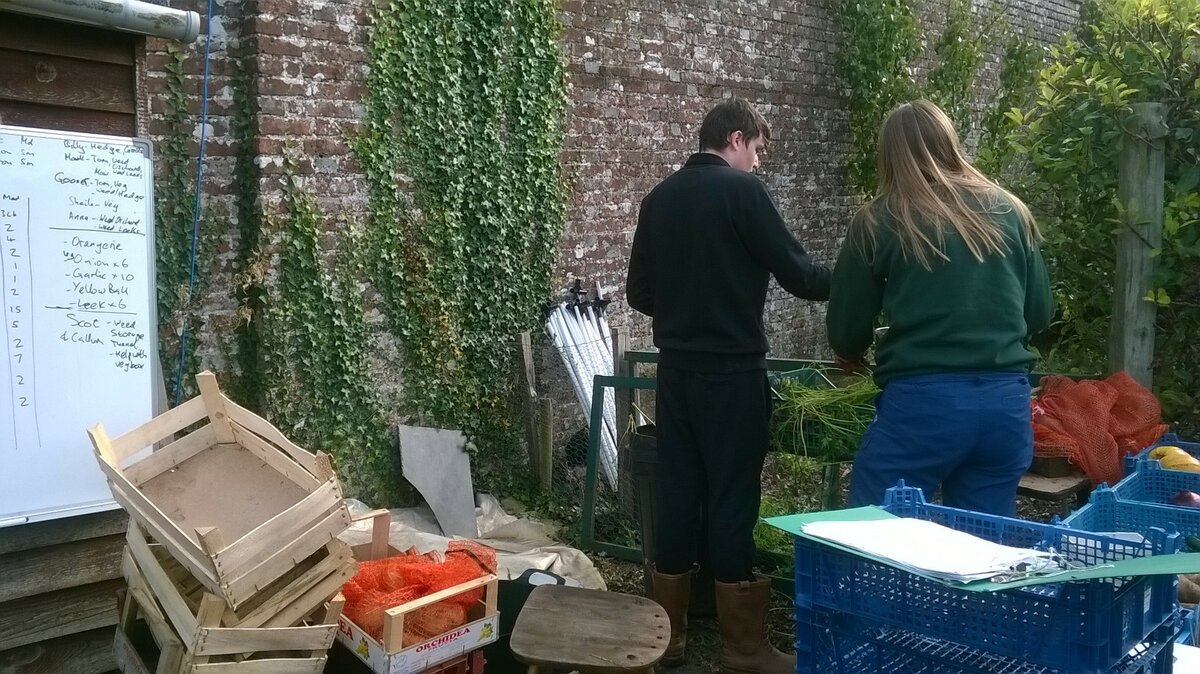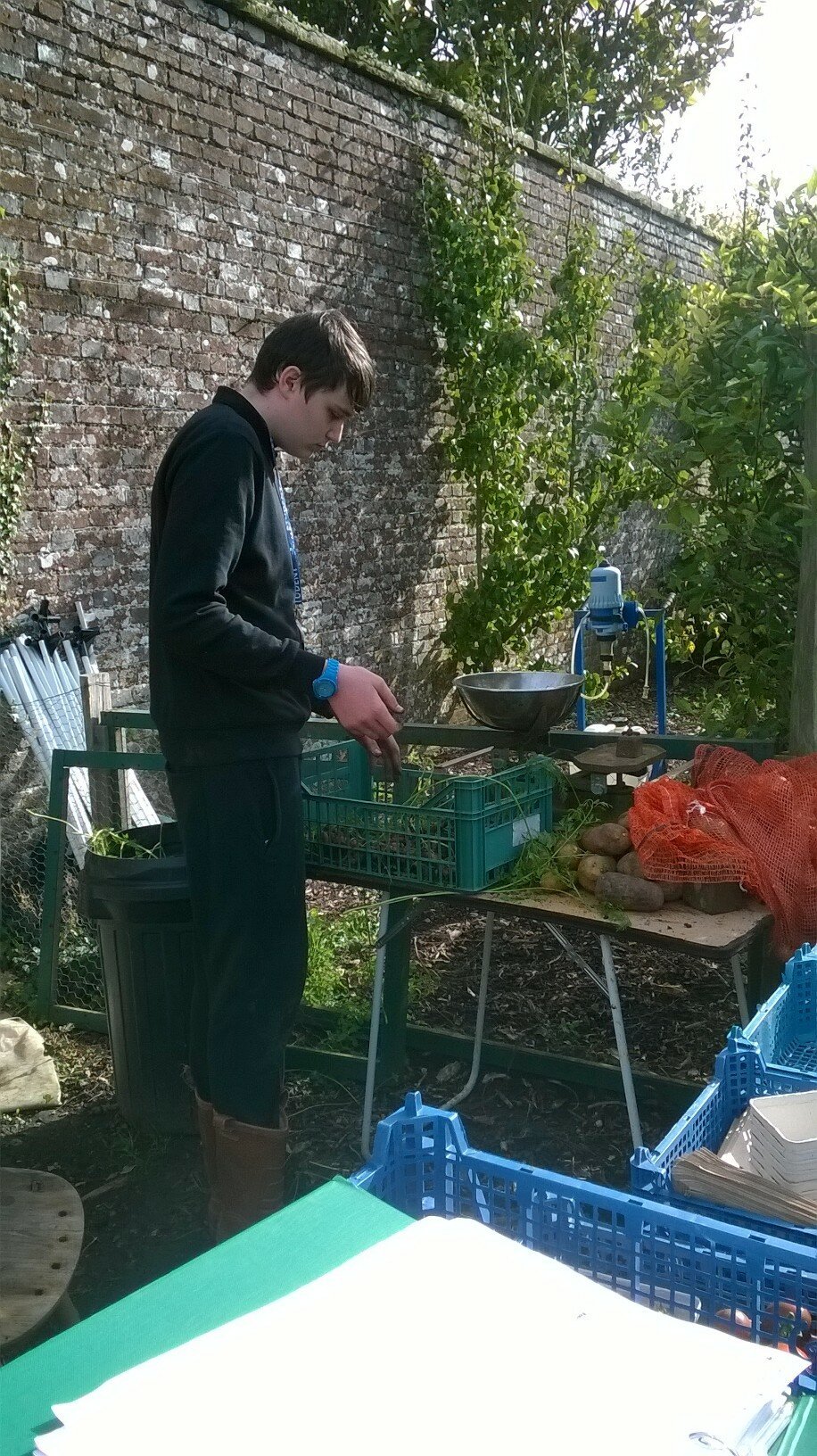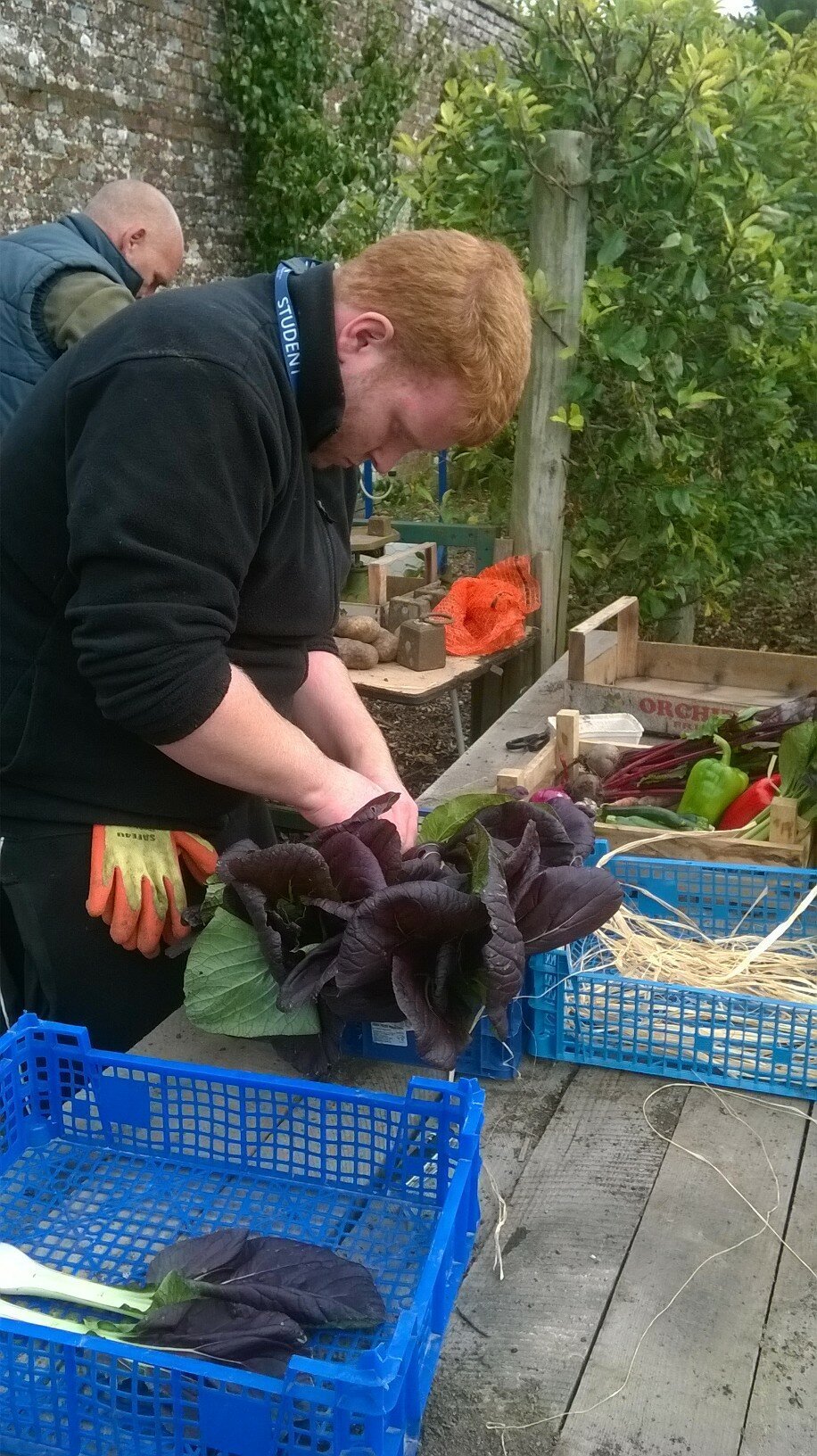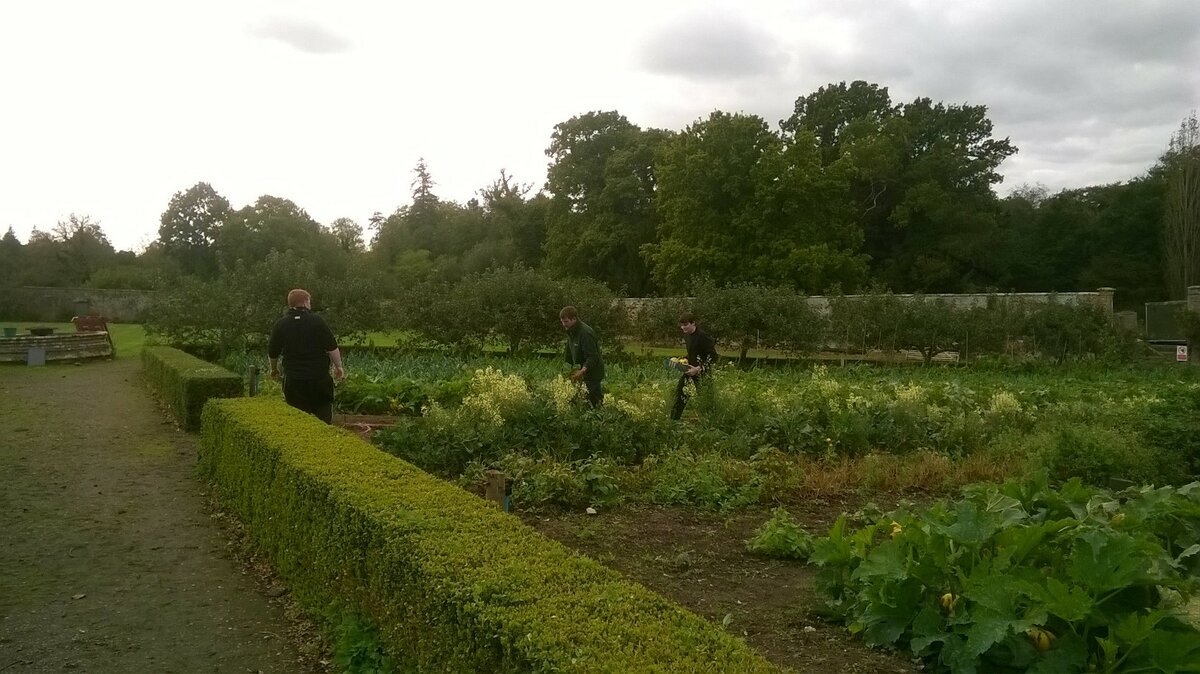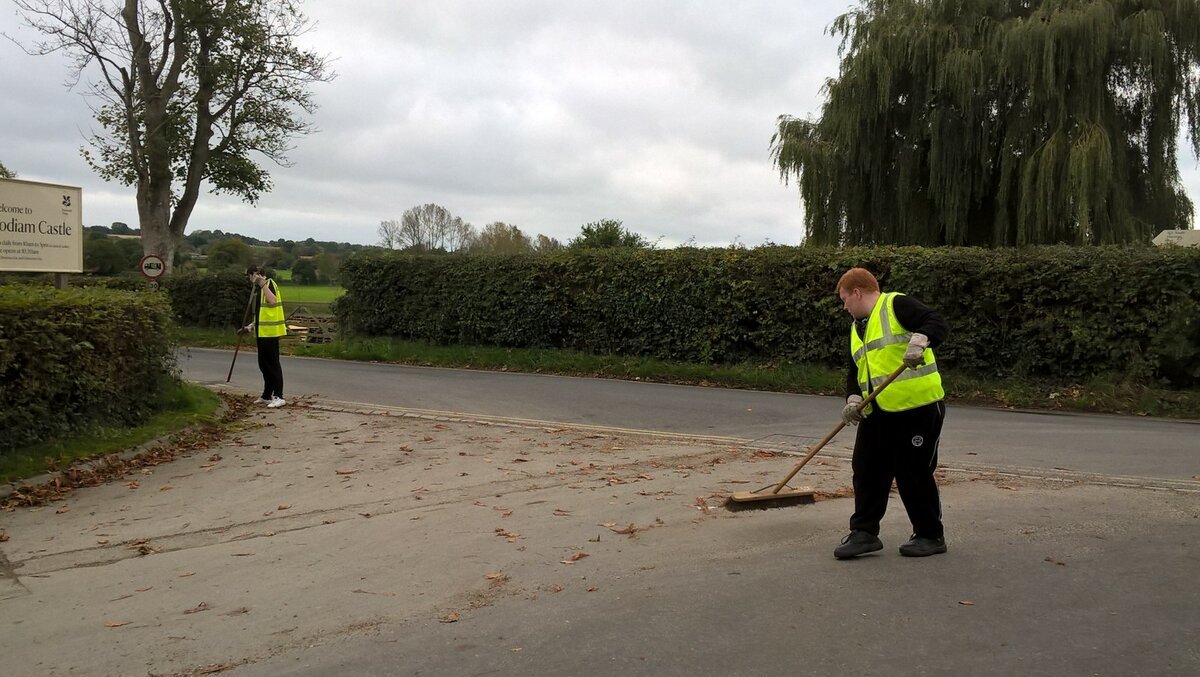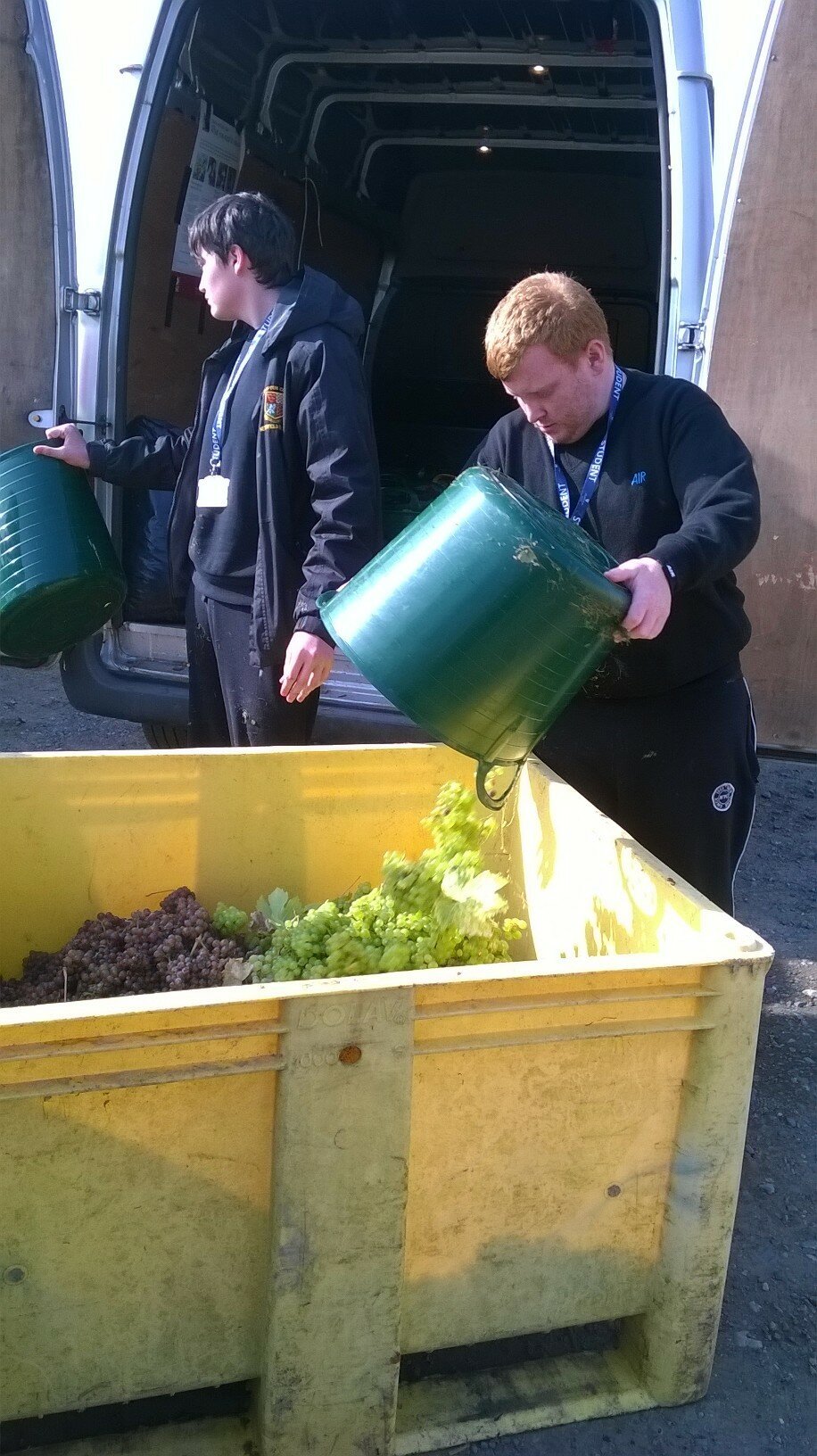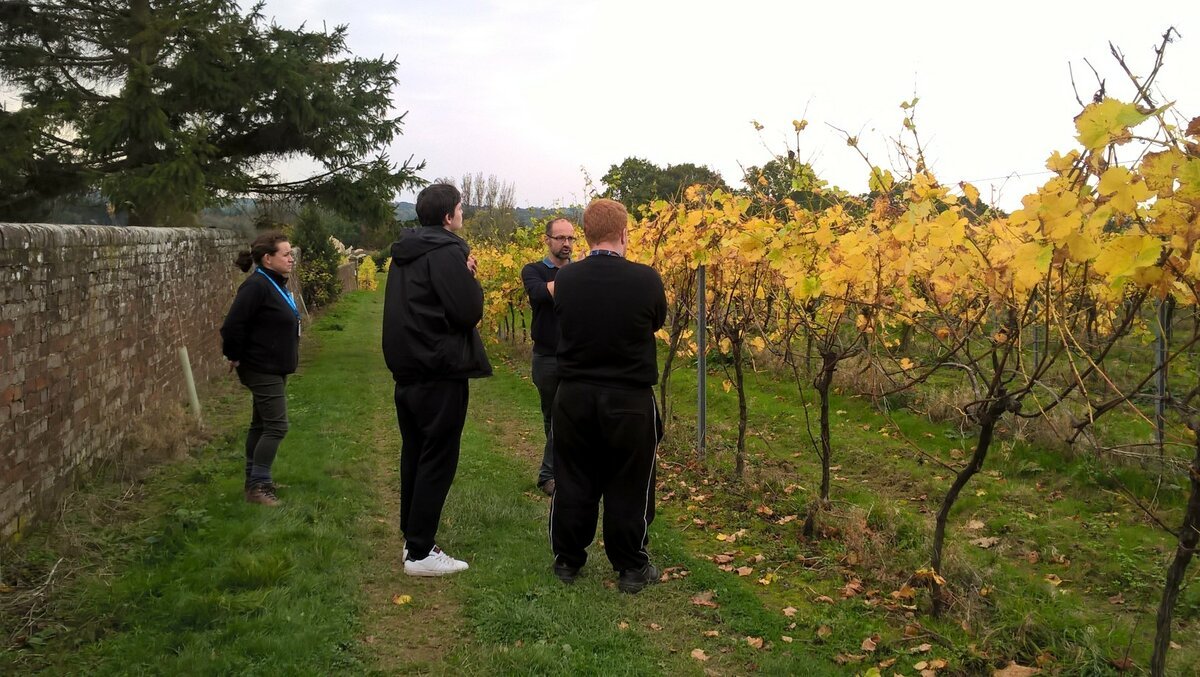 Entry Requirements:

Students will be 18 years or over at the start of the course and will have completed their college courses and be ready to progress into work. The courses of study will usually have been at E3, L1 and L2. All students will have an EHCP and require support in order to take the next steps into work.

A place on the course is secured through interview.

Dates & Location:

September 2020

Duration:

1 year, full time

3 days per week
I chose a Supported Internship at Plumpton as I felt it met my needs - it meant I was able to go into the Waste Profession industry which is an area that I'm passionate about. I also like the fact the course helps you with other skills to prepare you for adulthood such as getting the bus, building confidence and making friends. I have enjoyed the varied work placements and having a Supported Internship has definitely got me closer to my goal which is to be a happy Recycling Operative.
Future Opportunities
You'll have support from a job coach and regular reviews to make sure you get the most of from your experience. The intended outcome is paid work, some students may finish the course not quite ready for work but be much more work ready, having gained significant experience over the year. Where paid work hasn't been gained we will work with you to support you onto next steps, which includes referral onto another agency which can continue to support you in your quest for paid work.
Ready to take the next step?
Apply for this course online now to begin you journey towards a qualification in Supported Internship (18+).
Talk to us
Not quite ready to apply yet? We are happy to discuss courses and help you find the perfect fit.