NCFE Level 3
During this fantastic course, you'll get to cover the organisation and administration side of sport, while at the same time learning how to plan and undertake a variety of sporting activities.
Ideal if you're looking to go on to a career in sport, coaching or health and fitness, you'll get to develop your practical skills and build the knowledge you'll need for success in your future role. You'll be able to enjoy our excellent sporting facilities including our outdoor and indoor pitches, brand new multi-gym and extensive grounds. Plus, you'll also be able to extend your skills and contacts on your work placement.
Course content
You can look forward to a varied programme of modules that includes a work placement. You'll also continue your English and Maths up to GCSE level. You'll enjoy a mixture of lectures, field trips, residential visits, practical sports and coaching activities.
WORK EXPERIENCE
Study programmes include a minimum of compulsory work experience hours achieved through one day a week or block placements. The amount of hours required is dependent on the study programme.
CAREERS HUB
We offer impartial careers guidance to all of our students, email careers@plumpton.ac.uk to explore your next step or to book an appointment – we're here to help.
INDUSTRY WORK PLACEMENT
All students aged 16-18 on our Level 2 & Level 3 programmes will now have to take part in an exciting and compulsory 50-day industry placement programme alongside completion of their vocational course. The programme will give you the chance to gain valuable skills in a real working environment whilst being paired with your ideal employer.
Our mission is to pair students with their ideal employer and to support them continuously during the placement.
There is flexibility on how students complete the placement; it can be during non-college weekdays, weekends, in blocks or over the holiday period. You will receive all of the necessary information during your interview, and if you have any queries in the meantime please contact workexperience@plumpton.ac.uk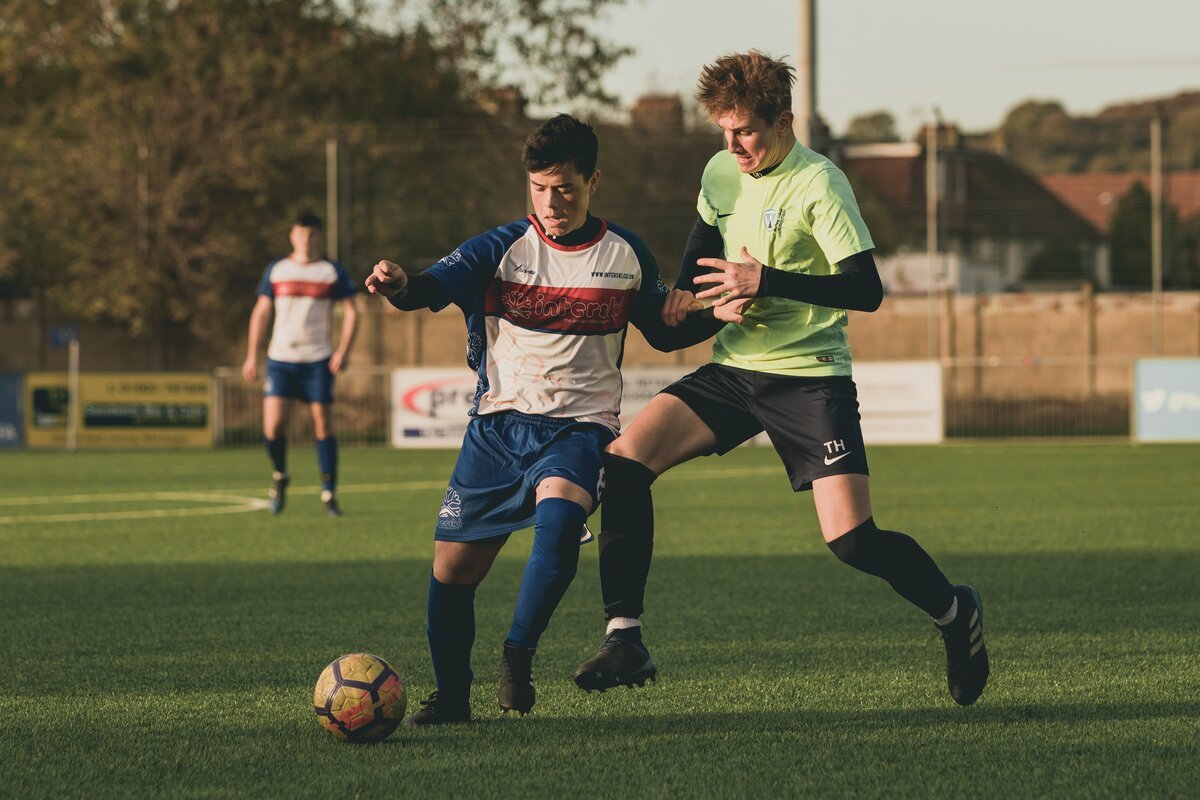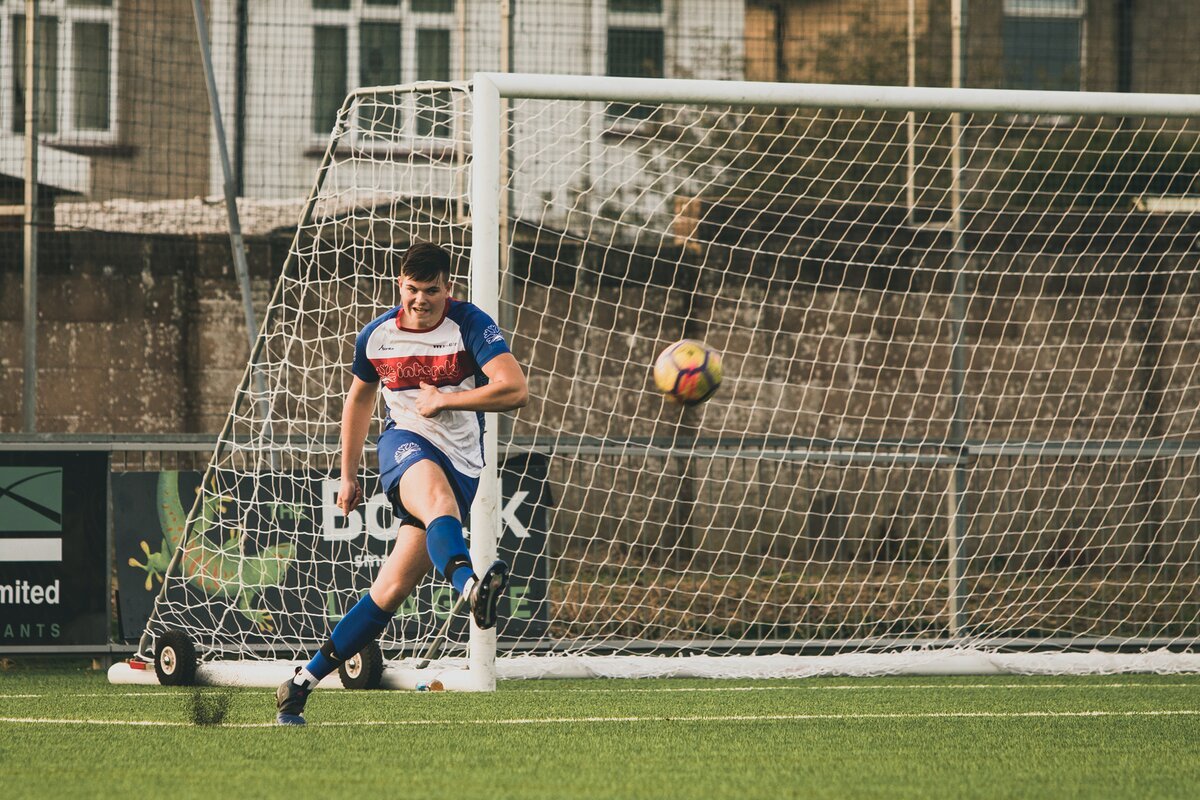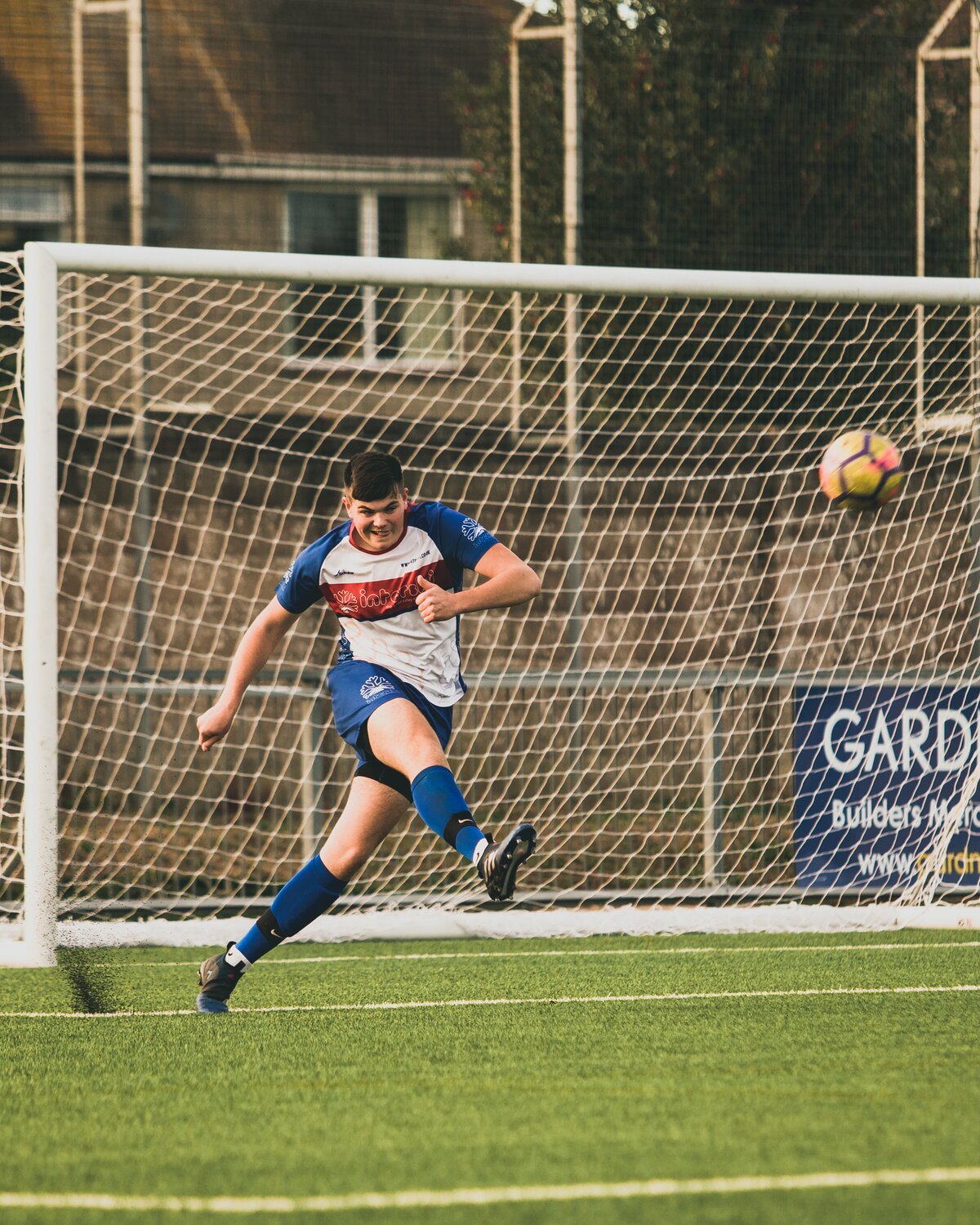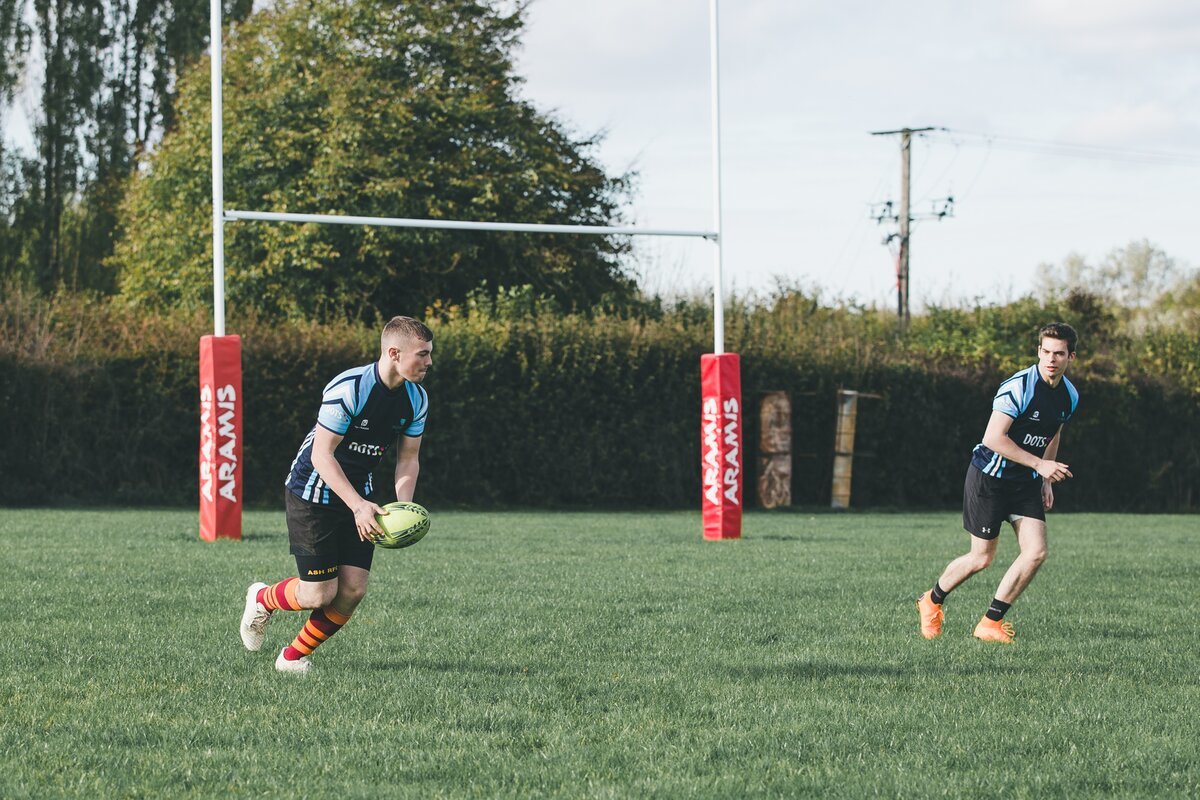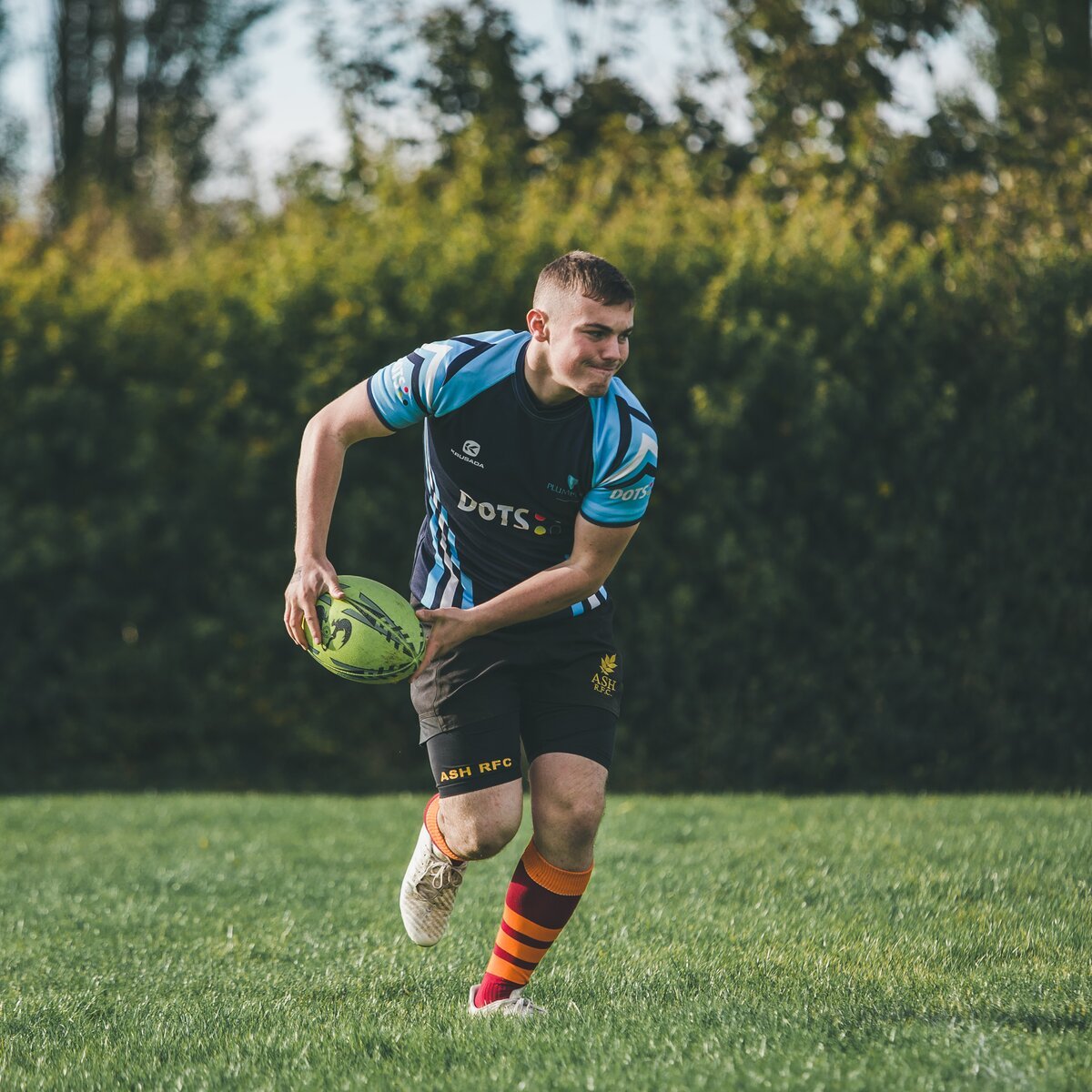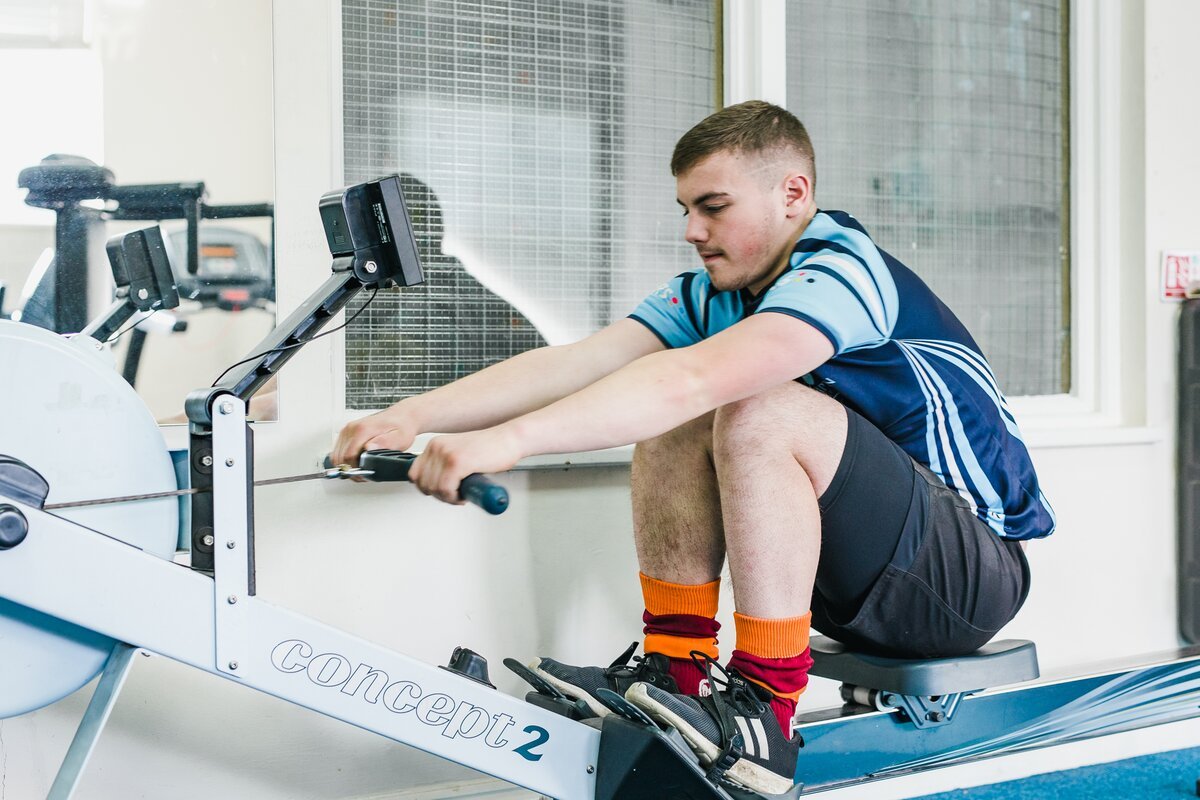 Course details
Dates & Location

September 2023

Duration

2 Years Full time

3 Days Per Week

Costs

If you will be over 19 on the start date of your course you maybe required to pay tuition fees. Please contact enquiries@plumpton.ac.uk to confirm.
Entry Requirements
Either:
You'll need to have achieved 5 GCSEs between grade 9-4 including English, Maths and a Science
Successful completion of a Level 2 course with a Merit in a related area and GCSE maths or English at grade c/4 or above
Mature students without the above requirements will be considered.
Future Opportunities
By completing this course, you'll be progress on to a Sports Science Degree with a Higher Education Institute or follow a career in the sports industry.
Modules
Year 1 Modules
The course is run as 2, one-year programmes, with the intention that those students completing year one successfully progress on to year 2.
Year 1 - Level 3 Diploma in Sport & Physical Activity (Sport & Exercise)
Exercise Health & Lifestyle
Preparing for a career in Sport
Principles of Anatomy and physiology
Practical team sports
Practical individual Sports
Assessing Risk in sport
Fitness Training & Programming
Sports Coaching
Ready to take the next step?